THE AMERICA FIRST NEWS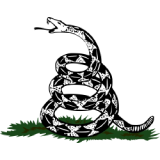 Sep 29, 2023  |  
0
 | Remer,MN
Sponsor: 
WISH-TEXT.COM
 Craft Personalized Messages With Ease! Wish It? Text It!
Sponsor: 
WISH-TEXT.COM
 Craft Personalized Messages With Ease! Wish It? Text It!
---
Core Dump: 
Tennis champ Naomi Osaka is having a baby girl with rapper Cordae, looking to return to tennis after missing 2023. The Cooper's Hill Cheese-Rolling Race sees a Canadian and a Japanese runner emerge victorious. The Irish government considers culling 200k cows to meet climate targets, rejected by farmers. SalVinCo's new Kelvin LED light offers versatile lighting solutions. Alicia Moore faces charges of arson, child neglect, and theft. A bag of cocaine was found in a Sonic customer's hot dog, while a dead body was found in an Arby's walk-in freezer. The Columbus Blue Jackets hire Mike Babcock as their new coach. Dallas City Council threatens city employees about pronouns. A federal judge rules a Tennessee law banning cabaret performances unconstitutional. Capitol police interrupt Christian children's choir singing the national anthem due to miscommunication. Japanese doctors introduce new methods to self-assess internal fatigue. #sports #climatechange #technology #crime #society #LGBTQ #politics #health
PJ Media: Irish Government Wants to Spend €600 Million to Sacrifice 65,000 Cows for Climate Change
The Irish government is reportedly considering a plan to cull around 200,000 cows in order to meet climate targets. Farmers would be offered financial inducements to give up their cows, but the proposal has been met with resistance from the Irish Creamery Milk Suppliers Association. The idea of destroying the livestock industry is in line with an eco-modernist agenda supported by many politicians and global technocrats. #climatechange #economy
---
Red State: McCarthy Backs Children's Choir Silenced at the Capitol, Police Apology Cites 'Miscommunication'
Christian children's choir interrupted while singing national anthem in Capitol building due to miscommunication by Capitol Police. Speaker of the House Kevin McCarthy expressed disappointment and welcomed the choir's return, while Congresswoman Marjorie Taylor Greene offered support for the choir. Despite obtaining permission from South Carolina Republican Representatives and the Speaker's office, a congressional staffer halted the performance. Singing is typically not permitted in the building, and Capitol Police issued an apology citing a "miscommunication." #society
---
PJ Media: No Sane People Need Apply: Dallas to 'Terminate' Employees for 'Misgendering'
The Dallas City Council threatens city employees with job termination if they don't use a person's "preferred pronouns." The council has published a draft toolkit that gives guidance to managers on how to protect the rights of transgender and gender nonconforming employees. Critics say this is the new iteration of segregation and a threat to freedom of religion and free speech. #LGBTQ
---
Fox News: Tennessee law restricting drag shows 'unconstitutionally vague,' federal judge rules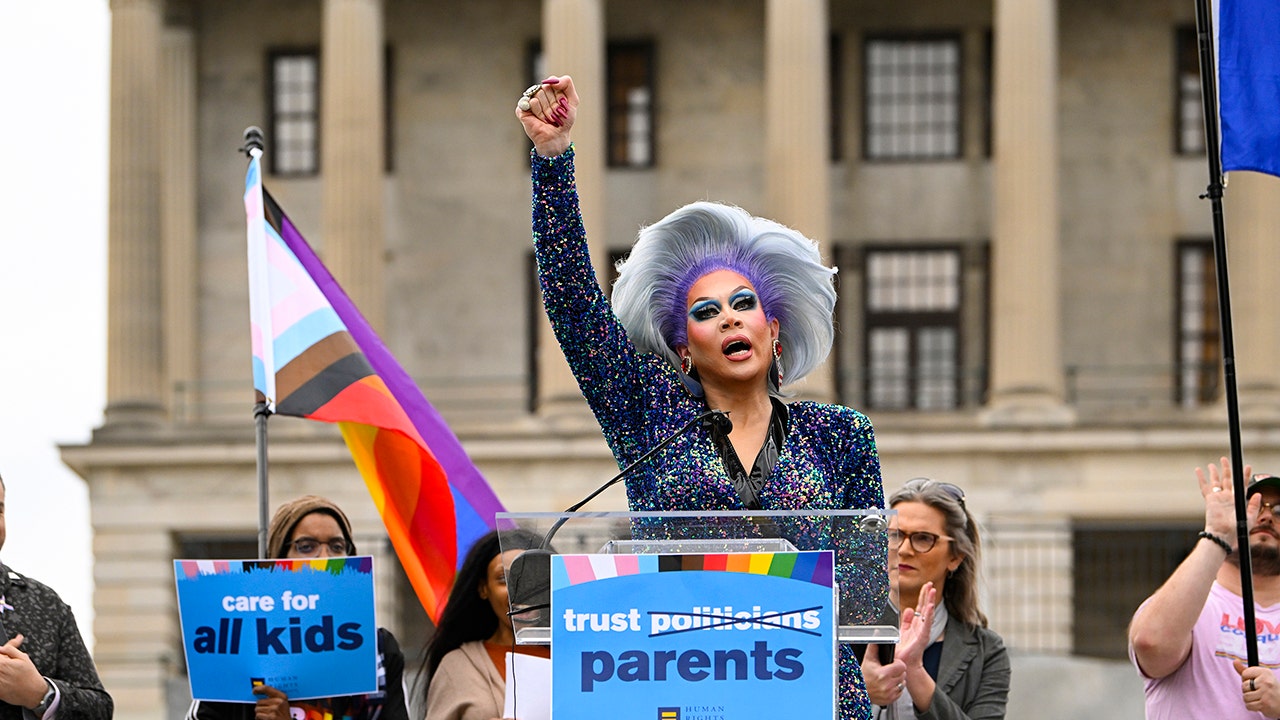 A federal judge rules that a Tennessee law banning cabaret performances in public or anywhere children could be present is "unconstitutionally vague" and violates First Amendment rights. The law's vague wording could lead to "discriminatory enforcement." The ruling is a victory for LGBTQ+ group Friends of George's. The law has not been enforced since the lawsuit in March.
---
The Epoch Times: Don't Underestimate the Impact of Internal Fatigue: 8 Self-Assessment Questions and Tips for Improvement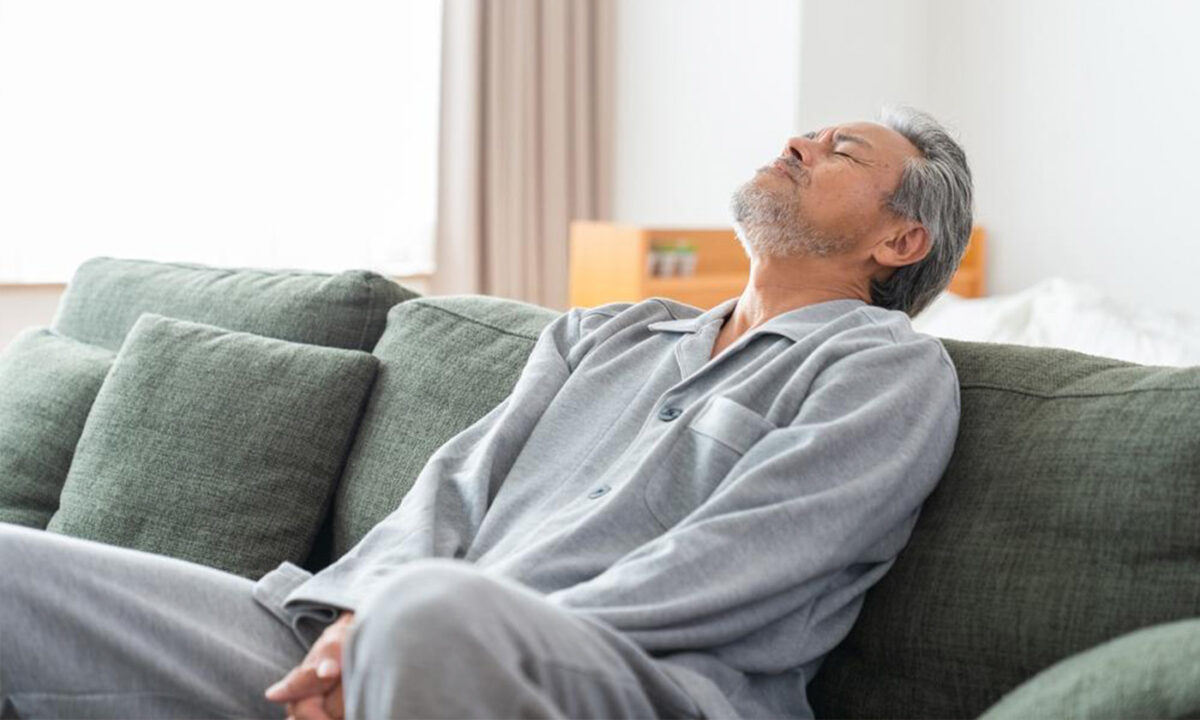 Japanese doctors have introduced self-assessment methods for internal fatigue and breathing exercises to improve it. Internal fatigue refers to organ overload and manifests as disordered organ functions such as bloating and constipation caused by gastrointestinal problems and fatigue due to suboptimal organ function. A study has shown that fatigue shortens lifespan. Consuming iced drinks and cold food reduces blood flow to the stomach and intestines, leading to indigestion and abdominal pain. Improved organ function starts with breathing exercises to improve diaphragmatic (abdominal) breathing.
---
The Blaze: Woman arrested after leaving 2 children in a car that caught fire as she allegedly shoplifted, police say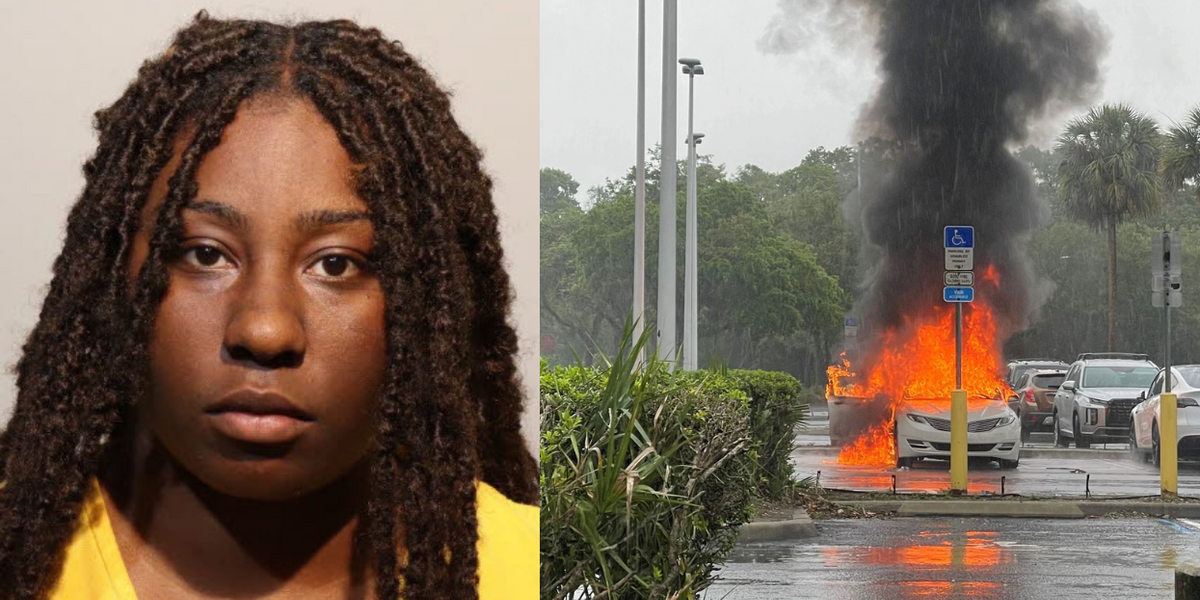 Alicia Moore, of Orlando, Florida, has been charged with arson and child neglect after allegedly leaving children aged 2 and 4 in a car which subsequently caught fire while she was shoplifting in a mall. The children were rescued and taken to hospital. Moore had allegedly borrowed the car and refused to return it, and the blaze was found to have been sparked by a box labelled "flammable gas" in the trunk. The accused is being held on $48,000 bond on a number of charges, including two counts of second offence petit theft, assault on an elderly person, and battery on an elderly person.
---
Daily Wire: Sonic Employee Arrested After Cocaine Ends Up On Customer's Hot Dog: Police
A bag of cocaine was found on a customer's hot dog at a Sonic restaurant in New Mexico. The employee, David Salazar, was arrested for felony cocaine possession. The incident left customers shaken as they voiced their concern for the safety of families and children .
In another fast food related story, a dead body was found in a walk-in freezer at an Arby's restaurant in Louisiana. Police are investigating the death of 63-year-old Nguyet Le, however, the death is believed to have been accidental. The investigation is ongoing as medical examiners determine the cause of death.
---
Fox News: Tennis star Naomi Osaka reveals gender of baby with social media post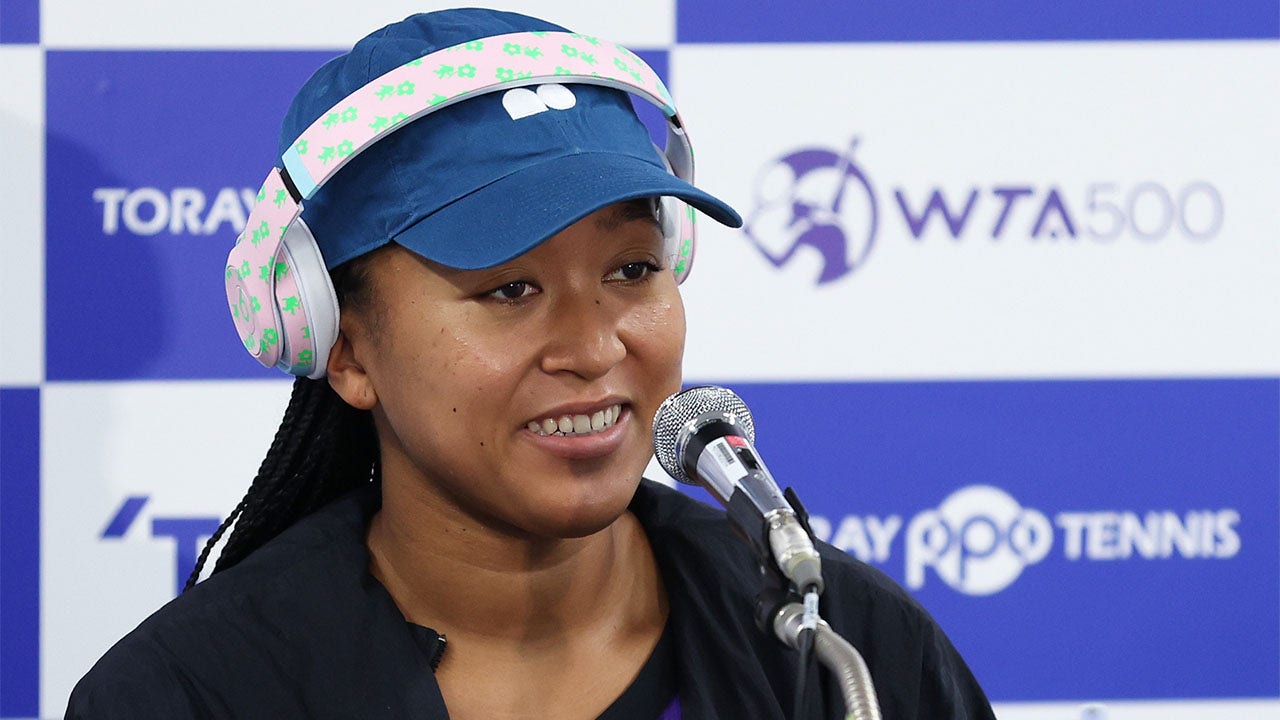 Tennis champion Naomi Osaka announced she is having a baby girl with rapper Cordae. It will be her first child and she has not competed in 2023, but she looks forward to returning to the sport and playing in front of her child.
---
The Federalist Papers: Woman Informed She's Won the Most Bizarre Race Ever After Waking Up in Medical Tent
The Cooper's Hill Cheese-Rolling Race in England involves contestants running down a near-vertical hill to capture a 7-lb wheel of Double Gloucester cheese. Canadian Delaney Irving won the female competition despite being knocked unconscious in the process. She said, "I just remember hitting my head, and now I have the cheese." The race attracts contestants from around the world, with Japanese Ryoya Minami also emerging victorious. Contestant Matt Crolla noted, "I don't think you can train for it, can you? It's just being an idiot."
---
Fox News: Mike Babcock to make NHL return, Columbus Blue Jackets to him as next head coach: report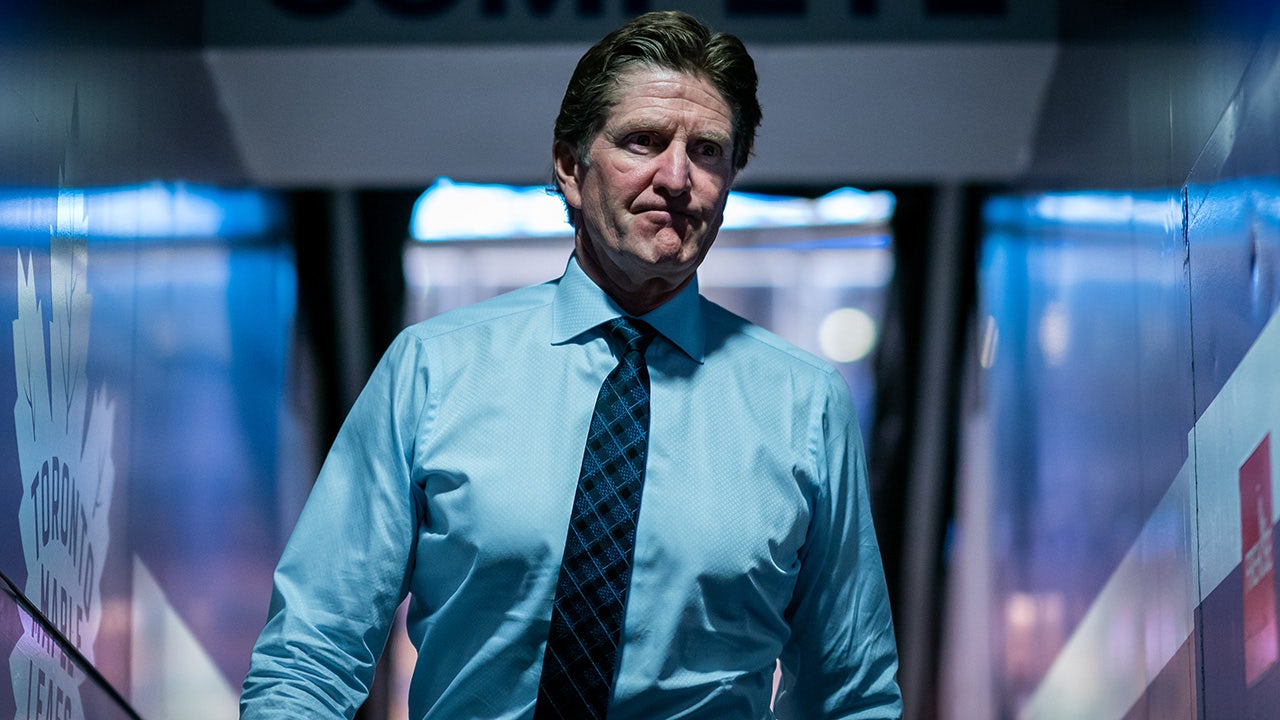 The Columbus Blue Jackets are reportedly hiring Mike Babcock as their new head coach, following his departure from the Toronto Maple Leafs in 2019. Babcock previously coached the Detroit Red Wings and has 17 years of NHL experience, including two Stanley Cup wins and two Olympic gold medals with the Canadian national team. Despite his success, Babcock has faced criticism from some players, including a public feud with former Red Wings player Johan Franzen.
---
I Heart RVing: Get Your RV Light Temperature Right | I Heart RVing
SalVinCo's new Kelvin LED light is a pancake-style, 3-in-1 color temperature light allowing you to switch between warm white, neutral white and cool white. The Kelvin also has a built-in dimming function with varying levels of light and non-volatile memory, making it perfect for a variety of interior lighting needs including dining or sitting areas, ceiling lighting, cargo hold lighting, RVs, and horse trailer lighting.
---
Note: You can use @chatbot mention tag to interact with ChatGPT language model in comments. Neither your comment, nor the generated responses will appear in "Comments" or "News & Views" streams.