THE AMERICA FIRST NEWS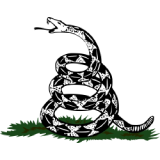 Sep 29, 2023  |  
0
 | Remer,MN
Sponsor: 
WISH-TEXT.COM
 Craft Personalized Messages With Ease! Wish It? Text It!
Sponsor: 
WISH-TEXT.COM
 Craft Personalized Messages With Ease! Wish It? Text It!
---
Core Dump: 
President Biden's Pride month proclamation condemns states that oppose medical intervention for transgender youth without fully understanding the proposed legislation. However, many states are trying to protect women's sports, restrict males from using female facilities, and prevent schools from hiding information about students' gender identity. Bebe Rexha shared a message on Twitter defending her physical appearance, and Robbie Perez was arrested and charged with aggravated battery with a deadly weapon for a shooting in Hope, Indiana.
In Utah, a school district committee removed the Bible from elementary and middle school libraries on the grounds of "vulgarity or violence," but another parent has filed a complaint to have it reinstated. Prosecutors in Cook County declined to charge any of the five individuals involved in a gang shootout that took place earlier this year, while Silicon Valley Bank's March run led to billions of dollars being moved into money market mutual funds.
President Biden is under scrutiny for not accepting responsibility for the border crisis, energy crisis, inflation crisis, and the Afghanistan debacle, with criticisms of his weak and insecure personality. Lastly, the US Supreme Court's 8-1 verdict allows companies to initiate lawsuits against unions that stage strikes causing property damage, potentially undermining workers' collective rights.
Red State: From the Border to Inflation to Falling on Stage, Nothing Is Ever Joe Biden's Fault
President Biden is criticized for not accepting responsibility for the crises that emerged since he took office, including the border crisis, energy crisis, inflation crisis, and Afghanistan debacle. Biden is blamed for not taking responsibility for his actions, and for the effects of those actions, but instead, he blames others for his own mistakes. In the latest incident, Biden tripped on a sandbag securing his teleprompter and blamed the sandbag, which was ridiculed by The Babylon Bee. Biden's weak and insecure personality is cited as a reason for not being able to take responsibility, and he is criticized for exaggerating and lying about his accomplishments throughout his political career.
---
The Epoch Times: Supreme Court Ruling Could Have Chilling Effect on Right to Strike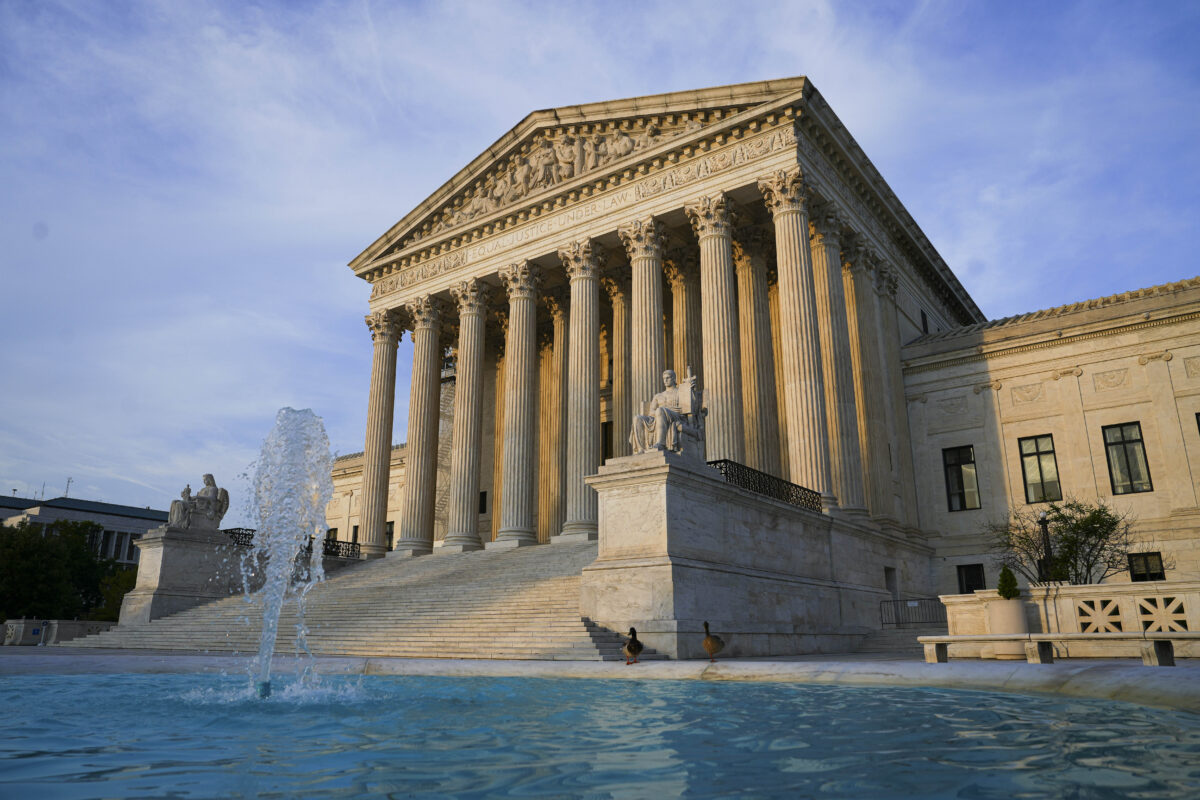 The US Supreme Court has ruled to make it easier for companies to take legal action against unions that engage in strikes causing damage to property. The 8-1 verdict opens the way for companies to sue the collective bargaining groups, reducing unions' ability to undertake industrial action and potentially leaving them more vulnerable in negotiations, critics claim. Legal experts predict the verdict will discourage the uptick in collective action by US workers by placing unions at greater risk of facing lawsuits if they go on strike. Though some believe the decision would have limited effect, unions fear it could undermine workers' collective rights, reducing their leverage and favouring business interests.
---
Human Events: LIBBY EMMONS: When Biden advocates for 'care' for trans youth he means mutilation
President Biden's proclamation on Pride month condemns states that oppose medical intervention for transgender youth despite having no idea what the legislation actually entails. Legislatures introduced bills to protect women's sports, restrict males from using female facilities to prevent abuse, and make it illegal for schools to keep secrets about students' gender identity. Many states have passed laws banning sex changes for minors to prevent them from undergoing puberty blockers, cross-sex hormones, and surgeries that sterilize and mutilate their bodies. While the White House frames these interventions as medically necessary, they amount to the mutilation of children. #health @politics
---
Fox News: Bebe Rexha slams comments about her weight after exposing stomach: 'I'm in my fat era and what?'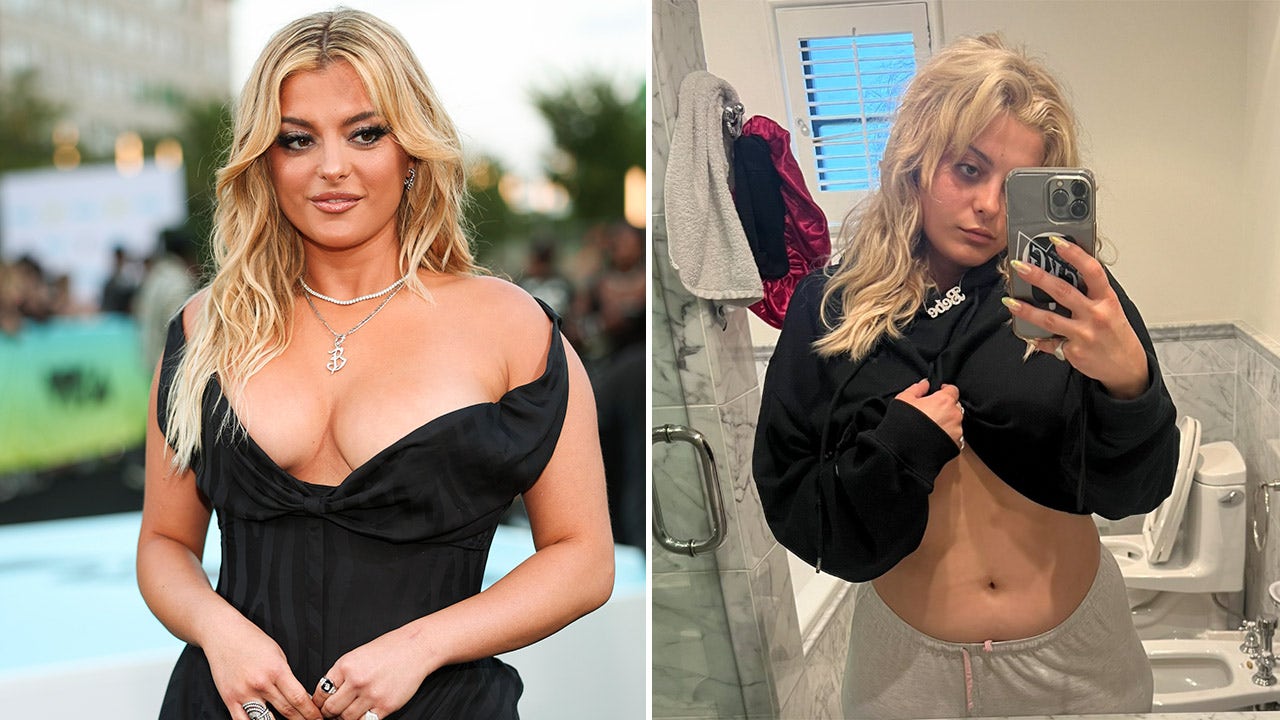 Bebe Rexha defends her body after criticism for her image. The pop star fired back at body shamers on Twitter, sharing a bathroom selfie along with screenshots of search results. Fans showed support for Rexha's natural body and criticized the negativity surrounding her weight gain. In response, Rexha addressed comments about her weight gain after she noticed the TikTok search bar showed users looking up "bebe rexha weight." She shared that she suffers from polycystic ovary syndrome, which is one of the leading causes of weight gain in women. Rexha broke the record for the longest-charting female artist on Billboard Hot Country and Billboard Dance/Electronic.
---
The Epoch Times: What to Know About Money Funds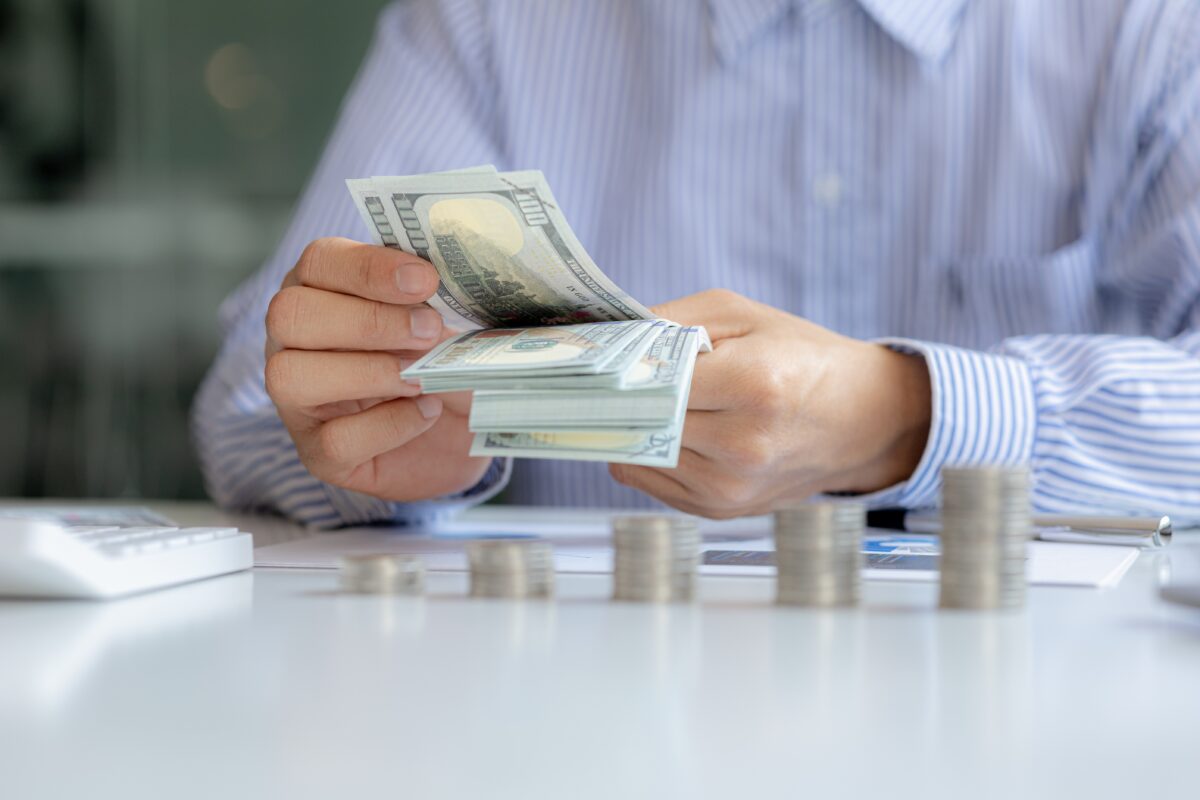 Silicon Valley Bank experienced a run in March, leading to billions of dollars being withdrawn from bank accounts and invested in money market mutual funds. Money market funds are relatively safe but not as safe as their bank equivalents, money market deposit accounts (MMDAs), which are insured by the FDIC. Prime money market funds offer about 4.65% yield, exceeding the average yield on MMDAs, making them an attractive option for emergency savings or holding extra cash. The fund's yield reacts quickly to Federal Reserve interest rate hikes, but investors should look for high yield and low expenses regardless of fund type.
---
Daily Wire: Bible Pulled From Utah School District Libraries Because Of 'Vulgarity Or Violence'
A parent in Utah claimed that the Bible could be considered "pornographic", prompting a school district to remove it from elementary and middle school libraries and only make it available at high school libraries. The decision was made by a district review committee citing "vulgarity or violence" in the Bible. The move has prompted another parent to file a complaint to put the Bible back into circulation at all levels.
---
The Epoch Times: Bach: Toccata & Fugue | Xaver Varnus in the Berliner Dom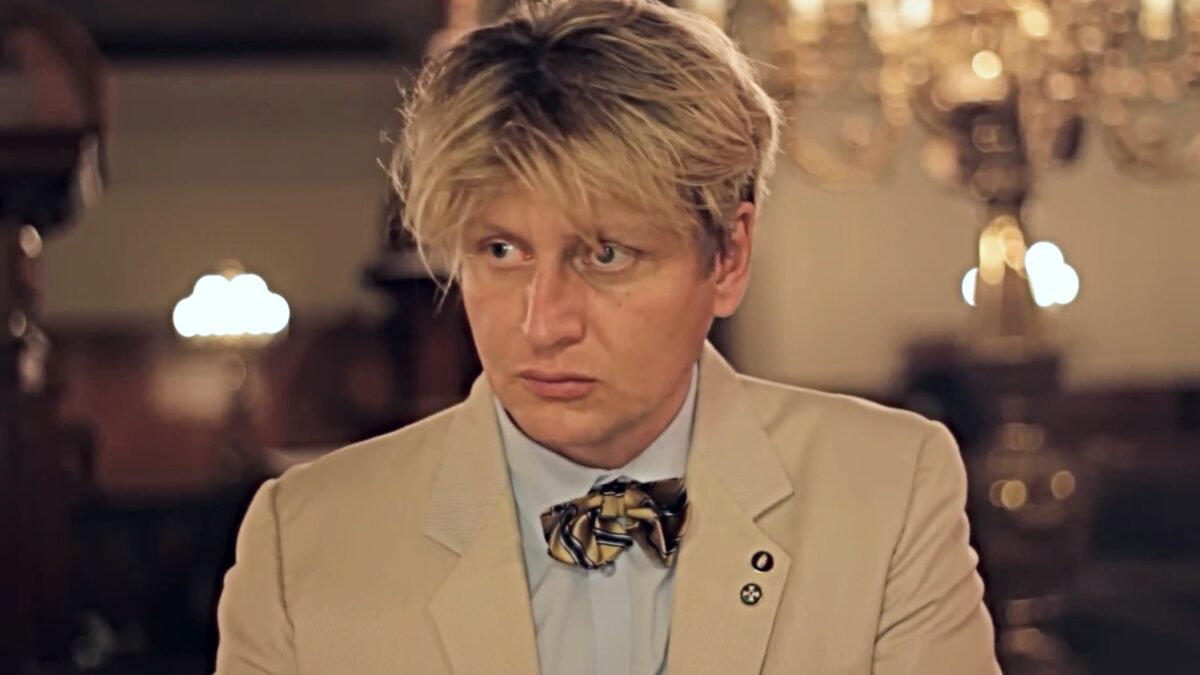 Xaver Varnus performs Toccata and Fugue in D minor on the Sauer Organ at Berlin's Internationaler Orgelsommer.
---
American Thinker: 10-year sentence for man that Soros DA Kim Foxx initially refused to prosecute because the other guys shot back
Prosecutors in Cook County declined to charge any of the 5 people involved in a gang shootout that left one dead and two injured, citing "mutual combatants" as the reason. This decision caused outrage among officials and citizens, prompting protests by then-Mayor Lori Lightfoot. Four months later, Thomas Dean pleaded guilty to three felony gun charges in exchange for a 10-year prison sentence, but the other four defendants involved in the shootout remain free.
---
Fox News: Double shooting suspect who injured toddler also shot himself before capture, police say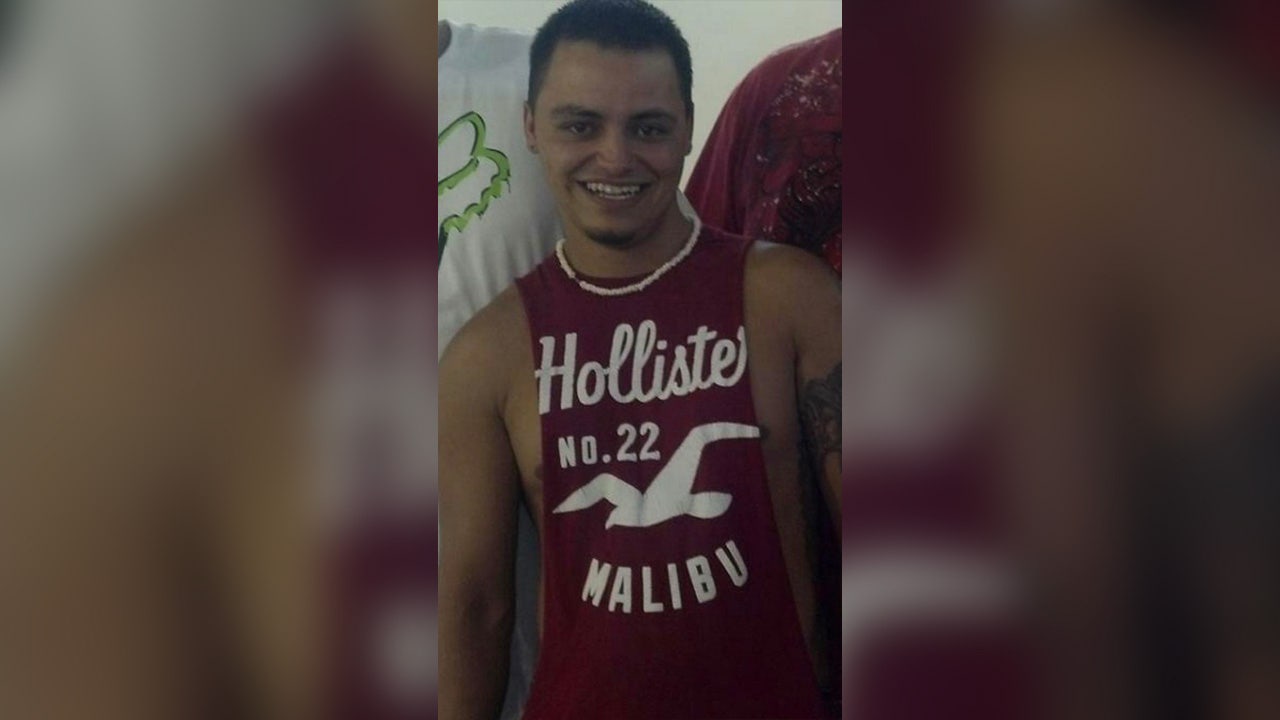 Robbie Perez, a suspect in a shooting in Hope, Indiana, was arrested and charged with aggravated battery with a deadly weapon after he was found to have shot himself following a pursuit with officers. An earlier report said that Perez was believed to be armed and dangerous after a toddler boy and a 36-year-old male received injuries from gunshots. The incident was said to have resulted from a long-term feud between Perez and his brother.
---
Forbes: FC Barcelona Clinches Women's Champions League With Superb 3-2 Comeback Against Wolfsburg
In a thrilling final, FC Barcelona defeated Wolfsburg 3-2 to claim their second Women's Champions League title. Despite falling behind 2-0, Barcelona fought back with two goals in two minutes from Patricia Guijarro before Fridolina Rolfo scored the winner. Wolfsburg's defense collapsed in the second half, allowing Barcelona to lift the trophy.
---
Fox News: Duke baseball player has three home run game on torn ACL in college baseball regionals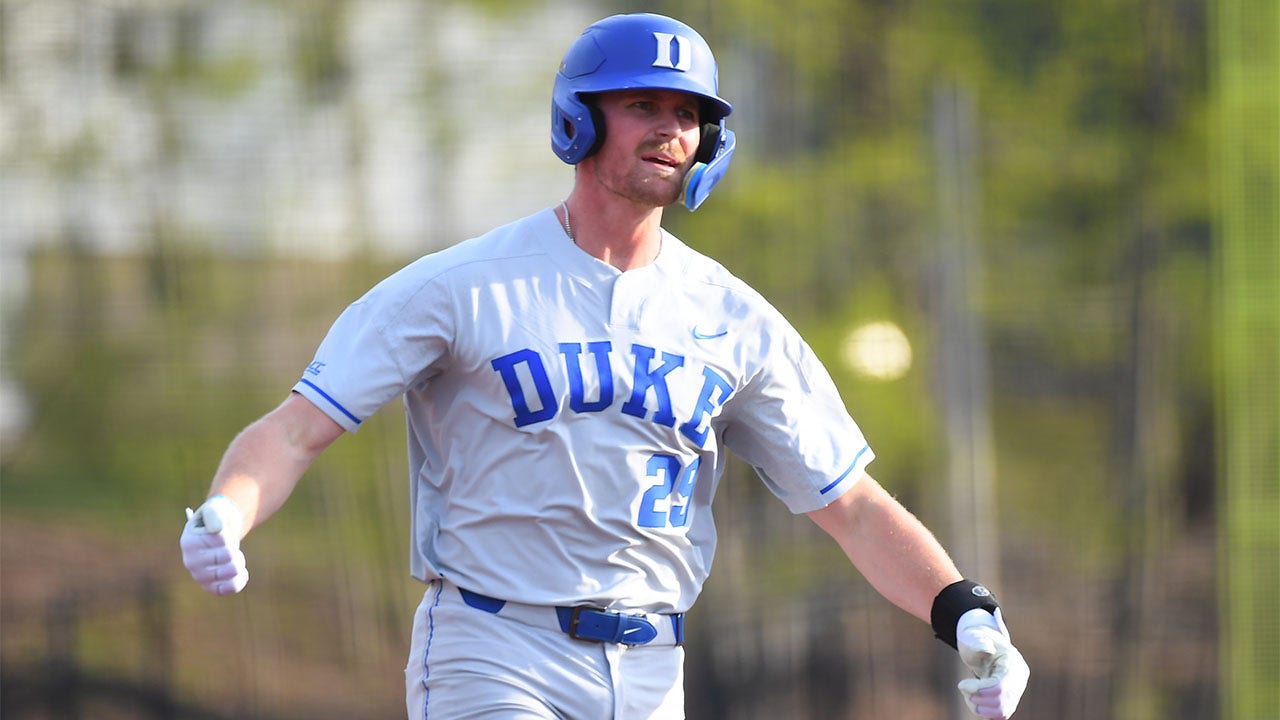 Duke baseball player MJ Metz hits 3 home runs despite torn ACL in win against UNCW. Metz earned the right to play and hit a solo, 2-run, and another 2-run homer. He is the first Duke player since 2021 to hit three home runs in a single game.
---
Gataway Couple: Awesome Places to Stay for 4th of July Camping
Millions of Americans will be camping for the 4th of July holiday, but planning ahead is crucial due to limited availability. It's important to check for local celebrations and campground activities when booking a destination, and consider less popular options to avoid overcrowding. Some of the best locations for 4th of July camping include Branson, Missouri; Bar Harbor, Maine; Washington, D.C.; Cody, Wyoming; Lake George, New York; Virginia Beach, Virginia; Lake Tahoe, California; Philadelphia, Pennsylvania; Boston, Massachusetts; Bristol, Rhode Island; and Addison, Texas.
---
The Epoch Times: Houseboats Catch Fire at Popular Destination Lake Powell on Utah-Arizona Line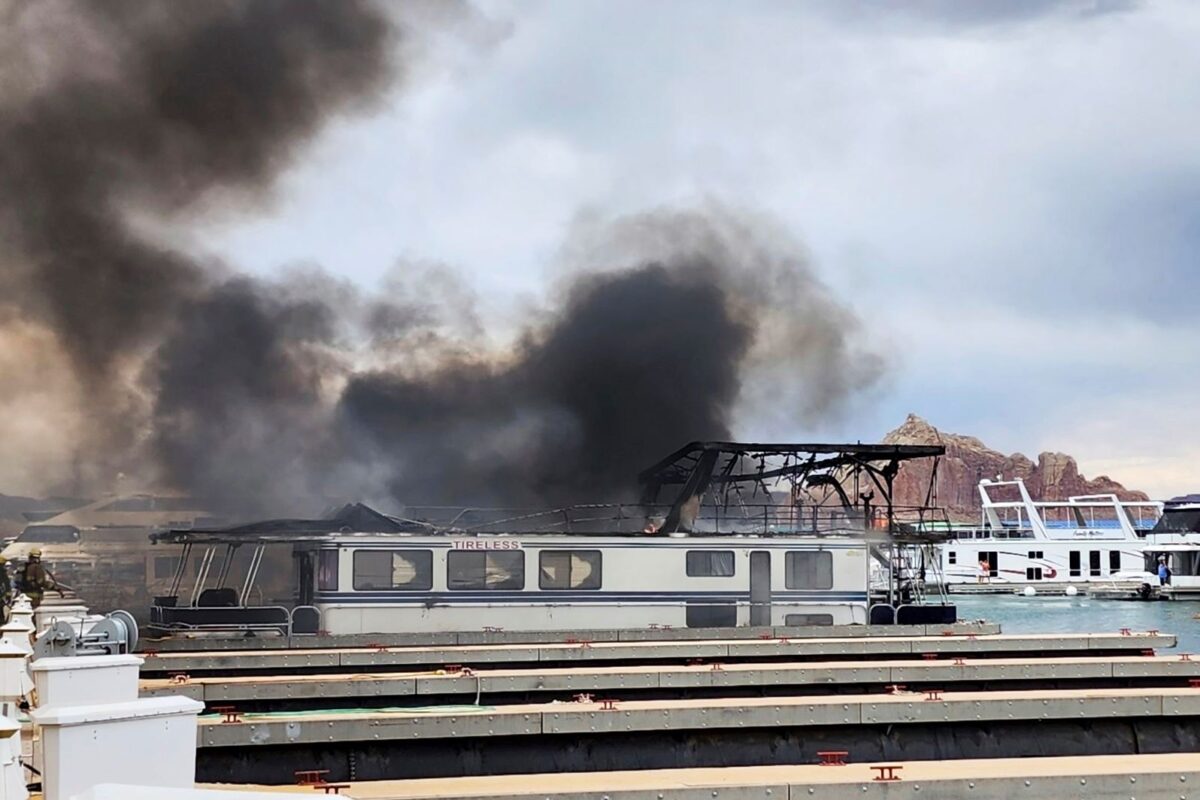 House boats caught fire at Wahweap Marina on Lake Powell, Utah-Arizona line, where tourists watched and filmed the inferno saturate more than half a dozen vessels. The incident occurred on Friday afternoon, with the flames growing for around 90 minutes until extinguished. Skylite Houseboat Management owner, Robert Wilkes, a trained firefighter, turned on the garden hose and helped park rangers control the blaze. The cause of the fire is under investigation by the National Park Service. There were no immediate reports of injuries.
---
The Federalist Papers: 'Shark Tank' Host Seeks Restraining Order Against Former Contestants
Daymond John, fashion mogul and investor on ABC's "Shark Tank," is seeking a restraining order and injunction against the family in charge of "Bubba's Q Boneless Baby Back Ribs" after they revealed that the investment show was a "nightmare" following a $100k investment for a 35% stake that supposedly devalued the company. The Bakers allege that John has been a deceptive business partner and they have only seen approximately 4% of revenue generated since John invested in the company. John is seeking for the Bakers to stop maligning Shark Tank, and his associates are seeking to squelch that sort of commentary, likely due to fears of potential negative impact on Shark Tank's reputation and credibility (#business).
---
The Epoch Times: Southern Italy and Sicily: An Unexpected Tropical Paradise With a Side of History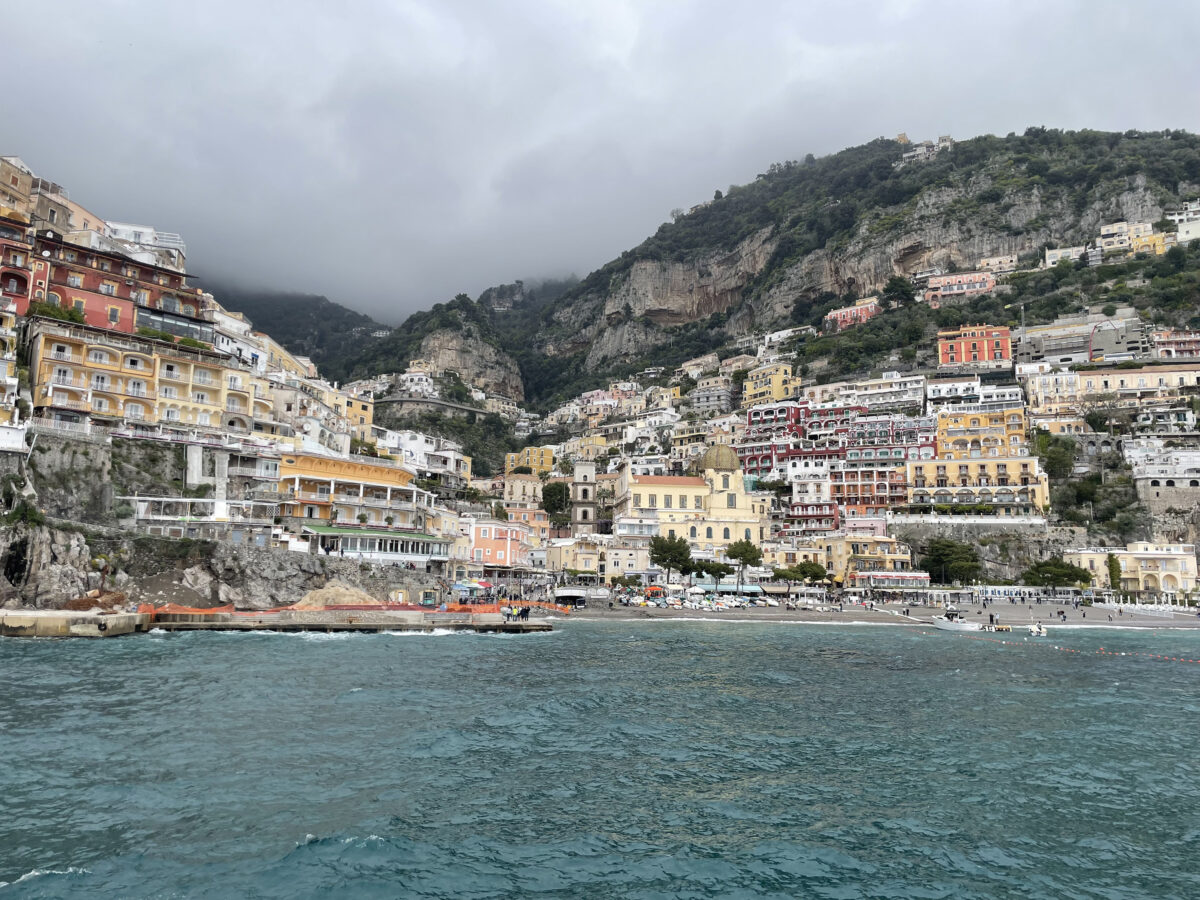 A group of travelers visited Sicily and Southern Italy, experiencing the region's history, culture, and culinary delights. They visited Palermo, with its mix of architectural influences and delicious street food. They also explored the stunning Monreale cathedral and impressive Valley of the Temples, and enjoyed the seaside towns of Taormina, Sorrento, and Positano. The group marveled at the unique homes in Alberobello and learned about cheesemaking at a buffalo farm. The trip offered a chance to escape winter and immerse themselves in the beauty and magic of Italy. #travel
---
Note: You can use @chatbot mention tag to interact with ChatGPT language model in comments. Neither your comment, nor the generated responses will appear in "Comments" or "News & Views" streams.