THE AMERICA ONE NEWS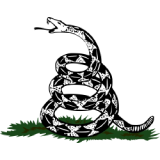 Dec 11, 2023  |  
0
 | Remer,MN
Sponsor: 
WISH-TEXT.COM
 Personalized AI Greeting and Sympathy Cards for the Social Media.
Sponsor: 
WISH-TEXT.COM
 Personalized AI Greeting and Sympathy Cards for the Social Media.
Paul Sacca
---
---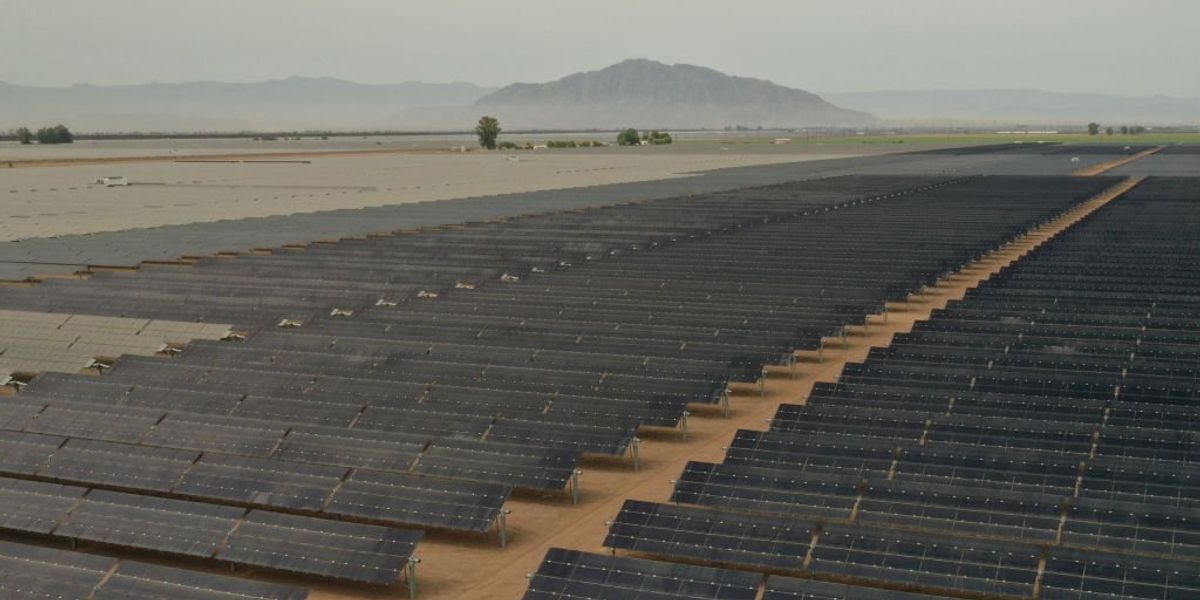 There have been massive wildfires burning in Canada since the beginning of June. There are currently 416 active fires in Canada – 215 of the wildfires are considered "out of control," according to the Canadian Interagency Forest Fire Center.
Thick smoke has blanketed the Northeast United States in a dense orange haze that has led to air quality warnings. Another issue from the smoke is that it significantly lowered solar power production by over 50% in the United States.
Solar farms powering New England were generating 56% less power during periods of maximum demand than they did the previous week, according to the region's grid operator.
ISO New England, the operator of the energy grid, said on Thursday, "In recent days, smoke from wildfires in Canada has traveled to New England, significantly lowering production from solar resources in the region compared to what ISO New England would expect absent the smoke."
"The smoke has also lowered actual temperatures in New England compared to what weather models are forecasting," the statement read. "This leads to lower demand on the regional grid, as there is less need for things like air conditioning."
ISO New England concluded, "These two factors — decreased production from solar resources and decreased consumer demand due to lower temperatures — has made forecasting demand for grid electricity challenging."
Matt Kakley, a spokesperson for ISO-New England energy grid operator, told Bloomberg that the situation is "really unprecedented," adding, "We don't have a lot of historical data to look back on. There is some learning in real time."
The reduced production did not result in any power outages, mainly because solar power is not a prominent source of electricity in the area.
Solar power accounts for approximately 3% of New England's electricity, compared to 52% from natural gas and 26% from nuclear.
Other states across the country also faced diminished solar power production because of the wildfire smoke from Canada.
PJM Interconnection LLC, which provides electricity to 13 states from Illinois to North Carolina, noted that there was roughly a 25% drop in solar energy production from the prior week.
Dan Lockwood, a spokesperson for the PJM Interconnection, said, "Smoky conditions throughout the RTO this week have caused a reduction in visibility, reducing solar, and keeping temperatures several degrees lower than usual."
New York energy grid manager New York ISO stated, "Based on data compiled by New York ISO forecasters, smoke from Canada wildfires that's blocking sunlight resulted in a combined reduction in peak solar energy production of 1,466 MW for June 6-7, for a two-day total peak production of 4,405 MW."
Previous wildfires have also caused decreased solar power production in Australia.
Solar Analytics, a solar monitoring company, found that rooftop photovoltaic systems in the Australian cities of Sydney and Canberra saw solar power output "plummet by 15 – 45% on heavy smoke haze days."
Like Blaze News? Bypass the censors, sign up for our newsletters, and get stories like this direct to your inbox. Sign up here!