THE AMERICA ONE NEWS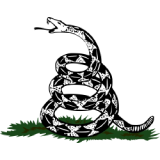 Dec 11, 2023  |  
0
 | Remer,MN
Sponsor: 
WISH-TEXT.COM
 Personalized AI Greeting and Sympathy Cards for the Social Media.
Sponsor: 
WISH-TEXT.COM
 Personalized AI Greeting and Sympathy Cards for the Social Media.
Michele Blood
---
---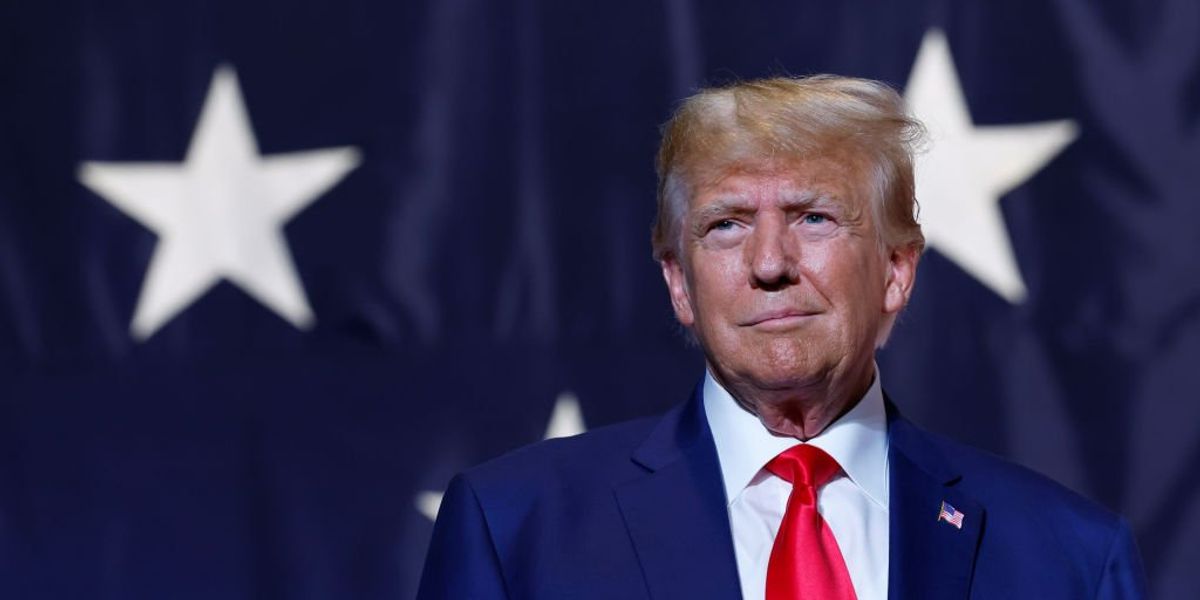 Former President Donald Trump delivered remarks at the Georgia Republican Party's convention Saturday for the first time since he was indicted earlier this week in a classified documents probe.
Trump described Special Counsel Jack Smith as "deranged," a "coward," and a "Trump hater."
"This is a sick nest of people that needs to be cleaned out immediately," he said, as the crowd at the Columbus Georgia Convention and Trade Center chanted "USA! USA! USA!"

"Every time I fly over a blue state, I get a subpoena," Trump said, joking about "lawless partisan prosecutors."
"They tried to frame me for treason, and now they're trying it again," he said, referencing the now infamous dossier.
"These people are bad. They don't stop. And we've got to get rid of them. They put our country through hell and they knew it was a lie."
"They actually want to destroy our country," Trump said.
He said that "Marxists and Leftists" were "using the same corrupt" DOJ and FBI as well as the Attorney General and local district attorneys to "interfere in our elections at a level that our country and few countries have ever seen before."
He called his recent indictment by Biden's "weaponized department of injustice" over the handling of classified documents "ridiculous" and "baseless," adding that the action would go down as one of the most "horrific abuses of power in the history of our country."
"This vicious persecution is a travesty of justice," Trump said, adding that Biden was "trying to jail his leading political opponent" no differently than "Stalinist Russia or Communist China."
He also described the "joke of an indictment" as "a horrible thing for this country," adding that, on a more positive note, it that it had "driven up" his poll numbers and that fundraising was "through the roof."
He went on to say that documents involved in the recent indictment fall under the Presidential Records Act rather than the Espionage Act of 1917.
"He's got boxes all over the place," Trump said of Biden. Trump also mentioned former President Bill Clinton's "sock drawer" case and former Secretary of State Hillary Clinton's case involving emails on a server in her basement.
"But only Donald Trump is indicted and they take one charge and turn it into 36 charges," Trump said, describing the indictment as a "political hit job."
The audience booed as Trump told them he had been negotiating with the National Archives about the documents when "the next thing I knew, Mar-a-Lago was raided by gun-toting FBI agents."
Trump described boxes of documents sitting on the sidewalk at the White House as he was leaving, saying "everyone was taking pictures of them." GSA officials were also present as the boxes were set to be loaded onto a truck to be taken to Florida, Trump said.
"If that's a spy operation we did a very poor job of it," he joked.
Like Blaze News? Bypass the censors, sign up for our newsletters, and get stories like this direct to your inbox. Sign up here!