THE AMERICA ONE NEWS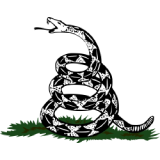 Nov 29, 2023  |  
0
 | Remer,MN
Sponsor: 
WISH-TEXT.COM
 Personalized AI Greeting and Sympathy Cards for the Social Media.
Sponsor: 
WISH-TEXT.COM
 Personalized AI Greeting and Sympathy Cards for the Social Media.
Michele Blood
---
---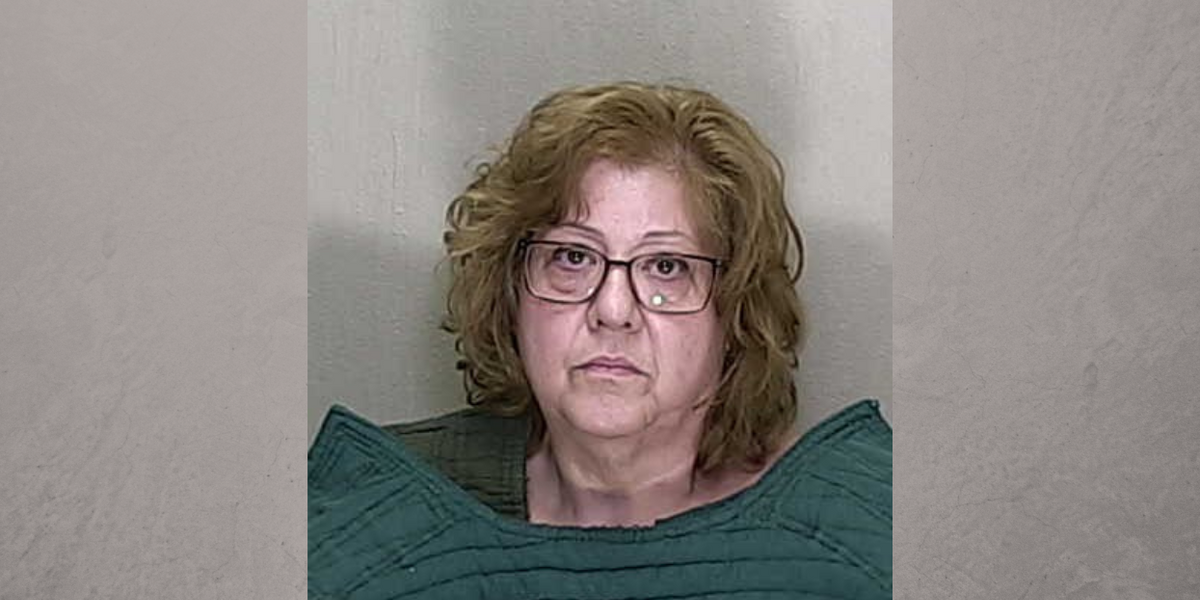 A Florida woman has been arrested on manslaughter and other charges connected with the shooting death of her neighbor, Marion County Sheriff's Office announced in a statement Tuesday.
Susan Louise Lorincz, 58, of Ocala, Florida, is being held on a $154,000 bond, according to MCSO documents. She was arrested for manslaughter with a firearm, culpable negligence, battery, and two counts of assault.
Lorincz shot 35-year-old Ajike "AJ" Owens, a single mother of four, through the front door of Lorincz's home, police say. The fatal interaction at the doorway stemmed from a dispute over Owens' children playing outdoors near the neighbor's home, as TheBlaze reported June 6.
Lorincz reportedly told police she discharged her firearm in self defense because Owens was attempting to break down her door. She further said Owens had attacked her in the past and that Owens' children had told her in the past "they would kill her," according to an affidavit acquired by CNN.
Lorincz reportedly told a deputy that Owens yelled, "I'm going to f****** kill you!" as Owens banged on the door.
A detective said Lorincz admitted to calling the children "the n-word" in the past along with other derogatory terms, the affidvait also said.
Lorincz is white. Owens was black.

Police say Lorincz had "become angry" at Owens' children, who were playing in a field near her home. An argument between Lorincz and the children ensued, during which Lorincz yelled at the children, one neighbor who overheard the argument said.
Lorincz threw a roller skate at Owens' 10-year-old son, hitting him in the toe, police say. Lorincz swung at the boy and his 12-year-old brother with an umbrella when the boys went to speak with her. After that, the boys went to tell their mother.
Owens then "knocked on the door multiple times, and demanded Lorincz come outside." Lorincz then shot Owens once through the door. Owens' 10-year-old was standing beside her when she was shot.
Detectives determined through investigation and eyewitness testimony that Lorincz's actions were "not justifiable under Florida law."
The Major Crimes Unit interviewed multiple witnesses and reviewed forensic evidence and surveillance footage in coming to the determination to charge and arrest Lorincz.
Owen's children were interviewed by Kimberly's Center for Child Protection, an organization that provides investigative services and specialized interviews to avoid re-traumatizing children.
Lorincz's next court date is scheduled for July 11, according to MCSO documents.
"As I go to bed tonight, I will be saying a prayer for Ms. Owens' children and the rest of her family. I'd ask all of you to do the same," Marion County Sheriff Billy Woods said in a statement.

Rev. Al Sharpton will deliver a eulogy for Ajike "AJ" Owens Monday at the family's request, according to the one of the family's attorneys, Ben Crump.

Like Blaze News? Bypass the censors, sign up for our newsletters, and get stories like this direct to your inbox. Sign up here!