THE AMERICA ONE NEWS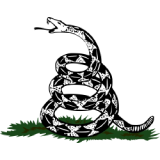 Dec 11, 2023  |  
0
 | Remer,MN
Sponsor: 
WISH-TEXT.COM
 Personalized AI Greeting and Sympathy Cards for the Social Media.
Sponsor: 
WISH-TEXT.COM
 Personalized AI Greeting and Sympathy Cards for the Social Media.
Cortney Weil
---
---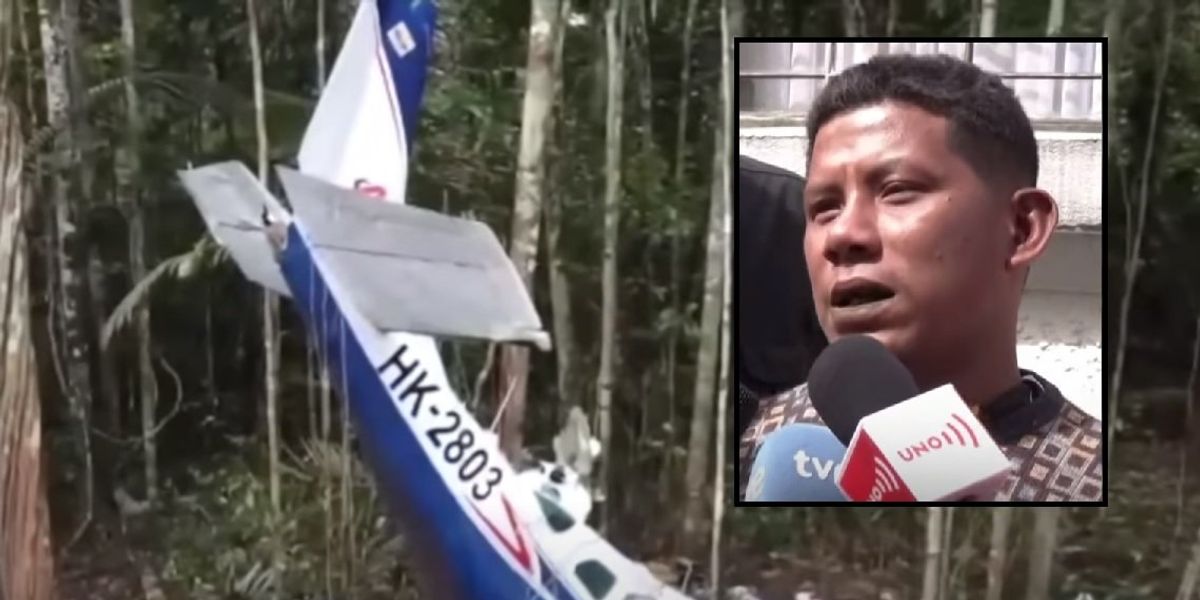 A father in Colombia whose children survived a fatal plane crash followed by 40 days alone in the Amazon jungle has been arrested, though few details regarding his arrest have been released.
The two children, ages 1 and 4, and two stepchildren, ages 9 and 13, of Manuel Ranoque, 32, were miraculously found alive on June 9 after surviving 40 days in the Amazon jungle alone. On May 1, the single-engine plane in which they had been flying with their mother, Magdalena Mucutuy, and two other adults crashed into the earth in the middle of the Colombian jungle. None of the adults survived the crash, but the four children, all members of the indigenous Huitoto people, managed to live until rescued, eating cassava flour found in some luggage, fruit from the jungle, and some of the care packages left by rescue teams.
Almost immediately after the children were found about three miles from the crash site, the children's maternal relatives began accusing Ranoque of abusing Mucutuy during their seven-year marriage. "Once, he hit my daughter with a machete," said Mucutuy's father. "Another time, [the eldest child] hid in the forest with her siblings for three days to protect them from the beatings when [Ranoque] arrived home with alcohol breath and started hitting them without mercy."
Mucutuy's brother, Dairo, also alleged that Ranoque had been having an affair and even brought his mistress from the capital city of Bogota to their indigenous village for a time. He later returned to Bogota after militant rebels allegedly threatened him. Family members speculate that Mucutuy took her four children on that fateful journey on May 1 to reunite with Ranoque in Bogota and hopefully rekindle their relationship.
"We didn't know Magdalena was leaving with the children," Dairo said. "The most painful thing is my sister never said goodbye to us. We didn't get to talk."
Whether Ranoque was arrested in connection with those allegations of abuse is unclear. In fact, it isn't even clear when he was arrested. The Colombian Prosecutor's Office did confirm that he had been arrested, as did Astrid Cáceres, the head of the Colombian Family Welfare Institute. "We learned of the capture of the father of two Mucutuy minor children and we believe that the prosecutor has operated within the full framework of the law," Cáceres said in a statement.
When confronted about the allegations of abuse, Ranoque admitted, "Verbally all of a sudden, yes. Physically, very little, because we did more fight of words." He also insisted that his marital problems were a private matter and not "gossip for the world." Reports indicate that he has retained a lawyer and refrained from speaking to the Daily Mail about his children.
Father of children who survived plane crash in Colombia says their mother told them to leavewww.youtube.com
Despite their harrowing ordeal, Ranoque's four children were treated only for minor injuries and malnourishment. After they were released from the hospital, they were placed into Colombia's child protection services while Ranoque and Mucutuy's family battle for custody.
"They are my children, not the president's," Ranoque told El Pais last month.
Siblings who survived 40 days in Amazon detail harrowing ordealwww.youtube.com
Like Blaze News? Bypass the censors, sign up for our newsletters, and get stories like this direct to your inbox. Sign up here!