THE AMERICA ONE NEWS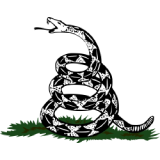 Dec 9, 2023  |  
0
 | Remer,MN
Sponsor: 
WISH-TEXT.COM
 Personalized AI Greeting and Sympathy Cards for the Social Media.
Sponsor: 
WISH-TEXT.COM
 Personalized AI Greeting and Sympathy Cards for the Social Media.
Vahaken Mouradian
---
---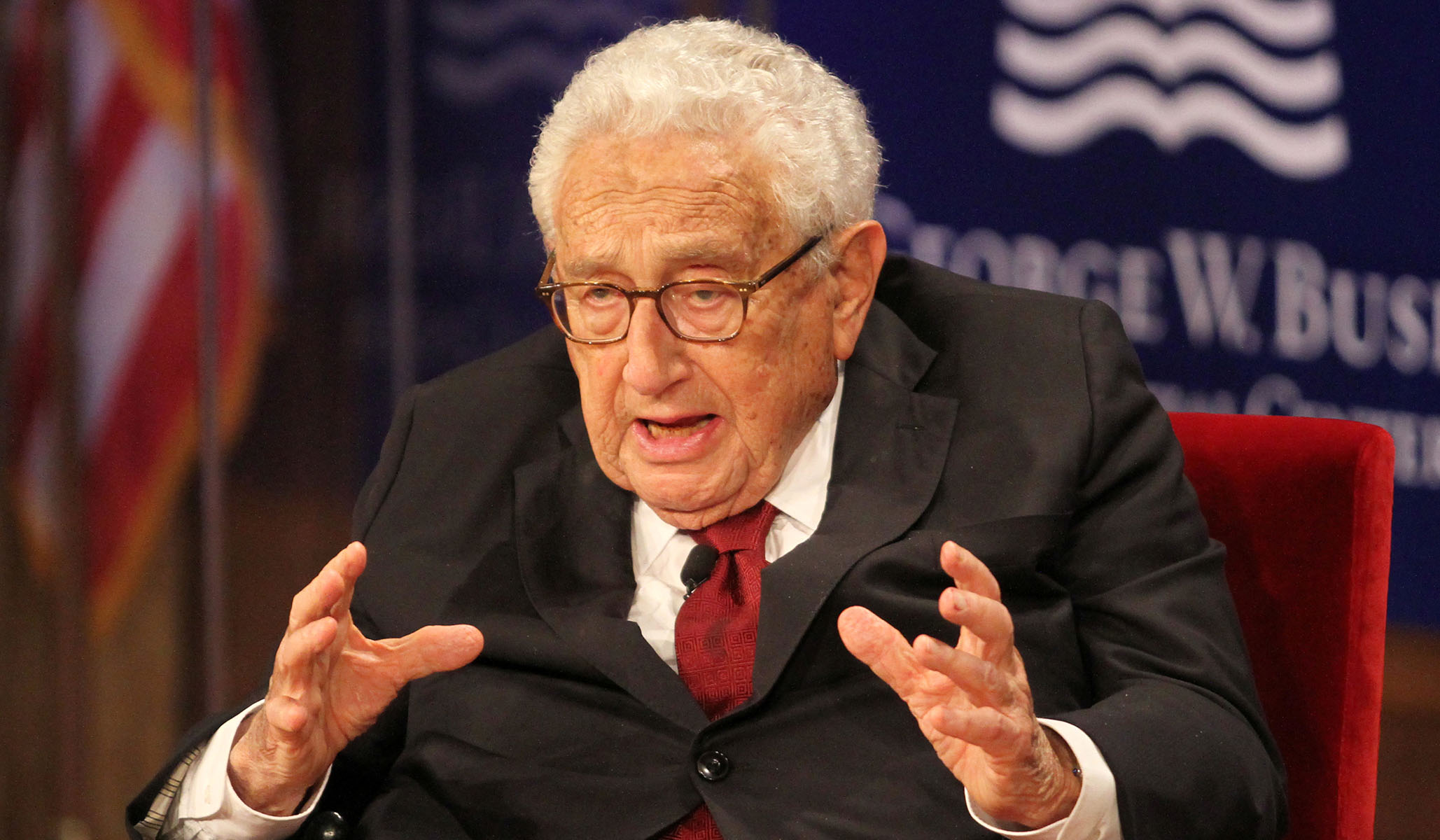 Heinz Alfred Kissinger has been at it for over a century. In Bavaria, he kicked soccer balls, snuck into segregated sports games, and got roughed up by teenage Nazis. In New York City, to which his family fled in 1938, he chose to go by "Henry" and manufactured shaving brushes; then he joined the Army, tracked down Gestapo thugs, graduated from Harvard, won a Nobel Prize, and labored for decades to add regrettable terms to the diplomatic vocabulary. ("Démarche"? Non, merci; "Backchannel"? "Nonstarter"? Please have mercy.) He is the last remaining member of the Nixon cabinet.
All right, he did plenty more in between and since, but he might come to be best known as the world-historical personality from whose career every semi-sentient political gnat now feels entitled to select a few events and pass sage, unchallengeable judgment. This is understandable: A comprehensive assessment of a life so varied and by its nature clandestine is nearly hopeless, as is a sober accounting of a century so long and recent and palpable. The limited retrospectives or draft obituaries that his 100th birthday warrants, taken individually, can illuminate dim moments of Kissinger's extraordinary legacy. Taken in aggregate, they might approach completeness and truth.
One flash of light: It appears from official records that Secretary of State Kissinger knew in advance of the coup that in the summer of 1974 the Greek dictatorship, a U.S. vassal, would stage against the government of Cyprus — that young, roughly bi-ethnic island republic in the Eastern Mediterranean where Greeks and Turks were already making trouble under the poorly conceived constitution that Great Britain had sketched for them (and where my grandfather had just finished building his business and homestead). From his prescient earlier statements it also seems that Kissinger knew that such an act by the Greeks would offer the ideal pretext for a Turkish invasion — which came five days after the coup and disfigured the island — and that he decided that the United States ought not to step in. Critics who in every sentence about Kissinger think it imperative to mention Allende and Pinochet are right, but they should be aware that a hegemon's intervention is as consequential as its inaction.
Knowing what Kissinger knew, we may judge the skill with which he navigated a sea of events. (Unda fert nec regiture — "One cannot make a wave, only ride it" — Germany's greatest statesman, born not far from Kissinger's hometown, used to repeat.) But the moral force of the judgments we make of an American leader's response to an event diminishes in proportion to the distance between that event and the interest of the American nation.
If Kissinger thought that the partition of Cyprus among the two NATO allies who laid claim to it might prevent a war between them — and within the alliance — he can be forgiven for not thinking about the Cypriot who would be taking brief stock of his decision-making in National Review 50 years later. Neither he nor any other American can be said, by any definition of the word, to have been "responsible" for the horrors that befell my compatriots that summer. The island's government, its would-be usurpers and invaders, and its nationalist gangs knew at least as much as Kissinger did — and much sooner. Responsibility, like knowledge, is local: The former secretary of state is answerable to his country and his countrymen, not mankind or some nebulous concept of universal justice.