THE AMERICA ONE NEWS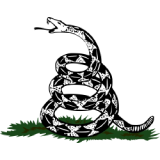 Dec 11, 2023  |  
0
 | Remer,MN
Sponsor: 
WISH-TEXT.COM
 Personalized AI Greeting and Sympathy Cards for the Social Media.
Sponsor: 
WISH-TEXT.COM
 Personalized AI Greeting and Sympathy Cards for the Social Media.
Andrew Stuttaford
---
---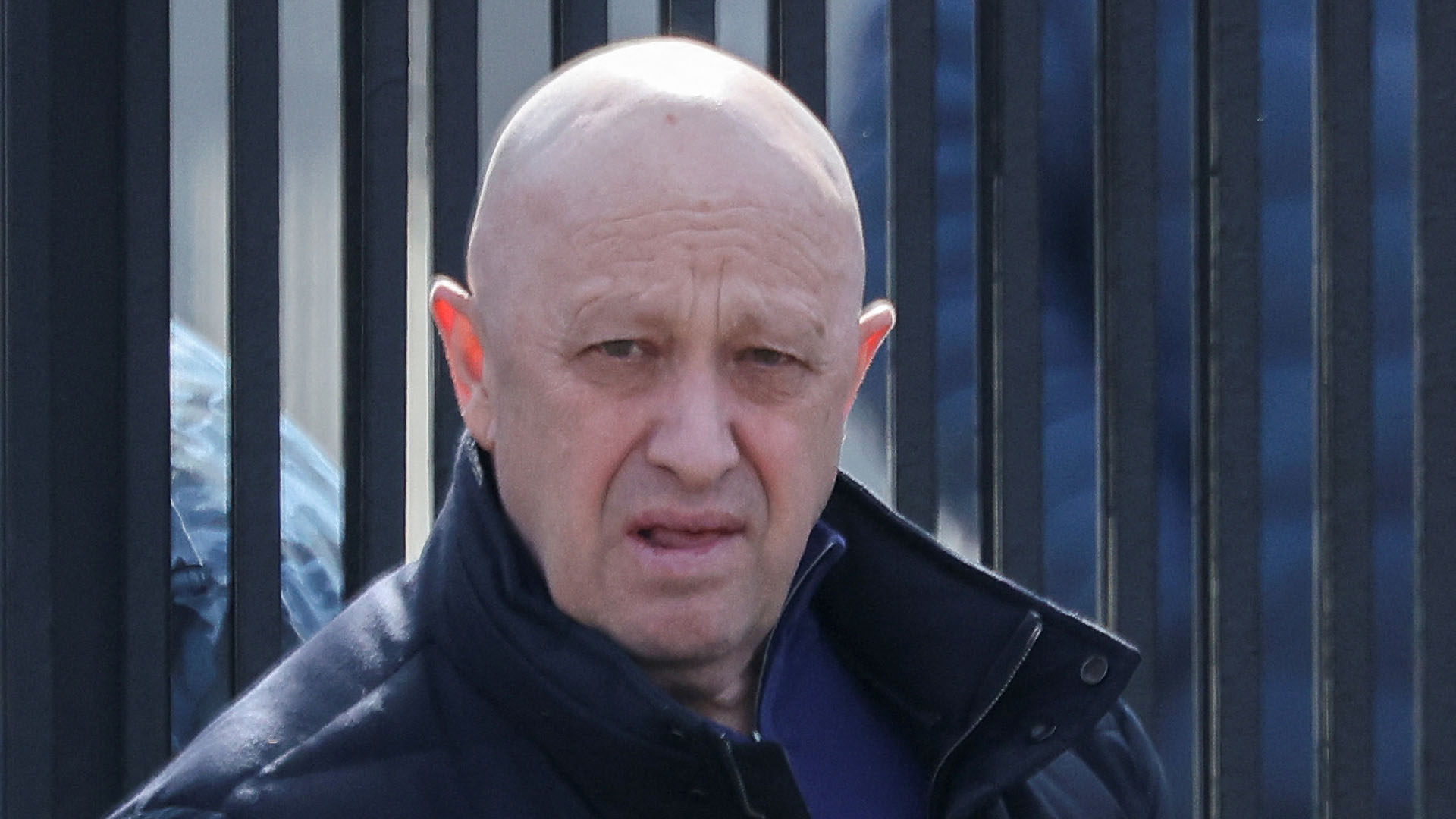 Exactly what game Yevgeny Prigozhin, the boss of Russia's notorious Wagner mercenary group, is playing is anybody's guess. One constant theme has been his criticism of Russia's military hierarchy, criticisms that may be designed to bolster Putin's position by deflecting the blame for Russia's, uh, setbacks in Ukraine onto the military rather than on the leader who miscalculated so badly in assuming that Ukraine would collapse within a couple of days of an invasion. And if that's the case, he may also be trying to establish himself as Putin's indispensable ally, a position that is superficially supportive, but also comes with an implicit threat. This arguably became more explicit with recent comments (which I discussed here) in which Prigozhin referred to the botching of the war by a "happy grandpa," a phrase that could have referred to Putin. Prigozhin's real target was probably Valery Gerasimov, the chief of Russia's general staff. But the fact that Prigozhin used a phrase even capable of being interpreted in another, more dangerous, way was telling.
Up to now, Prigozhin has been seen as a hawk, but he has recently been sounding a different note.
Writing in the Spectator, Anna Arutunyan:
Something strange is happening to Yevgeny Prigozhin. The chief of Vladimir Putin's mercenary army in Ukraine has begun withdrawing his forces from Bakhmut, has all but conceded defeat in one of his most bizarre interviews yet, and, to top it off, now the journalist who interviewed him has been fired.
"We came in boorishly, trampling all over Ukraine's territory in search of Nazis. And while we searched for Nazis, we f***ed up everyone we could," Prigozhin told the pro-war political journalist Konstantin Dolgov in an interview on Tuesday.
"The special military operation was done for the purpose of 'denazification'…But we ended up legitimising Ukraine. We've made Ukraine into a nation known all over the world. As for demilitarisation. . . . F*** knows how, but we've militarised Ukraine!"
It's hard to disagree with Prigozhin's conclusions.
Arutunyan:
Discontent from angry turbo-patriots about the course of the military operation is nothing new, but Prigozhin's interview and subsequent actions exceeded this. The complaints by Prigozhin and other pro-war advocates are usually followed by calls on the Kremlin to declare war, announce a full-fledged mobilisation and stop hiding behind the half-measures that they consider the "special military operation" to be.
In a sense, Prigozhin stuck to this line, saying that "we need to cut the fat" and declare martial law. But what came next sounded more like a warning about how bad things were going to get if Russia were to continue waging the war than a constructive suggestion on how to win it:
"Russia needs to take a page out of North Korea's book for a certain number of years: close all our borders, stop pulling punches, bring back all our boys from abroad, and work hard. Then we'll see some kind of result."
Reading between the lines can be a counterproductive form of analysis, but amid the current paranoia that's taken hold of anyone within a phone-call of the Kremlin, sometimes it's all that's left. In any case, some Russian observers see through the perfunctory remarks about preparing for a long war. Instead, they suggest that Prigozhin is signalling that Putin reconsider whether the fight is even worth it.
Whether Putin would be prepared to reconsider is (as Arutunyan explains) unlikely. Essentially, he is in too deep.
Prigozhin also underlined the class differences in the casualty figures, an echo of earlier criticisms he has made about the failure of Russia's elites to throw themselves behind the war, and added (via the Guardian):
"This divide can end as in 1917 with a revolution. . . . First the soldiers will stand up, and after that — their loved ones will rise up. There are already tens of thousands of them — relatives of those killed. And there will probably be hundreds of thousands — we cannot avoid that."
That's hyperbole. For any number of reasons, Russia is a long, long way from the systemic collapse that it saw in that year. Nevertheless, the fact that Prigozhin chose to make the analogy is worth noting.
I've just returned to the U.S. after five days in Warsaw. There was little expectation among the people I talked to there that the war would come to an end any time soon or, for that matter, that the departure of Putin would make much of a difference to the way that Russia is run, or to the Kremlin's strategic ambitions. The view that the threat posed by Russia is about more than just Putin was also what I was told in Latvia and Estonia this time last year, a time of intense speculation about Putin's health. Indeed, some felt that his successors could be even worse. The ascent of Prigozhin, however long it lasts, is just one reminder of that.