THE AMERICA ONE NEWS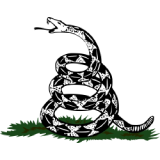 Nov 29, 2023  |  
0
 | Remer,MN
Sponsor: 
WISH-TEXT.COM
 Personalized AI Greeting and Sympathy Cards for the Social Media.
Sponsor: 
WISH-TEXT.COM
 Personalized AI Greeting and Sympathy Cards for the Social Media.
Andrew Stuttaford
---
---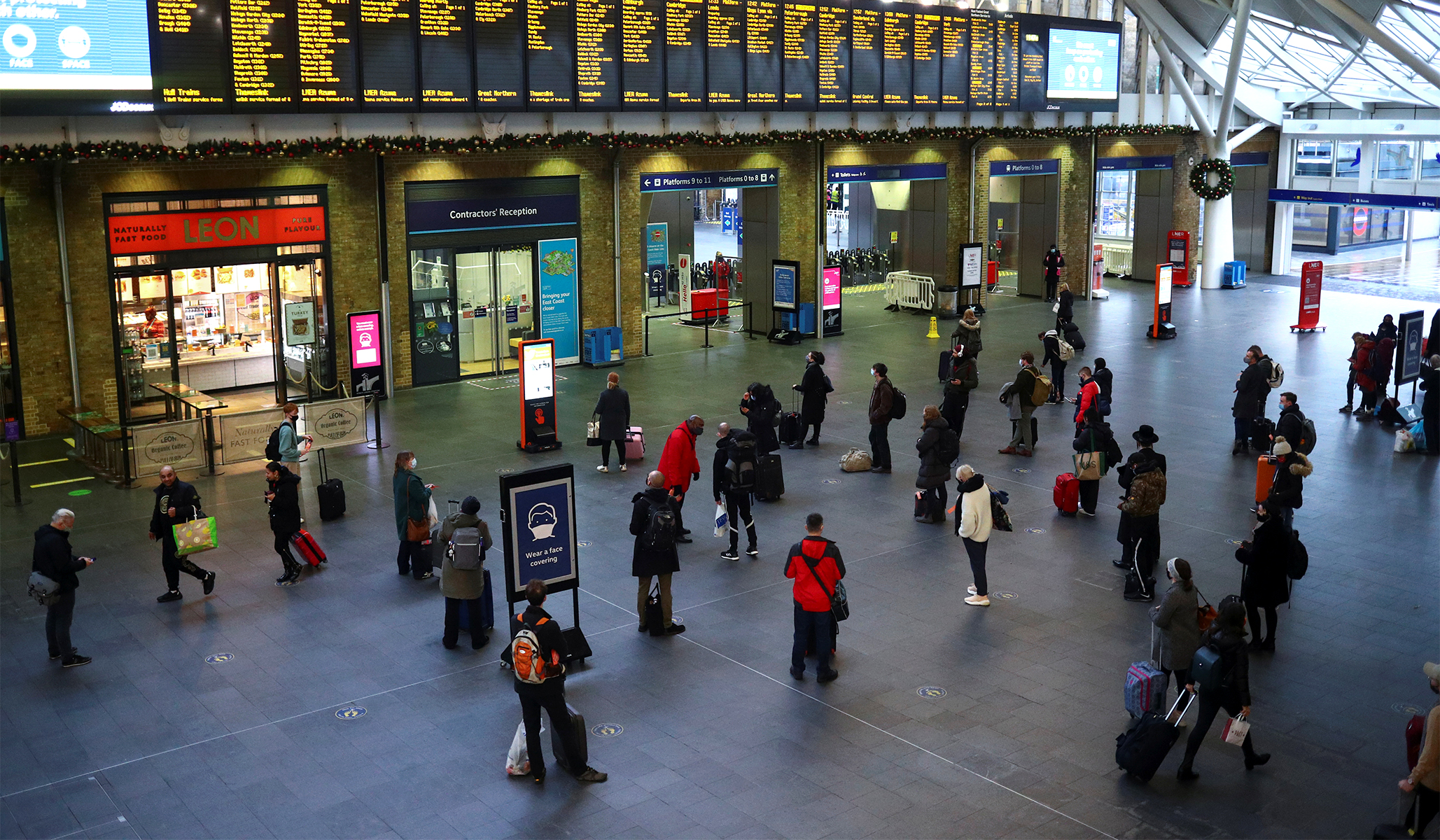 Weaponized disinformation is a real enough phenomenon, but it's no great secret that the "disinformation" label can be used as a device to suppress or muffle opinions opposed to the, not infrequently flawed, official orthodoxy of the day. It's also no great secret that the pandemic revealed that rather more of Leviathan lurks within the West's democracies than we like to think. Shut down economies for months? Why, sure.
A series of stories from the Daily Telegraph provide a striking example from across the pond of the way that efforts to stamp out "disinformation" can go far beyond what might be regarded as legitimate security concerns. Here's an extract from the latest (it's from yesterday) of these reports:
A secretive government Covid unit accused of seeking to suppress free speech during the pandemic was in "hourly" contact with social media firms, the official in charge of the operation has disclosed.
The civil servant – who can today be named as Sarah Connolly – said that one of the Counter Disinformation Unit's (CDU's) main functions was "passing information over" to companies such as Facebook and Twitter to "encourage… the swift takedown" of posts.
The Telegraph revealed earlier this month that the CDU worked with social media companies in an attempt to curtail discussion of controversial lockdown policies during the pandemic.
Last night David Davis, the former Conservative Cabinet minister whose comments were logged by the unit, called for the CDU to be shut down and for a parliamentary committee to investigate it.
He said the "most paranoid wing of Government is interfering in the democratic process", and a parliamentary inquiry with the "biggest combination of power, access and speed" was required.
Separately, the BBC – who attended government meetings at which so-called misinformation was discussed – was accused of acting as "the broadcast arm of the Government" during the pandemic, as journalists described being mocked if they tried to give a voice to lockdown sceptics. . . . 
Social media posts monitored by the CDU and the Cabinet Office's now-defunct Rapid Response Unit include comments by respected scientists such as Dr Alexandre de Figueiredo from the London School of Hygiene and Tropical Medicine, who argued against the mass vaccination of children against Covid-19. The units also flagged discussions questioning lockdown and vaccine passports.
The Telegraph's writers comment that testimony given by Collins "suggests that the CDU takes a broad view of what qualifies as disinformation."
This is, I reckon, not a shock.