THE AMERICA ONE NEWS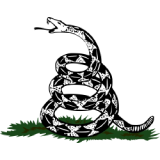 Nov 29, 2023  |  
0
 | Remer,MN
Sponsor: 
WISH-TEXT.COM
 Personalized AI Greeting and Sympathy Cards for the Social Media.
Sponsor: 
WISH-TEXT.COM
 Personalized AI Greeting and Sympathy Cards for the Social Media.
Jeff Zymeri
---
---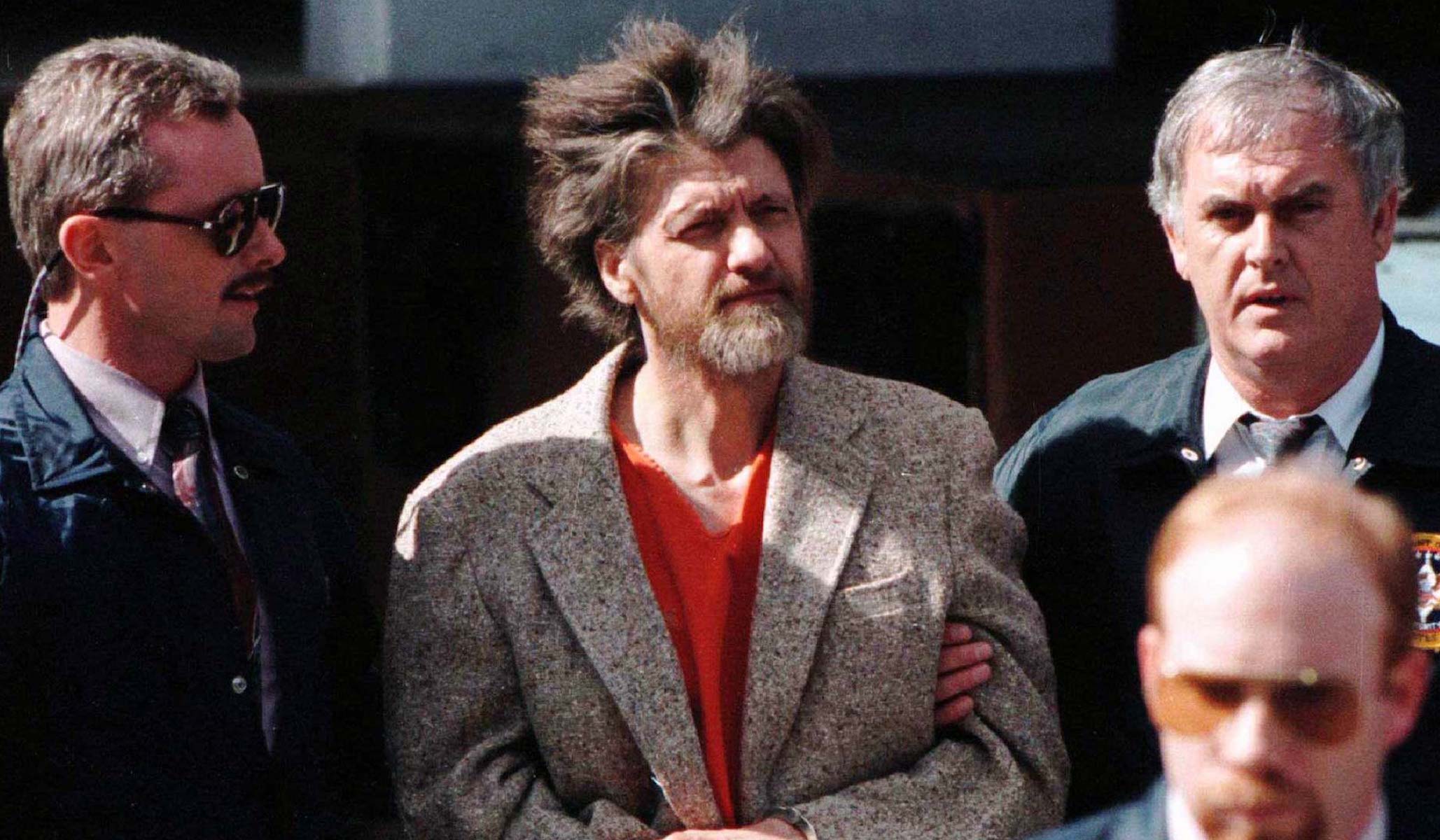 Theodore "Ted" Kaczynski, the convicted domestic terrorist also known as the "Unabomber," died Saturday in federal prison at the age of 81, the Bureau of Prisons confirmed.
Kaczynski was a Harvard-educated mathematician who led a bombing campaign from his home in the Montana wilderness for 17 years. He killed three people and injured 23 others between 1978 and 1995 and was considered America's most prolific bomber.
Kaczynski was found unresponsive in his cell early Saturday morning and was pronounced dead around 8 a.m. The cause of death is unknown.
The FBI, who had dubbed him the Unabomber, arrested him in 1996. He was sentenced to four life sentences plus 30 years and was held in the federal Supermax prison in Florence, Colo. before being transferred to a prison medical facility.
In 1995, before he was identified, Kaczynski demanded newspapers like the Washington Post and the New York Times publish a 35,000-word manifesto entitled "Industrial Society and Its Future." At the request of the U.S. Attorney General and the director of the FBI, the newspapers acceded to Kaczynski's request. In it, he remarked that Industrial Revolution and technology have had profoundly negative consequences on society and the environment, leading to alienation.
The manifesto ultimately proved to be his downfall. His brother, David, and his sister-in-law, Linda Patrik, recognized the tone and tipped off the FBI.
Kaczynski's homemade devices were sent through the mail. Universities were frequent targets and the Unabomber also targeted an American Airlines flight in 1979. His campaign led postal and airport security to be upped. They would ultimately increase even more significantly after the terrorist attacks on September 11th, 2001.