THE AMERICA ONE NEWS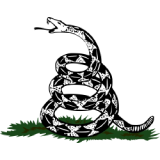 Dec 2, 2023  |  
0
 | Remer,MN
Sponsor: 
WISH-TEXT.COM
 Personalized AI Greeting and Sympathy Cards for the Social Media.
Sponsor: 
WISH-TEXT.COM
 Personalized AI Greeting and Sympathy Cards for the Social Media.
Luther Ray Abel
---
---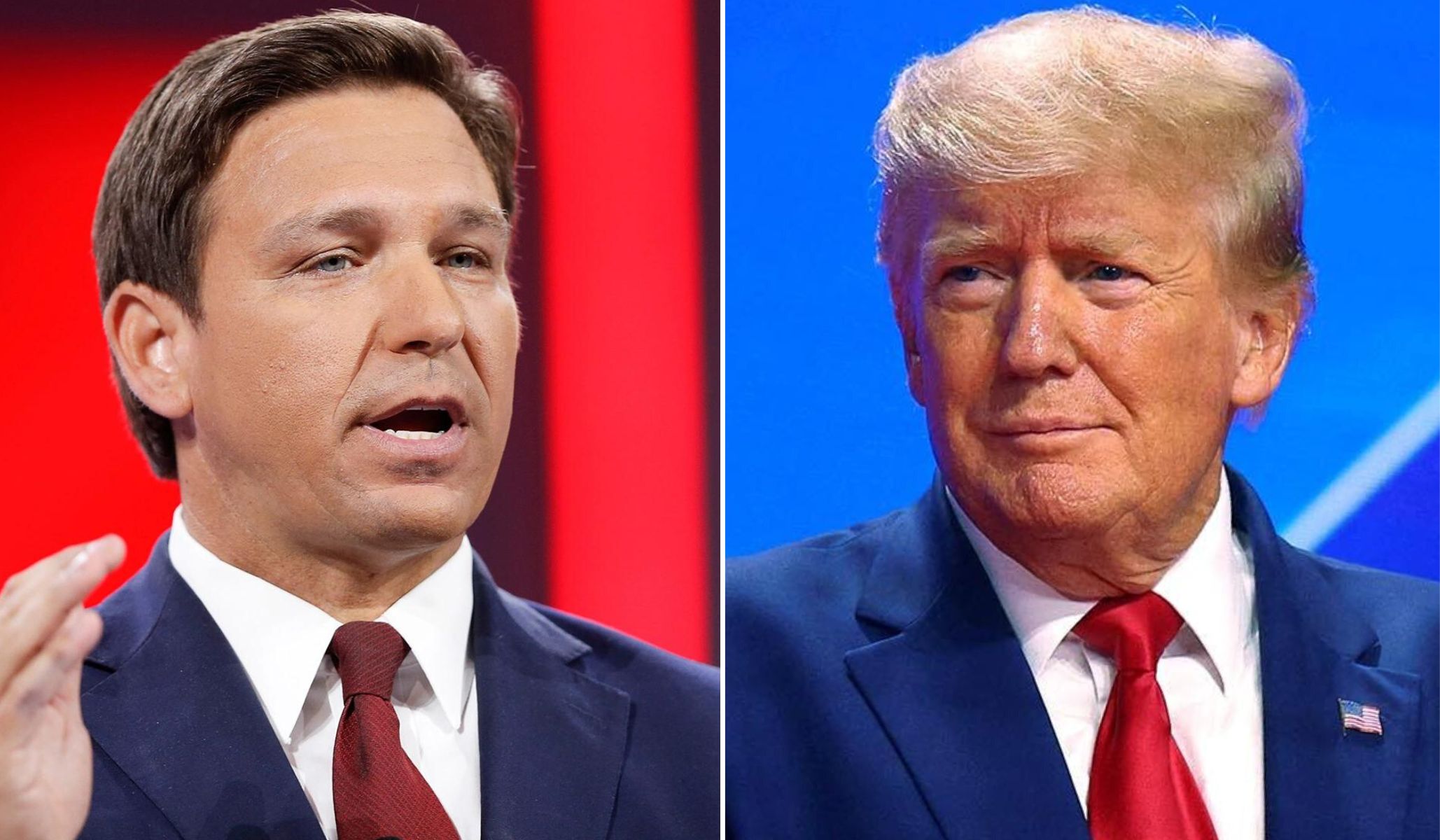 During an interview with conservative commentator Ben Shapiro, Republican presidential candidate and Florida governor Ron DeSantis criticized former president Donald Trump for repeated displays of weakness — weakness on immigration, for signing a "jailbreak" bill into law, and for not having control over his own administration.
DeSantis began, "Well I think it's interesting because he's been attacking me by moving left. So this is a different guy than 2015, 2016. He attacked me for opposing an amnesty bill in the Congress. He did support this amnesty, this 2 million illegal aliens he wanted to amnesty. I opposed it because that's what America First principles dictate, that you are opposed to amnesty."
He then pointed to Trump administration policies influenced by figures like Dr. Anthony Fauci. "[Trump] responded by elevating Anthony Fauci and really turning the reins over to Dr. Fauci, and I think to terrible consequences for the United States," DeSantis said. "I was the leader in this country in fighting back against Fauci. We bucked him every step of the way."
DeSantis also blamed Trump's FBI and DHS for extralegal actions taken against Americans, claiming that Trump did not have control over his agencies and stating that someone within a hypothetical DeSantis administration would have been swiftly fired for such actions.
Continuing, DeSantis disagreed with the First Step Act, a criminal-justice-reform bill enacted during the Trump administration, referring to it as a "jailbreak" bill. He claimed that dangerous individuals were being released from prison without proper rehabilitation, leading to subsequent offenses and causing harm to others.
As president, DeSantis stated his intention to seek the repeal of the First Step Act and emphasized the importance of individuals serving their full prison sentences.
"It has allowed dangerous people out of prison who have now reoffended and really, really hurt a number of people," summarized DeSantis.