THE AMERICA ONE NEWS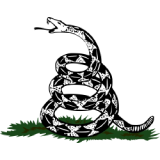 Dec 11, 2023  |  
0
 | Remer,MN
Sponsor: 
WISH-TEXT.COM
 Personalized AI Greeting and Sympathy Cards for the Social Media.
Sponsor: 
WISH-TEXT.COM
 Personalized AI Greeting and Sympathy Cards for the Social Media.
---
---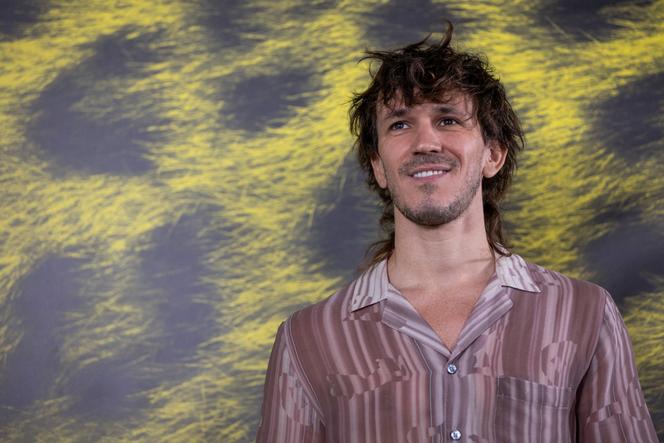 In the world of cinema, there are what are sometimes hastily called "festival films:" extraordinary gems that delight movie lovers, are sometimes awarded prizes, orbit in other events across the globe, but do not necessarily make it to theaters. Unless word of mouth has its effect. Competing at the Locarno International Film Festival in Switzerland, whose 76th edition ends on Saturday, August 12, The Human Surge 3 (El Auge del Humano 3), a visual feat by Argentine Eduardo Williams, shot with a 360-degree camera, promises to be a successful trilogy.
However, so far, this is not the case, as the film is still awaiting a distributor, revealed the 30-something filmmaker with a vintage look, wearing an old pink shirt and black glasses, with a smile.
Le Monde met him at the Teatro Kursaal's café, one of the festival's headquarters, on Wednesday, August 9, before the film's screening. There was indeed a first part to the film, The Human Surge, selected in 2016 at Locarno as the winner of the Golden Leopard in a parallel selection (Cinéastes du Présent, "Filmmakers of the Present"). The distributor Shellac released it online in the spring of 2020, at the start of the lockdown. "There was no 'The Human Surge 2'; I went straight from 1 to 3, like a blockbuster parody," explained the director, self-mockingly.
Born in 1987 in Buenos Aires, educated at the Universidad del Cine in the same capital, and then at Fresnoy, in Tourcoing, northern France, Williams described his journey as an experimental filmmaker without ever mentioning a single reference. As if not to exclude the audience: "I welcome all spectators' interpretations of my films. There is no single answer to the mystery of certain scenes," he warned, as a preamble.
He claims an "intuitive approach," and shared a childhood memory to illustrate this: "When I was little, I used to go with my grandmother to the big movie theaters in the shopping malls. After watching a film I'd enjoyed, I'd get the physical and mental sensation of seeing things differently around me. It was as if reality was no longer the same. Only cinema put me in that state, and I couldn't explain it. With the cinema I make today, there's still a connection with those early emotions," he said.
In the filmmaker's movies, one sometimes wonders whether the image comes from a surveillance camera or if it flies over the landscape thanks to software stitching together aerial images, like Google Earth. What Williams loves above all is using different media to try to "rethink the frame." It brings to mind Dziga Vertov (1896-1954), the avant-garde Soviet filmmaker behind Man with a Movie Camera (1929), but since our interlocutor doesn't want to cite his sources of inspiration, we'll leave it at that.
You have 44.98% of this article left to read. The rest is for subscribers only.