THE AMERICA ONE NEWS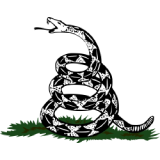 Dec 9, 2023  |  
0
 | Remer,MN
Sponsor: 
WISH-TEXT.COM
 Personalized AI Greeting and Sympathy Cards for the Social Media.
Sponsor: 
WISH-TEXT.COM
 Personalized AI Greeting and Sympathy Cards for the Social Media.
---
---
McDonald's customers appear to be in an uproar after seeing an increase in prices, specifically the prices of the fast food chain's sides.
In fact, McDonald's has seen a dip in orders that may pair with breakfast or lunch items.
"We do see some of the pressures that give us reason to believe that our view on the macro-outlook is accurate, which is one, we are seeing a slight decrease in units per transaction," Chief Executive Officer of McDonald's Chris Kempczinski said during a Q1 conference call, according to Boston University School of Hospitality Administration's Hospitality Stockwatch for May 2023.
"So things like did someone add fries to their order, how many items are they buying per order," Kempczinski said. "We're seeing that go down in most of our markets around the world slightly, but it's still going down."
Customers have taken to social media to share their shock regarding the increased prices.
TikToker @hellomatthewlong showed the difference between a breakfast sandwich, costing $2, and the optional side order of hash browns, costing $2.29 — 29 cents more than the main order.
"I mean really, McDonald's! What are we doing here," @hellomatthewlong commented in his video, which features text overlay.
@hellomatthewlong goes into the mathematical value of the single hash brown compared to purchasing the two breakfast sandwiches for $5 deal.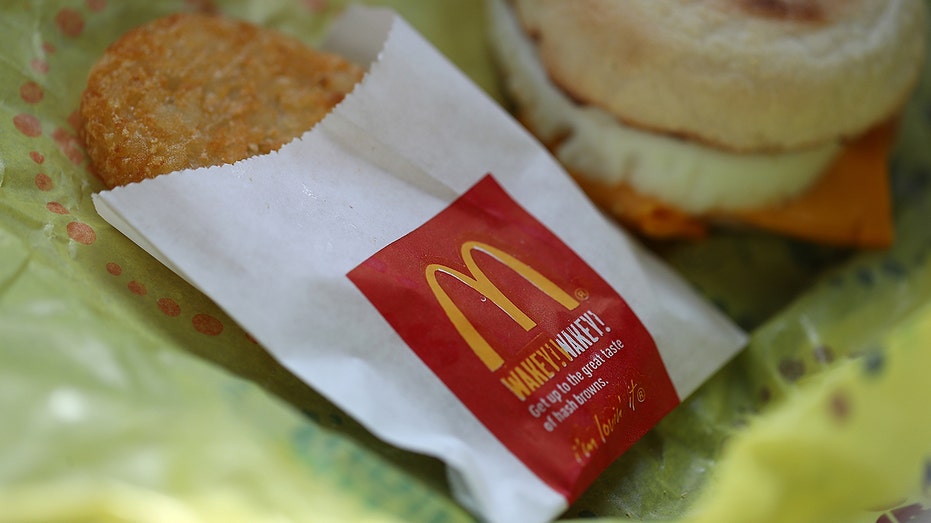 McDonald's side prices are reaching highs that end up costing more than the actual main dish. (Justin Sullivan/Getty Images / Getty Images)
"If you divided the $2.29 by the $5 of the two sandwiches your purchased…that's almost 45% of the value of the two sandwiches your purchased for just one hash brown," he added.
TikTok commenters appeared to be triggered by the swelling prices. 
"Corporations got people believing inflation justifies greed to run free and unchecked," one user commented on the video.
"Its $3.49 for a hashbrown here in Cali," another person wrote.
"I recreated an old McDonald's order from 2019. The same exact order from the same exact location is 71% more expensive," said another.
Fox News Digital reached out to McDonald's and @hellomatthewlong for comment.
In April another TikToker, @hugesnlfan, compared the prices of one Filet-O-Fish and a medium order of fries.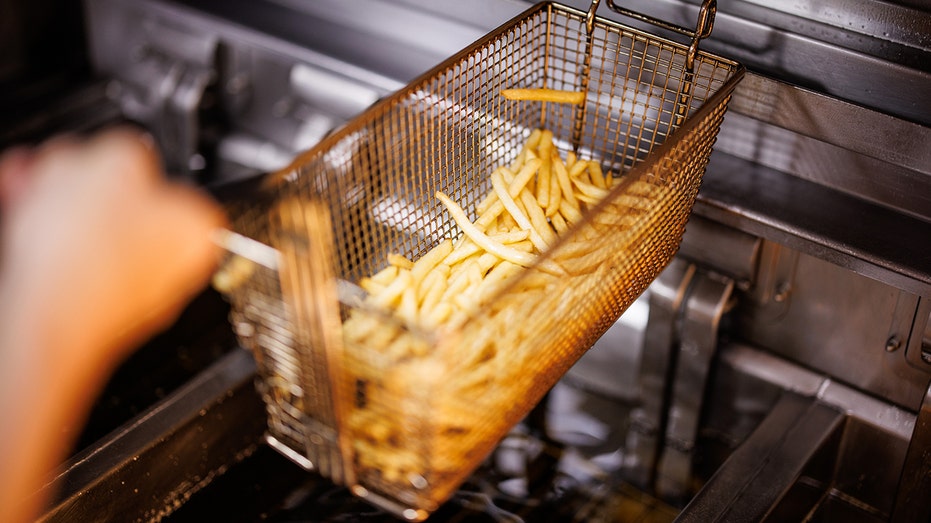 The iconic McDonald's French fry is starting to cost more than the actual burgers and other sandwiches. (Matthias Balk/Picture Alliance via Getty Images / Getty Images)
In @hugesnlfan's location, which was pinned in East Los Angeles, California, the sandwich cost $4.99, but the side order of medium fries cost $4.59, he said.
"People ate there cause it was cheap, not cause the food is amazing. Now it's expensive AND mediocre food? BYE," one commenter wrote.
"I just don't go anymore. ain't paying $13 for a big mac meal," another person commented.
@hugesnlfan also showed his followers how one hash brown cost $3.19 where he lives.
"Hash browns used to be 2 for $1," one person commented.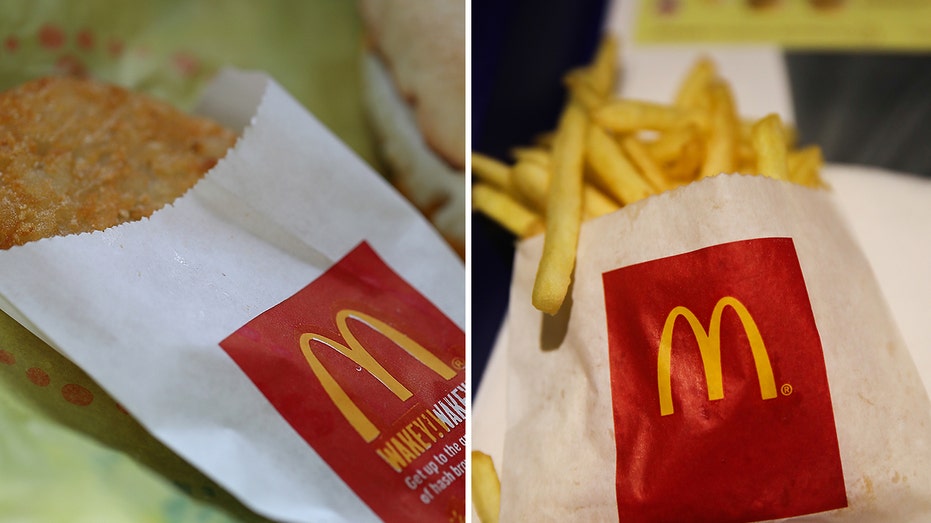 The McDonald's CEO recognizes that people are omitting a side order when ordering food from the fast food chain. (Justin Sullivan/Jakub Porzycki/NurPhoto/Getty Images / Getty Images)
In 2009, McDonald's customers could purchase two hash browns for $1 as a part of the restaurant's "Build Your Breakfast" campaign featuring six menu items costing only $1, according to Reuters.