THE AMERICA ONE NEWS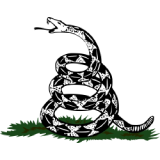 Dec 9, 2023  |  
0
 | Remer,MN
Sponsor: 
WISH-TEXT.COM
 Personalized AI Greeting and Sympathy Cards for the Social Media.
Sponsor: 
WISH-TEXT.COM
 Personalized AI Greeting and Sympathy Cards for the Social Media.
---
---
For the first time in a decade, El Presidente has returned to the throne at Barstool Sports.
Dave Portnoy said he initially sold the company for about $500 million and bought it back for just $1 on the announcement of the PENN entertainment-ESPN deal.
During an appearance on "Varney & Co.," the trailblazer also known for his One Bite pizza reviews deemed the pivotal deal as a ticket to decades more of success. 
"I don't know what the future is. We're willing to adapt, try anything. But I think this deal for Barstool, why I'm excited about it, it ensures we'll be around for another 20 years, 30 years," Portnoy said to FOX Business Stuart Varney.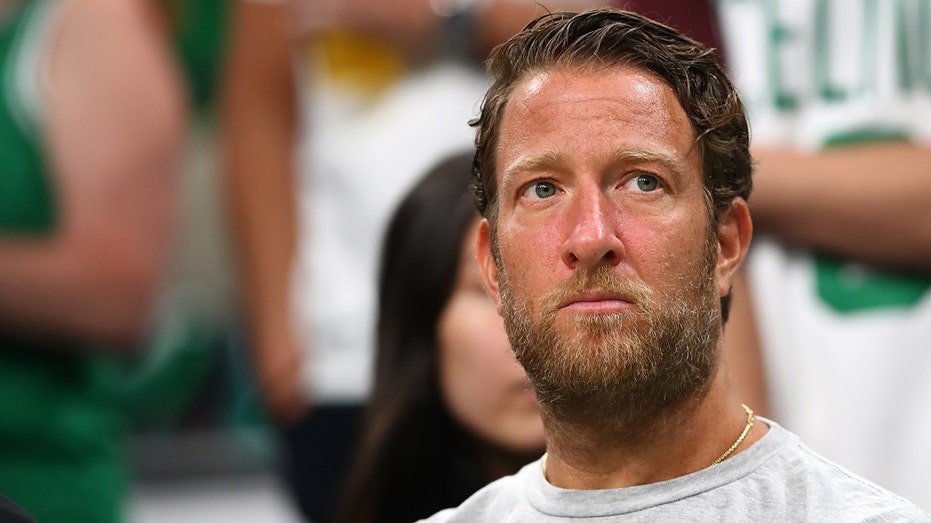 Barstool Sports founder David Portnoy attends Game Seven of the 2022 NBA Playoffs Eastern Conference Semifinals between the Milwaukee Bucks and the Boston Celtics at TD Garden on May 15, 2022 in Boston, Massachusetts. (Adam Glanzman/Getty Images / Getty Images)
In its first push towards expansion, PENN Entertainment, a casino-and-sports gambling company, completed its 36% stake in Barstool Sports for $163 million in 2020. Throughout 2021, Penn launched the Barstool Sportsbook mobile app throughout the U.S., making it available in 12 different states. In February 2023, Penn acquired the remainder of the company for $388 million. 
To conclude its time with Barstool, Penn reached a 10-year $2 billion deal with ESPN, agreeing to rebrand the Barstool Sportsbook as "ESPN Bet."
Portnoy said he has "nothing but the most respect" for the PENN team. However, he admitted on X, formerly known as Twitter, that being associated with PENN didn't allow for the content the platform was used to making. 
"The regulated industry probably not the best place for Barstool Sports and the type of content we make," Portnoy said on X Tuesday. "PENN was able to broker an unbelievable deal with ESPN. We wish them nothing but the best in their endeavors. It's truly a win-win."
"For the first time in forever, we don't have to watch what we say, how we talk, what we do. It's back to the pirate ship. By the way, I'm never going to sell Barstool Sports. Ever," Portnoy also boldly announced earlier this week.
On Thursday, Portnoy discussed the various hurdles Barstool Sports faced by entering the gambling industry, noting the media company's ongoing challenges with regulators' tight-laced policies likely played a role in the acquisition deal. 
"Gambling is so regulated and probably brought challenges that I know I didn't see and probably Penn didn't see, because we like to say, you know this, I like to say what I want to say. And sometimes that can cause issues," he continued.
"In our world that we were in before Penn and that we're in now, no one really can get to us. There's nothing you can do. If you don't like what I say, tough. It doesn't really matter. With Penn, a regulator can start playing games with licenses, issue penalties, and they were doing that. So we're going to go back to what we were doing. Barstools been around 20 years. We were with Penn three, for the previous 17. We're pretty free flowing. We'll go back to that," Portnoy declared. 
FOX Business' Joe Toppe contributed to this report.