THE AMERICA ONE NEWS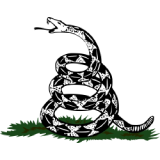 Dec 2, 2023  |  
0
 | Remer,MN
Sponsor: 
WISH-TEXT.COM
 Personalized AI Greeting and Sympathy Cards for the Social Media.
Sponsor: 
WISH-TEXT.COM
 Personalized AI Greeting and Sympathy Cards for the Social Media.
---
---
Scammers are now preying on people who are in their most vulnerable moments, pretending to be from a funeral home in order to extort money from those grieving loved ones, according to officials.
"Can it get any lower?" the Federal Trade Commission (FTC) wrote in the advisory, explaining that the fraudsters claim the funeral will be canceled unless the person sends more money. 
"If there was a Scammers Hall of Shame, this one would make the Top 10 List, without question," the FTC said, advising people who are contacted for more money to avoid acting immediately because legitimate businesses will give customers time to respond. 
The FTC also says to call the funeral home directly about any financial issues and never send someone a wire transfer, cryptocurrency, or a gift card. And never deposit a check and send money back to someone.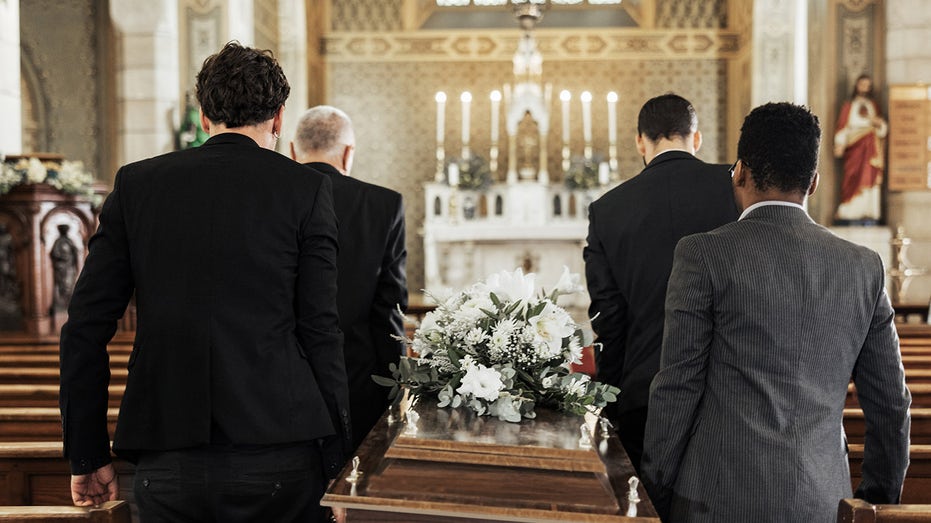 Scammers are targeting loved ones planning funerals, the FTC says.  (iStock / iStock)
Lisa Ann Motto told NBC News she got a scam call a day after her husband of 22 years died of cancer last month. 
"He said I needed to make a deposit for insurance purposes, and it was urgent," she explained of the scammer who tried to scare her into paying $5,000, which he said she could transfer through Zelle or Apple Pay.
She said the scammer was going to have her send the money through PayPal when her attempts through Zelle and Apple Pay were flagged as suspicious, but her son overheard her conversation and told her to hang up the phone. 
"They just catch you at such a weak moment. There's a special place in hell for people like that," she said. 
Hope Etherton, who is a funeral director in Alabama, said one of her clients got a call from a scammer claiming to be Etherton's bother Blake Chandler, another funeral director at the funeral home, while she was with the client.
"I let him know who I was and that Blake was my brother," Etherton told NBC, explaining that her client had handed over her cellphone to her. "Once I told him that, he hung up. I'm just glad the family was here when it happened."