THE AMERICA ONE NEWS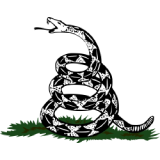 Nov 29, 2023  |  
0
 | Remer,MN
Sponsor: 
WISH-TEXT.COM
 Personalized AI Greeting and Sympathy Cards for the Social Media.
Sponsor: 
WISH-TEXT.COM
 Personalized AI Greeting and Sympathy Cards for the Social Media.
---
---
The United States Court of Appeals for the Fifth Circuit is weighing options for a nationwide hold on Obamacare's no-cost preventative health insurance mandate.
During a hearing Tuesday, the Biden Department of Justice argued that U.S. District Judge Reed O'Connor's ruling blocking the mandate that insurers provide preventive health insurance would cause "enormous harms" to Obamacare recipients and infringe on "the rights of about 150 million people who are not parties to the case."
"The reason Congress said, 'You've got to cover all these services without cost sharing' is to get people to get them in a timely fashion, so they don't get the disease at a point where their survival rates are much lower," said DOJ attorney Alisa Klein.
The lawsuit was sparked by Texans who argued that the United States Preventive Services Task Force's expert panel, which decides which services are covered, are not elected officials, and therefore their recommendations should not be enforced.
The healthcare.gov website. (AP Photo/Alex Brandon, File) (AP Photo/Alex Brandon, File / AP Newsroom)
The plaintiffs also believe that some of the preventative care that Obamacare covers — like birth control and the HIV prevention known as PrEP — violate their religious rights. 
O'Connor, who found that Obamacare was unconstitutional four years ago, in March ruled that the mandatory coverage was "unlawful."
On Tuesday, a three-judge panel considered narrowing the scope of O'Connor's ruling as it determines the harm to insurers and its nationwide implications. 
"What D.C. Circuit case allows injury in fact to rest on what I think of as a generalized grievance? 'I sure would like to have a cheaper insurance plan, I would seriously consider it.' Not, 'I intend to buy it,'" Circuit Judge Stephen Higginson asked Jonathan Mitchell, the attorney representing the Texas employers and workers.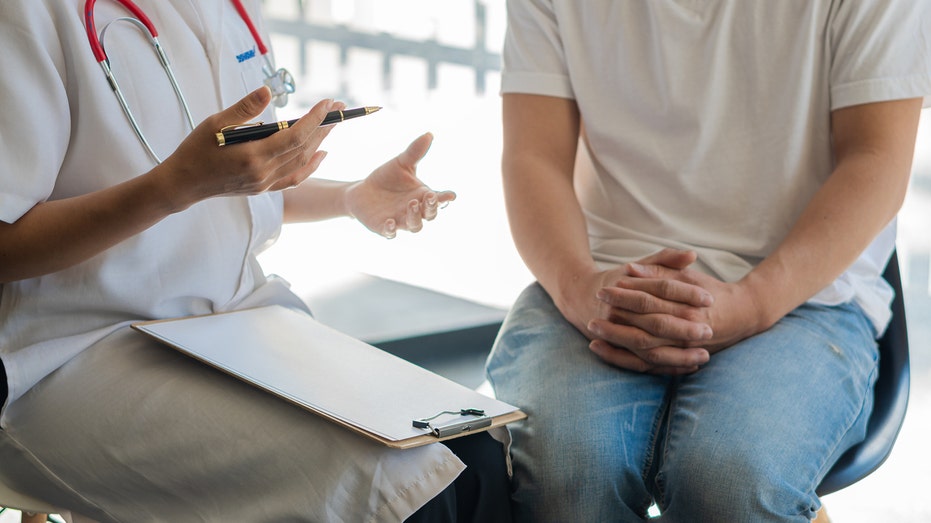 Mitchell argued that insurance companies will unlikely be changing their coverage while the case works its way through the legal system.
"I'm not sure what we have to go on," said Circuit Judge Leslie Southwick, who claimed that the panel cannot rule based on a "sense of how insurance companies would react."
Under O'Connor's ruling, some patients may have to pay for additional services, although many insurance companies have indicated that they will not be changing preventative care coverage. 
 "It can't be overstated how important the guarantee of cost-free access is when patients go to get their mammograms and colonoscopies," Klein said. "We're talking about 50 different types of care."