THE AMERICA ONE NEWS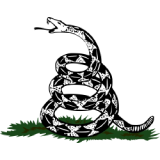 Dec 9, 2023  |  
0
 | Remer,MN
Sponsor: 
WISH-TEXT.COM
 Personalized AI Greeting and Sympathy Cards for the Social Media.
Sponsor: 
WISH-TEXT.COM
 Personalized AI Greeting and Sympathy Cards for the Social Media.
---
---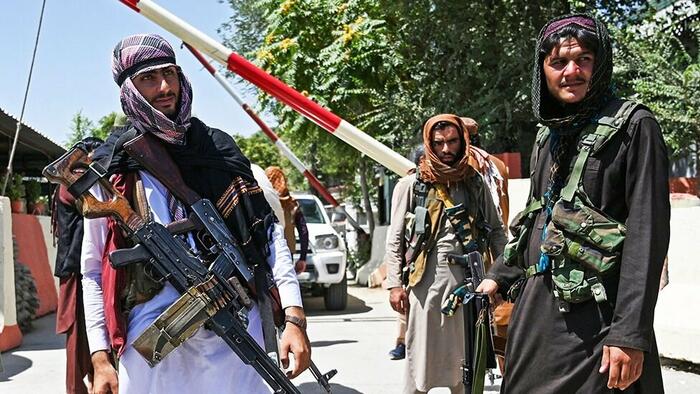 Heavy gunfire between Taliban militants and the Iranian military broke out at a shared border on Saturday, resulting in the deaths of at least two Iranian border guards and more wounded.
The flare-up between Taliban-controlled Afghanistan and the Islamic Republic of Iran comes amid a fierce dispute over water rights, specifically concerning access of drought-stricken Iran to the Helmand River.
Each side accused the other of opening fire first, with IRNA claiming that the Iranian side inflicted "heavy casualties and serious damage" on the Taliban side, but numbers of Afghan casualties have remained unclear.
Later in the day Saturday the situation was described as being under control, with Tehran officials warning against further incursions.
"The border forces of the Islamic Republic of Iran will decisively respond to any border trespassing and aggression, and the current authorities of Afghanistan must be held accountable for their unmeasured and contrary actions to international principles," Iran's police chief, Gen. Ahmadreza Radan, was quoted as saying in state media.
And in return the Taliban said, "The Islamic Emirate of Afghanistan considers dialogue to be a reasonable way for any problem," according Afghan Defense Ministry spokesman Enayatullah Khawarazmi.
He added: "Making excuses for war and negative actions is not in the interest of any of the parties." There's been a running disagreement over water rights in the tense border region.
Ever since the United States' August 2021 rapid Afghan pullout fiasco, with the Taliban taking firm control and inheriting billions worth of weapons and vehicles in the process, there's been concern voiced by other countries in the region over border security.
Afghanistan and Iran in particularly have been historic rivals, given both practice hardline versions of Islam, but one Sunni and the other Shia. 
Each side also has a sizeable 'minority population' of the other's religious tradition living within their respective borders, leading to tensions especially within these communities in the border areas.