THE AMERICA ONE NEWS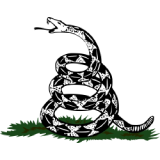 Dec 11, 2023  |  
0
 | Remer,MN
Sponsor: 
WISH-TEXT.COM
 Personalized AI Greeting and Sympathy Cards for the Social Media.
Sponsor: 
WISH-TEXT.COM
 Personalized AI Greeting and Sympathy Cards for the Social Media.
---
---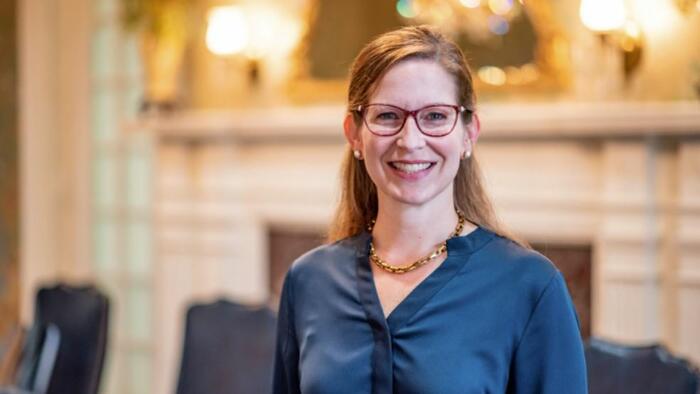 Authored by Alice Giordano via The Epoch Times (emphasis ours),
A software engineer fired for putting "Assigned By God" as the preferred pronoun on his employee profile has filed a civil rights lawsuit against his company.
Chard Scharf was fired by the software company Bitwarden, an online storage service for sensitive information. Scharf served as Vice President of Software Engineering at the Jacksonville, Florida, location.
The lawsuit alleges that Bitwarden violated Scharf's Title VII rights against religious discrimination by allowing other employees to post preferred pronouns on their employee profiles, but prohibiting Scharf from using his preferred pronoun based on his religious beliefs.
"Had Chad set aside his religious beliefs and acquiesced to Bitwarden's promotion of gender ideology, he would not have been fired," Scharf's attorney Jennifer Vasquez told The Epoch Times, "which means his religious beliefs were the cause of his termination." Vasquez is with the Florida law firm Campbell, Trohn, Tamayo & Aranda.
Neither Bitwarden nor its attorney B. Tyler White of Jackson & Lewis, responded to multiple inquiries from The Epoch Times about Scharf's lawsuit. The company has not yet filed a response to the federal complaint.
"Bitwarden violated Title VII when it placed Mr. Scharf into a disfavored class by promoting its gender ideology, when it failed to approve his reasonable request for accommodation, and when it terminated his employment," the lawsuit states.
According to the lawsuit, Scharf was repeatedly pressured to add his preferred pronouns to his Slack employee profile under his company's "inclusivity initiative." Slack is a platform utilized for intra company communication.
When Scharf added "Assigned By God" to his employee profile page, he was told to remove it, his complaint alleges.
Scharf, a Catholic, told his company he would not participate in its request to choose preferred pronouns because it was part of a gender ideology that went against his religious beliefs.
He told Bitwarden executives that it was his belief that there are only two sexes and "that gender cannot be changed, chosen, or manipulated," and that it was the company discriminating against him for failing to  accommodate his beliefs.
Vasquez said correspondence shows that the company pushed the completion of the gender field on his employee profile and not Scharf.
According to the lawsuit, two employees in the company's human resources department complained that they felt harassed by Scharf's religious statements.
Scharf was also reprimanded for not using the preferred pronouns in notes based on an interview he conducted of a job application whose preferred pronouns were different from their biological gender. In the lawsuit, Scharf claims he avoided using any pronouns during the interview and that he only used the applicant's biological pronouns in internal notes.
Read more here...