THE AMERICA ONE NEWS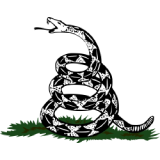 Dec 2, 2023  |  
0
 | Remer,MN
Sponsor: 
WISH-TEXT.COM
 Personalized AI Greeting and Sympathy Cards for the Social Media.
Sponsor: 
WISH-TEXT.COM
 Personalized AI Greeting and Sympathy Cards for the Social Media.
---
---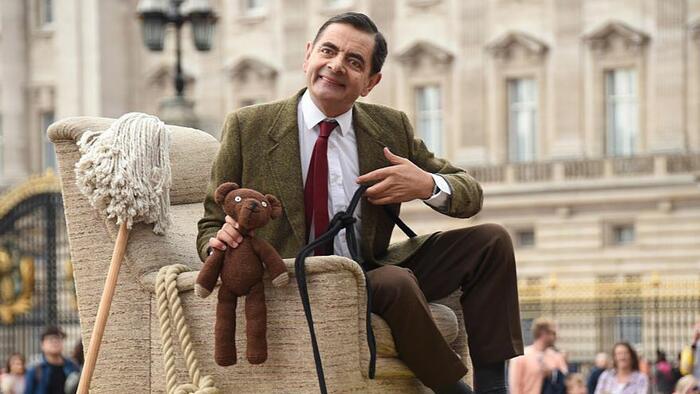 Authored by Daniel Y. Teng via The Epoch Times (emphasis ours),
The actor and comedian behind the popular Mr. Bean character has called on drivers to hold off buying an electric vehicle (EV), saying the environmental benefits do not stack up.
Rowan Atkinson, a long-time motor enthusiast with a degree and master's in electrical engineering, said current EV technology was more harmful to the environment than it was worth.
"Increasingly, I'm feeling that our honeymoon with electric cars is coming to an end, and that's no bad thing: we're realising that a wider range of options need to be explored if we're going to properly address the very serious environmental problems that our use of the motor car has created," Atkinson wrote in The Guardian newspaper.
He pointed to figures released by automotive giant Volvo revealing that greenhouse gas emissions during the EV production process were 70 percent higher than building a petrol car.
"How so?" Atkinson said.
"The problem lies with the lithium-ion batteries fitted currently to nearly all-electric vehicles: they're absurdly heavy, huge amounts of energy are required to make them, and they are estimated to last only upwards of 10 years.
"It seems a perverse choice of hardware with which to lead the automobile's fight against the climate crisis," he said.
He also pointed to current efforts to develop newer technologies, like solid-state batteries, hydrogen fuel cells, and synthetic fuels, but noted more time was needed before they became mainstream.
Atkinson said a bigger problem beyond technology was the current three-year leasing model for car ownership, where owners move onto a new car at the end of the timeframe.
"This seems an outrageously profligate use of the world's natural resources when you consider what great condition a three-year-old car is in," Atkinson said, saying owners could just learn to use their cars for longer instead, effectively lowering demand for new vehicles.
Another solution, he said, was for those concerned about the environment to simply drive less.
"As an environmentalist once said to me, 'If you really need a car, buy an old one and use it as little as possible,'" he wrote.
Atkinson's comments have sparked criticism from media outlets (via "fact-checking"), including the Washington Post.
Some experts derided the comedian for his apparent lack of recent energy expertise.
"Love it when a weird, British 90s celebrity who is notably not an energy expert spreads misinformation about EVs on @guardian. Just the best!" Leah Stokes, professor of climate and energy policy at the University of California, Santa Barbara, wrote on Twitter.
Auke Hoekstra, a Dutch EV researcher, claimed Atkinson had "cherry-picked" key facts.
"He's complaining about current batteries and implying we have to wait for better ones. But the current ones will already last the lifetime of the car, and the car will emit 3x less CO2 over its lifetime. (Yes, I'm sure about this, because that is my actual field of study.)," he wrote on Twitter.
Atkinson's comments come as governments of developed countries implement bans on the sale of petrol vehicles amid the global push for net zero.
The United Kingdom is considering a ban on new petrol and diesel vehicles from 2030 and hybrids from 2035. The capital London also has an Ultra Low Emissions Zone that forces drivers of cars that are not powered by either hydrogen or batteries to pay a 12.50-pound daily charge.
Meanwhile, in the United States, the California Air Resources Board is pressuring the federal government to approve a ban on the sale of new petrol and diesel-powered vehicles by 2035.
While authorities in the Australian Capital Territory—home to the nation's capital Canberra—are also moving to establish a similar "zero-emissions" zone like London.
In fact, the ACT's pledge follows a global agreement by the C40—a grouping of the world's biggest cities—to only operate zero-emission buses from 2025 and to establish a "zero-emission" zone within their cities by 2030. The pledge was signed by cities like Auckland, Austin, Berlin, London, Los Angeles, Paris, Seattle, and Vancouver.