THE AMERICA ONE NEWS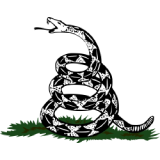 Dec 9, 2023  |  
0
 | Remer,MN
Sponsor: 
WISH-TEXT.COM
 Personalized AI Greeting and Sympathy Cards for the Social Media.
Sponsor: 
WISH-TEXT.COM
 Personalized AI Greeting and Sympathy Cards for the Social Media.
---
---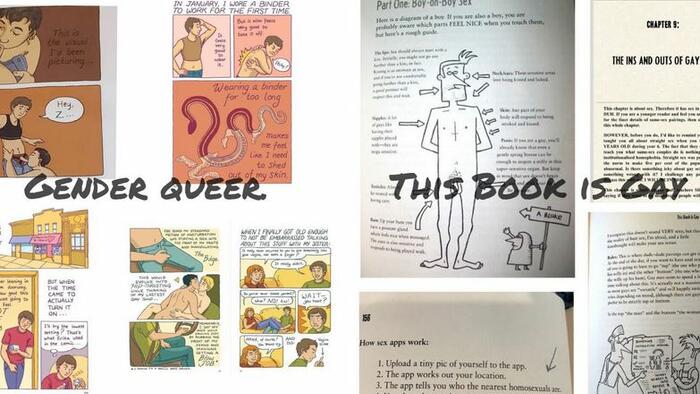 Authored by Savannah Hulsey Pointer and Samantha Flom via The Epoch Times (emphasis ours),
The Biden administration unveiled a series of measures on June 8 to address the rights of the LGBTQ community, including taking action on book bans by appointing a coordinator to work with schools.
The as-yet-unnamed Education Department coordinator will work to inform school districts that prohibiting books could violate federal law, among other issues.
"The Department of Education's Office for Civil Rights is announcing that to support its ongoing work to defend the rights of LGBTQI+ students and other underserved communities, it will appoint a new coordinator to address the growing threat that book bans pose for the civil rights of students," the White House said in the announcement.
"That coordinator will work to provide new trainings for schools nationwide on how book bans that target specific communities and create a hostile school environment may violate federal civil rights laws."
The announcement is part of the administration's efforts to observe Pride Month and address the concerns surrounding LGBTQ rights. The administration is also unveiling plans to support mental health resources for those in the LGBTQ community and combat violence against the same groups.
The administration has expressed specific concern over book bans, particularly those targeting books that feature LGBTQ communities, communities of color, and other groups.
"Book banning erodes our democracy, removes vital resources for student learning, and can contribute to the stigma and isolation that LGBTQI+ people and other communities face," the White House said.
"As president, I was proud to end the band on transgender troops in our military, sign the Respect for Marriage Act, strengthen the civil rights protections for LGBT Americans, and advance LGBT human rights around the globe, but our fight is far far from over," President Joe Biden said during a June 8 news conference.
He outlined some of the details of his programs that his administration introduced and said they still had plenty of work ahead due to the "hysterical" and "prejudice" people around the country, saying he hoped to find a solution to "violence and hate crimes targeting LGBTQ people."
"It's wrong that extreme officials are pushing hateful bills, targeting transgender children, terrifying families and criminalizing doctors," Biden said. "These are our kids. These are our neighbors. LGBTQ Americans, especially children, you're loved, you're heard, and this administration has your back."
The issue of book bans has concerned parents and school officials in recent months, with some more politically conservative states like Texas and Florida taking center stage in the debate.
In April of this year, Officials in Llano County, Texas, declined to vote on closing libraries after dozens of books containing sexual and racial content that were previously banned were returned to shelves by order of a federal judge.
The county commissioners voted unanimously to remove the issue from their agenda, keeping the libraries open with the books on the shelves.
Just a month earlier, Florida Gov. Ron DeSantis attacked the "myths" surrounding book bans in his home state, showing a video that included content graphic enough to make some those in attendance at his news conference concerned about repeating what they saw.
"A lot of what's been going on is an attempt to create a political narrative," DeSantis said. "And it's a false political narrative."
This came about a year after Florida passed their Parental Rights in Education law, banning lessons on sexual topics for children in third grade or younger.
Read more here...