THE AMERICA FIRST NEWS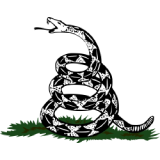 Sep 29, 2023  |  
0
 | Remer,MN
Sponsor: 
WISH-TEXT.COM
 Craft Personalized Messages With Ease! Wish It? Text It!
Sponsor: 
WISH-TEXT.COM
 Craft Personalized Messages With Ease! Wish It? Text It!
---
---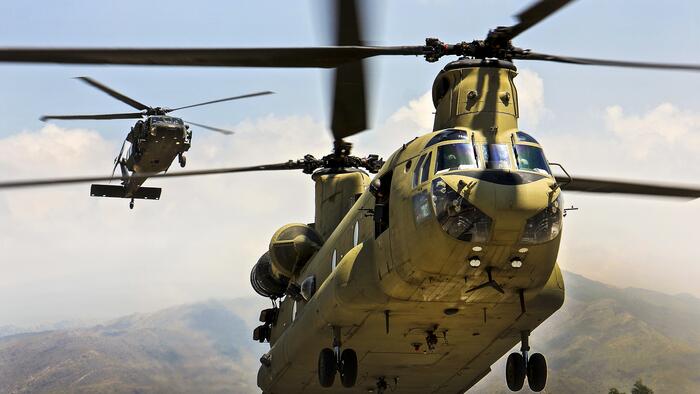 As the Army struggles to come anywhere close to its recruiting goals, more than 600 US Army aviators who thought they were nearing the end of their service obligations have been notified they owe three more years. 
The affected officers, commissioned via West Point or ROTC, participated in a program called BRADSO, for Branch of Choice Active Duty Service Obligation. It let cadets choose their specific Army branch of choice in exchange for tacking on three more years onto their existing active duty service obligation (ADSO).  
The Army had routinely let aviators serve those three years concurrently with their separate, 6-year flight school ADSO -- rather than consecutively. Starting last fall, however, the Army began informing affected officers that they owe up to three more years than they'd understood -- and had frequently been told -- all along.
Earlier this week, Daily Caller reported it had obtained video of an Army Human Resources Command officer assuring a 2020 audience that the three years would be served concurrently. "Your ADSO upon graduation … you're not going to have to do three [years] after," he said. 
Many of those aviators are now fighting the Army's reversal of its practice and apparent betrayal of its previous assurances.  A group of 61 joined to send a letter to at least 11 members of Congress. They enclosed screenshots of previous written assurances they'd received about satisfying the three years concurrently. 
On Thursday, Army officials told reporters that, a few months ago, they'd discovered that "errors" had been made in enforcing the three-year BRADSO obligation. "We are fixing those errors, and we are in communication with the unit leadership and impacted officers," said Lt. Gen. Douglas Stitt, the Army's deputy chief of staff of G-1 (personnel).
"Our overall goal to correct this issue is to provide predictability and stability for our soldiers while maintaining readiness across our force," he said. The Army fell 15,000 short of its recruiting goal in 2022.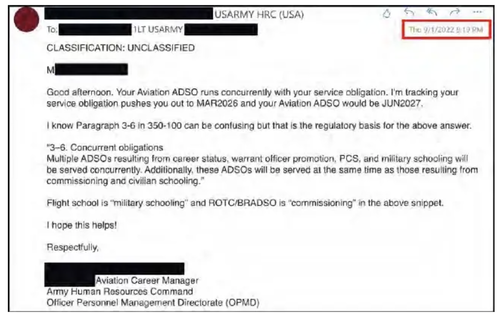 In this 2022 correspondence, an Army career manager
assured an aviator that his BRADSO would be served concurrently 
The longer aviators stay in the Army and the more they're promoted, the less time they spend flying. Deterred by shifting to administrative and leadership responsibilities, many are prone to move on to civilian life.  
For many of the several hundred affected aviators who were primed for the next phase of their lives, the Army's change of contract interpretation was a harsh blow. 
"That was the big kick in the gonads," one aviator who was recently married told NBC News as he traveled on a new deployment. "We wanted to start having kids, and we no longer can. It's a stressor we didn't plan to deal with."
"Yeah, the war on Afghanistan ended," he said. "There's still a high demand for Army aviation. We have units still in constant training or deployment rotations. They're failing to recognize the human aspect."
Many other aviators have already been discharged after having been allowed to serve the three-year BRADSO obligation concurrently. "It's a huge relief that I got out, but I have a lot of sorrow and pity for the others," said one who was discharged in April 2022. She asked for her name to be withheld for fear of being ordered back to duty.  
"We're captains. We're commanders. We're leaders. We're not just going to say that checks out, we'll serve. It's not right," one of the officers told NBC. "They thought we'd just accept our fates. Clearly, we did not."
Note: You can use @chatbot mention tag to interact with ChatGPT language model in comments. Neither your comment, nor the generated responses will appear in "Comments" or "News & Views" streams.