THE AMERICA FIRST NEWS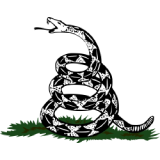 May 31, 2023  |  
0
 | Remer,MN
AM1.NEWS
The American Majority
The go-to-site for the news WE read. @am1_news
The go-to-site for the news WE read. : Created and operated in USA. Contact : support@am1.news : @am1_news
AM1.NEWS: The go-to-site for the news WE read : Contact: support@am1.news : Twitter @am1_news: The Internet of Us™ : AM1.NEWS
---
---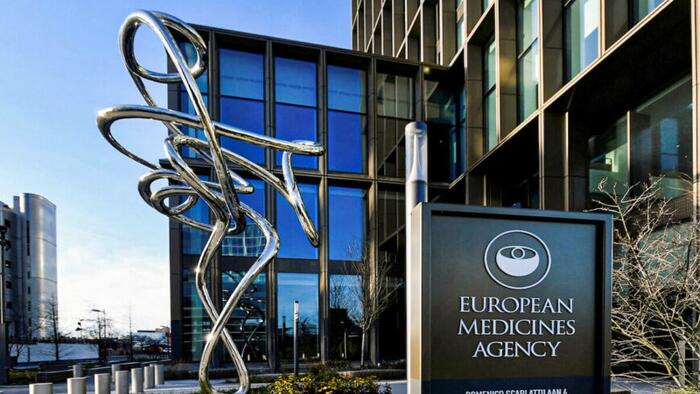 Authored by Yuhong Dong M.D., Ph.D and Qinyang Jiang via The Epoch Times,
Pfizer's COVID-19 vaccine contains mRNA fragments called "truncated mRNA." This is a serious issue on top of the vaccine's life-threatening safety events. Stunningly, Pfizer submitted falsified mRNA analytical reports to multiple health authorities.
The issue of truncated mRNA led the European Medicines Agency (EMA) to raise a "major objection" before its December 2020 conditional approval of the vaccine. What has happened? How have these issues been considered resolved? This two-part series article will address the matter in depth and examine its potential consequences for human health.
When you go to a supermarket and want to buy 10 bottles of whole milk for your children, you usually assume the chemicals and concentrations in these 10 bottles are the same or similar. No one would expect five of the bottles to be filled with watered-down milk while the other five were filled with yogurt.
Most store-bought foods meet our expectations because of regulations and quality control. The same criteria also exist in the pharma industry, including vaccine products.
We expect consistent physical and chemical parameters of key ingredients across different batches of drug or vaccine products. Consistency is the foundation that allows patients and consumers to have confidence in the safety and effectiveness of medications.
The CMC process—short for chemistry, manufacturing, and controls—involves defining manufacturing practices and product specifications that must be followed to ensure product safety and consistency between batches. This is a mandatory criterion for global health authorities to approve a drug or vaccine.
Controlling the quality of a traditional chemical product is relatively straightforward, but for a biological product, like an mRNA, things become more complicated.
Our DNA contains gene codes composed of nucleotides. DNA makes proteins consisting of amino acids. Between the gene code and protein, there is a bridge molecule, a "translator"—called messenger RNA (mRNA).
The full-length mRNA sequence of the Pfizer vaccine coding for the spike protein is 4,284 nucleotides in length.
It consists of a 5′ CAP structure to prime its translation into a spike protein. It works like an ignition box of a car. At the end of the translatable region, the open reading frame, there is a stop codon, which is like a car's brakes. If a truncated mRNA does not contain a stop codon, it fails to give a "brake" signal. The protein translation process will continue endlessly.
Truncated mRNA's missing stop codon is highly detrimental to humans. It can lead to the production of toxic protein products.
The EMA is responsible for approving all medicinal products for human use in Europe, including drugs and vaccines. The Committee for Medicinal Products for Human Use (CHMP) is the EMA's committee responsible for interpreting the agency's opinions.
In an EMA assessment report coded EMA/CHMP/448917/2021, the EMA requested that Pfizer address the impurities of its vaccine product, which the EMA report described as "truncated and modified mRNA."
Pfizer's report to the EMA clearly showed that Pfizer's vaccine contained impurities, as indicated by "Peak 1" in the graph below, based on a screenshot from page 14 of the EMA's August 2021 report.
Read more here...
Note: You can use @chatbot mention tag to interact with ChatGPT language model in comments. Neither your comment, nor the generated responses will appear in "Comments" or "News & Views" streams.