THE AMERICA ONE NEWS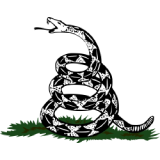 Dec 9, 2023  |  
0
 | Remer,MN
Sponsor: 
WISH-TEXT.COM
 Personalized AI Greeting and Sympathy Cards for the Social Media.
Sponsor: 
WISH-TEXT.COM
 Personalized AI Greeting and Sympathy Cards for the Social Media.
Taijing Wu
---
---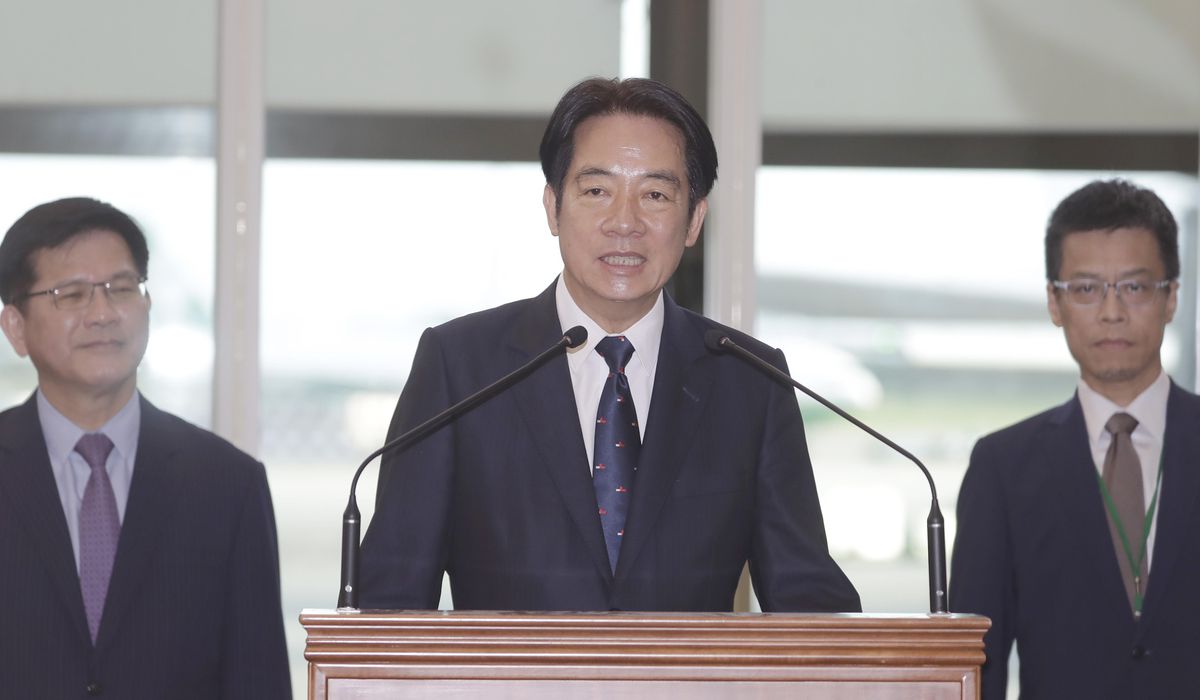 TAIPEI, Taiwan — Taiwan's vice president left Saturday on a trip to Paraguay to reinforce relations with his government's last diplomatic partner in South America at a time when China is stepping up efforts to isolate the self-ruled island democracy.
William Lai's trip includes stops in San Francisco and New York City, which Beijing criticized Washington for allowing. The mainland's ruling Communist Party claims Taiwan as part of its territory and says it has no right to conduct foreign relations.
Lai was due to attend the inauguration of Paraguayan President-elect Santiago Peña on Tuesday.
Lai said he would meet officials of other governments "so that the international society understands Taiwan is a country that persists in its democracy, human rights and freedom and actively takes part in international affairs."
Paraguay is part of a dwindling group of 12 governments that have diplomatic relations with Taiwan. They are mostly small, poor countries in Africa and the Caribbean. Taiwan lost a partner this year when Honduras switched official recognition to Beijing.
Taiwan and China have been ruled separately since a civil war that ended in 1949. They both claim sovereignty over each other's territory and refuse to have relations with governments that recognize the other side.
China's vastly larger economy and population mean most governments have official relations with Beijing, though many, including the United States, maintain informal relations with Taiwan.
Peña visited Taiwan in July and told President Tsai Ing-wen his country would "stand with the people of Taiwan" during his five-year term.
Chinese leader Xi Jinping's government has stepped up efforts to intimidate Taiwan by flying fighter jets and bombers near the island and firing missiles into the sea. Some American and European politicians have responded by flying to Taiwan in a show of support.
Taiwanese officials usually stop in the United States en route to and from Latin America and meet with U.S. officials, which irritates Beijing.
The Taiwanese government gave no indication Lai was due to meet American officials.
Lai was scheduled to have lunch Sunday in New York City with Taiwanese living there before leaving for Paraguay. En route home, he planned to stop in San Francisco for a dinner with Taiwanese there.
The Chinese foreign ministry said earlier it would "monitor developments" and was ready to take "resolute and forceful measures to defend its national sovereignty and territorial integrity."
China launched war games around Taiwan in April after Tsai met House Speaker Kevin McCarthy in Los Angeles while traveling home from Central America.