THE AMERICA ONE NEWS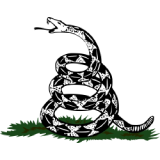 Nov 28, 2023  |  
0
 | Remer,MN
Sponsor: 
WISH-TEXT.COM
 Personalized AI Greeting and Sympathy Cards for the Social Media.
Sponsor: 
WISH-TEXT.COM
 Personalized AI Greeting and Sympathy Cards for the Social Media.
HOGIR AL ABDO and BASSEM MROUE
---
---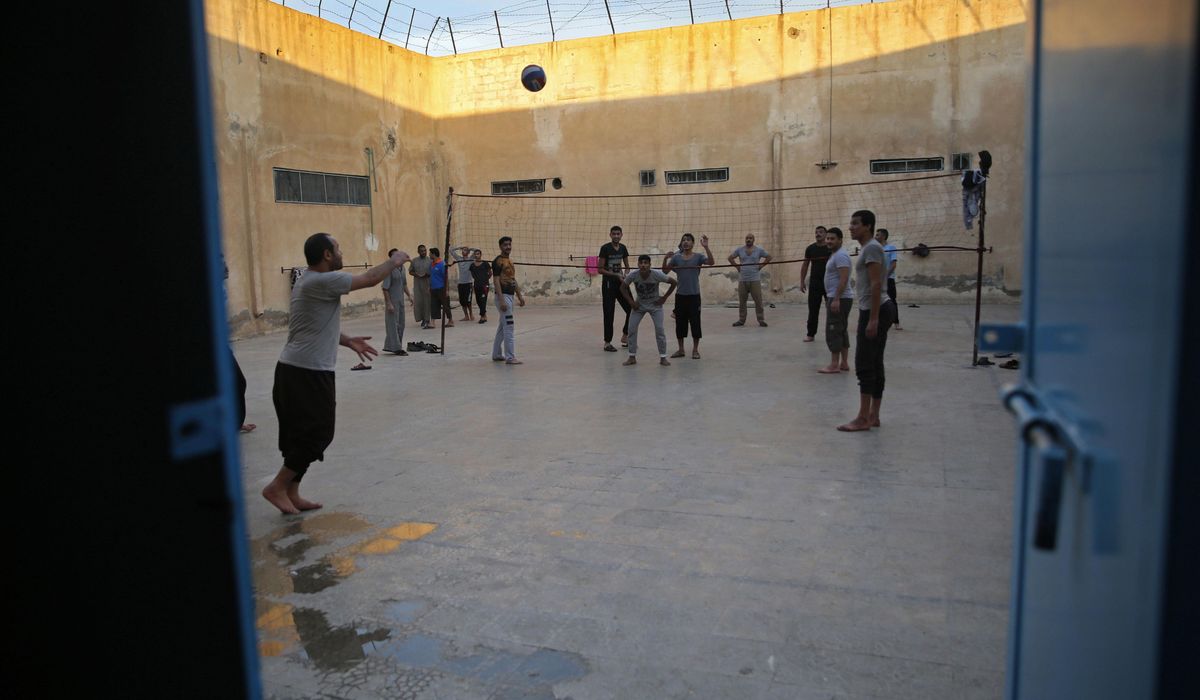 QAMISHLI, Syria (AP) - The Kurdish-led authority in northeast Syria announced Saturday that hundreds of fighters with the Islamic State group held in prisons around the region will be put on trial after their home countries refused to repatriate them.
The statement by the Autonomous Administration of North and East Syria said it still calls for the creation of an international tribunal to put those fighters on trial. It called on the United Nations, international rights groups and local organizations to help facilitate the trials.
The U.S.-backed and Kurdish-led Syrian Democratic Forces, or SDF, is holding over 10,000 captured IS fighters in around two dozen detention facilities - including 2,000 foreigners whose home countries have refused to repatriate them. The statement said the fighters from about 60 nationalities had entered Syria years ago and were captured in battles against the extremists.
"The terrorist organization carried out horrific crimes and mass massacres against people in the region," it said, adding that such acts are considered crimes against humanity and war crimes. It said the trials will be "fair and transparent in accordance with international and local laws related to terrorism."
The SDF and the local Kurdish police force known as Asayesh also oversee some 51,000 family members of IS fighters, mostly women and children in the al-Hol camp. Many of those family members remain die-hard IS supporters, and killings by militants have taken place in the camp over the years.
Saturday's announcement came two days after U.S. Secretary of State Antony Blinken co-hosted a meeting in Saudi Arabia of foreign ministers from the global coalition battling IS during which he announced nearly $150 million in new U.S. funding for stabilization efforts in Syria and Iraq. The extremist group no longer controls any territory, but its affiliates still carry out attacks across Africa, Asia and the Middle East.
The Global Coalition to Defeat ISIS, as IS is also known, includes more than 80 countries to coordinate action against the extremists, who at their height controlled large parts of Syria and Iraq. Blinken said the U.S. pledge is part of new funding amounting to more than $600 million.
Blinken did not specify, but U.S. aid to Syria is expected to flow through Kurdish allies, the United Nations or international aid groups, as the U.S. and other Western countries maintain sanctions on Syrian President Bashar Assad's government.
The Kurdish-led authority did not say where exactly the trials will be held or when they will start. They are believed to take place in areas controlled by the SDF in northeast and eastern Syria. The U.S. military has a presence in the region controlled by SDF fighters.
On any given day there are at least 900 U.S. forces in Syria, along with an undisclosed number of contractors.
U.S. forces advise and assist the SDF, including in securing the detention facilities, and they also conduct counterterror missions against IS.
The Kurdish-led authority said that years of fighting against IS has left 15,000 SDF fighters dead and 25,000 wounded. IS was officially defeated in Syria in March 2019, when the extremists lost the last sliver of land under their control but their sleeper cells still carry out deadly attacks.
Last week, the SDF announced it handed over 50 Iraqi IS fighters to Baghdad. It also said that it repatriated 170 Iraqis who were living at the al-Hol camp.
---
Mroue reported from Beirut.