THE AMERICA ONE NEWS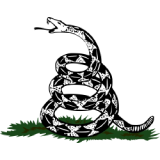 Dec 11, 2023  |  
0
 | Remer,MN
Sponsor: 
WISH-TEXT.COM
 Personalized AI Greeting and Sympathy Cards for the Social Media.
Sponsor: 
WISH-TEXT.COM
 Personalized AI Greeting and Sympathy Cards for the Social Media.
Haris Alic
---
---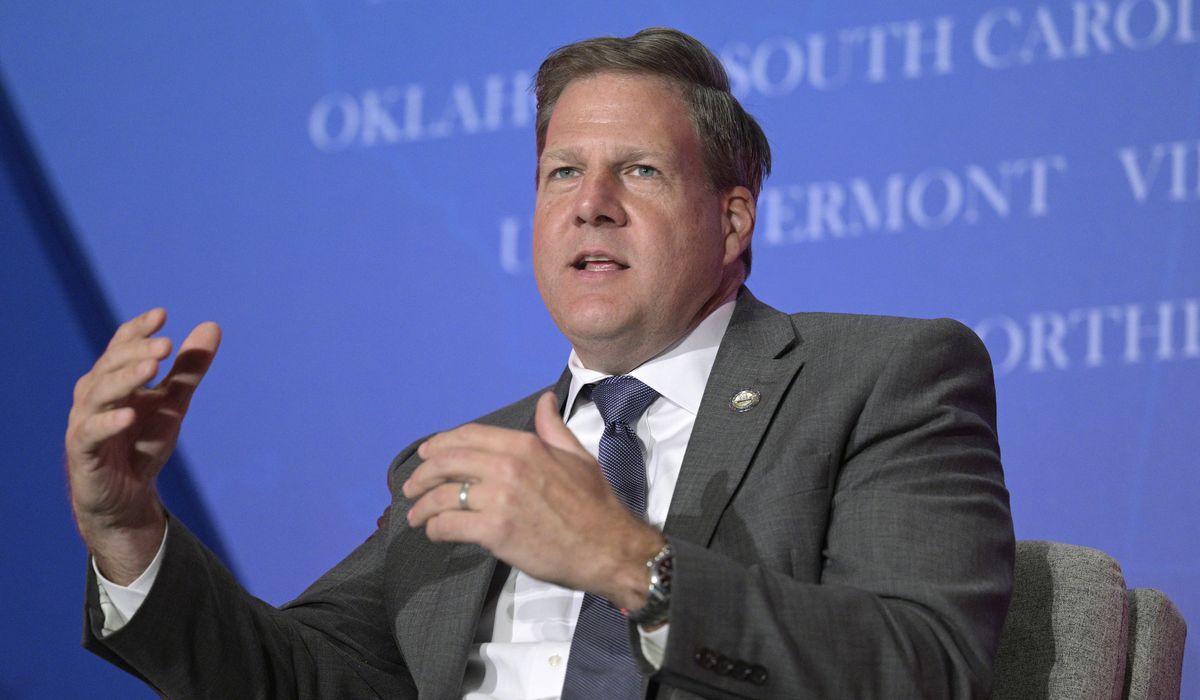 New Hampshire Gov. Chris Sununu slammed the GOP presidential field for not aggressively pouncing on former President Donald Trump's unprecedented 37-count indictment for allegedly mishandling classified documents. 
Mr. Sununu, a Republican, said during a CNN appearance on Friday that Mr. Trump's primary opponents were not appropriately seizing the opportunity presented by the indictment. 
"When you're running in a race, you're trying to beat the guy ahead of you," said the governor. "You're trying to knock him down, and given all the things and the rap sheet there that's a mile long, you'd think that they'd be more aggressive." 
Mr. Sununu, who flirted with a White House run earlier this year, said that Mr. Trump's opponents were striking almost a sympathetic tone by lambasting the indictment as the product of a politically weaponized justice system. 
"You almost look like you're defending him at this point," said Mr. Sununu.
Earlier this week, Mr. Trump was charged with a bevy of offenses, including 31 counts of willful retention of national defense information. The former president is accused of taking classified documents from the White House and storing them at his Mar-a-Lago estate in Florida. 
The indictment allergist that Mr. Trump kept classified documents in a ballroom and a shower area at Mar-a-Lago. 
"Our laws that protect national defense information are critical to the safety and security of the United States and they must be enforced," said Special Counsel Jack Smith, who brought the indictment against Mr. Trump. "Violations of those laws put our country at risk."
Several of Mr. Trump's presidential primary opponents have criticized the indictment publicly. 
Florida Gov. Ron DeSantis, perhaps Mr. Trump's leading opponent, has questioned why the Justice Department has been "so zealous in pursuing Trump yet so passive about Hillary [Clinton] or Hunter [Biden]." 
"The weaponization of federal law enforcement represents a mortal threat to a free society," said Mr. DeSantis. "We have for years witnessed an uneven application of the law depending upon political affiliation." Why so zealous in pursuing Trump yet so passive about Hillary or Hunter?"
Sen. Tim Scott, meanwhile, has said the indictment drew into question the integrity of America's justice system. 
"The one thing that makes America the city on the hill is confidence in our justice system and today what we see is a justice system where the scales are weighted," said Mr. Scott, South Carolina Republican. 
Mr. Sununu said such comments raised questions about the willingness of Mr. Trump's opponents to take him on. 
"That does not look like a serious candidate that's willing to take him on over the next six months to knock his poll numbers down and shoot you to the top," he said. "Either you want to run for president and beat the guy or you don't."
• Haris Alic can be reached at halic@washingtontimes.com.