THE AMERICA ONE NEWS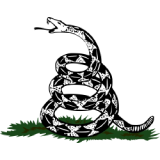 Dec 11, 2023  |  
0
 | Remer,MN
Sponsor: 
WISH-TEXT.COM
 Personalized AI Greeting and Sympathy Cards for the Social Media.
Sponsor: 
WISH-TEXT.COM
 Personalized AI Greeting and Sympathy Cards for the Social Media.
Russ Bynum
---
---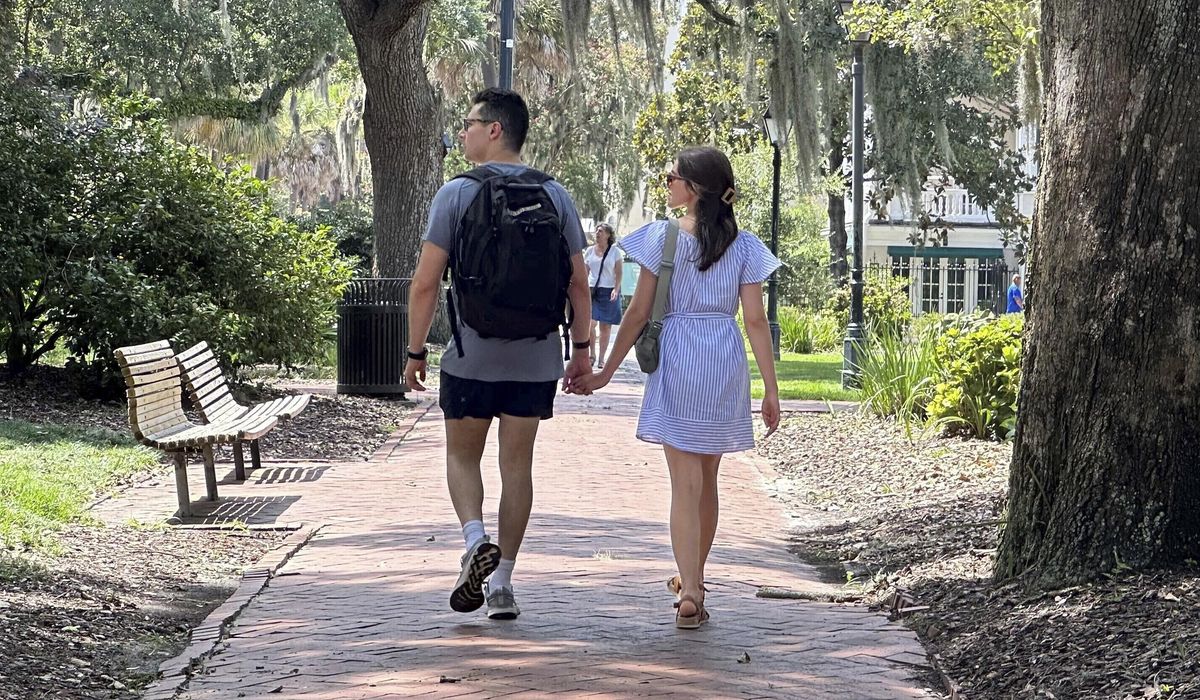 Nine months after leaders of Georgia's oldest city stripped the name of a pro-slavery U.S. vice president from one of its public squares, nominees being considered for the green space's new name include a Black woman who taught formerly enslaved people to read and write.
Susie King Taylor, who started a school for Black children and adults on the Georgia coast in 1862 with support from occupying Union soldiers, is among the finalists recommended for an honor Savannah hasn't bestowed in 140 years: choosing a name to adorn one of the historic squares that are among the city's signature features.
A pair of citizen advisory panels has submitted six names for Savannah's city council to consider for a scheduled Aug. 24 vote on a new name for the square. In a big break with the city's past, none of the finalists are white men.
Instead, the nominees are four Black people - a pastor, a formerly enslaved woman, a civil rights hero and an Army pilot - as well as Native Americans who inhabited the area when Savannah was founded and a group of women who in the 1950s put Savannah on the path to preserving its past.
"Regardless of what name is picked, it will be a name that represents more diversity in Savannah and sort of expands the story that Savannah tells about itself," said Kristopher Monroe, chairman of the local Historic Site and Monument Commission that made its recommendations earlier this month.
With towering live oaks and blooming azaleas framing benches at its center, the square near the southern edge of Savannah's downtown historic district has been without a name since Nov. 10, when the city council voted unanimously to get rid of the name Calhoun Square.
For more than 170 years, the park-like space was named for John C. Calhoun, a South Carolina politician who served in Congress and as U.S. vice president in two administrations before his death in 1850.
Calhoun was among Washington's most vocal supporters of slavery in the decades preceding the Civil War, which made him a target of racial justice advocates seeking to rid public spaces of statues and other markers honoring the Confederacy and white supremacists.
"This square has a lot of memories for what used to be," said Patt Gunn, who gives guided tours focused on Savannah's Black history. As a child, she often did homework on a bench in the square while her mother worked nearby. "It is honorable to say we can remove Calhoun."
Gunn leads a group of activists that wants the square to honor Taylor, who also assisted the Union Army as a nurse during the Civil War and went on to establish multiple schools for freed Black children.
The recommended finalists also include the Rev. George Leile, who in 1777 founded one of America's oldest Black churches in Savannah. W.W. Law led the civil rights campaign that peacefully desegregated the city's schools, stores and restaurants in 1963. Army Maj. Clayton Carpenter, a special operations pilot, saved his crew but perished in a 2014 helicopter crash during training in Savannah.
The other finalist nominees are the name "Creek Square" for the Native Americans who lived in the area when British colonists settled Savannah in 1733, and "Seven Sisters Square" for the women activists who kickstarted Savannah's historic preservation movement in the 1950s to protect older homes and buildings from demolition.
"I don't know what the city council will do, but this family is honored that Clay was considered," said Colette Carpenter, who didn't know her pilot son was being nominated until his Army buddies submitted an application.
Grouping homes and buildings around public squares was a unique part of Savannah's original town plan when British settlers founded Georgia as their 13th North American colony. Most of the 23 squares are named for an individual person, and each of those is a white man.
Not everyone agrees Calhoun deserved to lose the distinction. Savannah resident David Tootle filed a lawsuit last month asking a Chatham County judge to block the city council's upcoming vote. He argues that removing signs bearing Calhoun's name from the square violates a 2019 Georgia law passed to protect public monuments such as Confederate memorials from removal.
"He was a major figure in American history, whether we like him or not," Tootle said of Calhoun. "I don't agree with some of the things he did, but it doesn't take away his contribution to the country."
Savannah Mayor Van Johnson said the city has not violated the state law. The city owns the square, he said, and therefore has the right to choose its name.
Savannah officials aren't bound to choose a name from the six recommended finalists, but Johnson, who like 54% of Savannah's population is Black, said he is impressed with the list and its diversity.
"I think any of the names can easily be the name of the square," the mayor said. "All of them have merits."