THE AMERICA ONE NEWS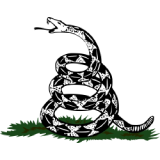 Dec 2, 2023  |  
0
 | Remer,MN
Sponsor: 
WISH-TEXT.COM
 Personalized AI Greeting and Sympathy Cards for the Social Media.
Sponsor: 
WISH-TEXT.COM
 Personalized AI Greeting and Sympathy Cards for the Social Media.
Brad Matthews
---
---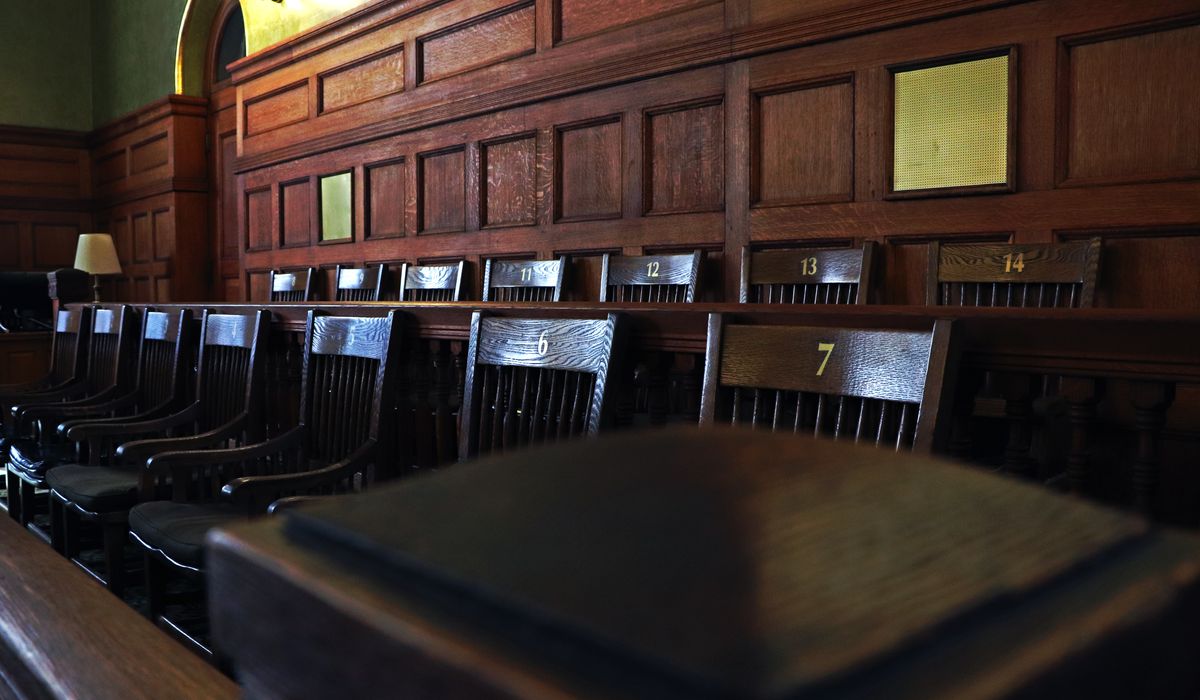 The owner of a Jeffersonville, Indiana, funeral home pleaded guilty Friday to over 40 felony counts of theft, having failed to render the after-death services for which he had been paid.
Law enforcement uncovered 31 unrefrigerated and decomposing bodies and the ashes of 17 cremated people at the Lankford Funeral Home in July 2022. 
The investigation into the facility was launched after the Clark County Coroner's Office reported a strong smell coming from the building.
Some of the bodies within the facility had been there since March 2022.
Owner Randy Lankford was charged with over 40 counts of theft, having failed to have completed funeral services and failed to turn over the ashes to the people's loved ones.
Indiana Attorney General Todd Rokita had Lankford's license to operate suspended in August 2022.
"Grieving families must be able to trust that their loved ones' remains will be respectfully and properly handled," Attorney General Rokita said in a statement at the time.
Moves are now being made to revoke Lankford's license altogether so that he will not be able to resume work as a funeral director going forward.
Lankford faces a proposed sentence of four years in prison with eight years of house arrest and will have to pay $46,000 in restitution to 53 families.
Some victims had multiple loved ones inside the funeral facility and were perturbed at the terms of Lankford's proposed sentence.
"I'm just shocked really, speechless. It doesn't really give me hope for the justice system that's for sure," Derrick Kessinger, who had entrusted the funeral care of his father, his fiance, and her father to Lankford, told WDRB-TV.
Mr. Kessinger did eventually receive their remains.
Lankford himself has not yet addressed the victims of theft, but his attorney indicated that he would do so at his sentencing hearing on June 23.
"Mr. Lankford truly does feel very remorseful. He's very remorseful and he's going to make a statement at the sentencing hearing to address all these victims, clearly can't take back what happened and he's accepted responsibility and hopes it brings some closure to these victims," Lankford's attorney, Tyler Miller, told the Jeffersonville-based News and Tribune newspaper.
Since the police bust at the funeral home, at least 28 civil suits have been filed by victims against Lankford, all of which are still pending.
• Brad Matthews can be reached at bmatthews@washingtontimes.com.