THE AMERICA ONE NEWS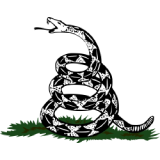 Nov 28, 2023  |  
0
 | Remer,MN
Sponsor: 
WISH-TEXT.COM
 Personalized AI Greeting and Sympathy Cards for the Social Media.
Sponsor: 
WISH-TEXT.COM
 Personalized AI Greeting and Sympathy Cards for the Social Media.
Brad Matthews
---
---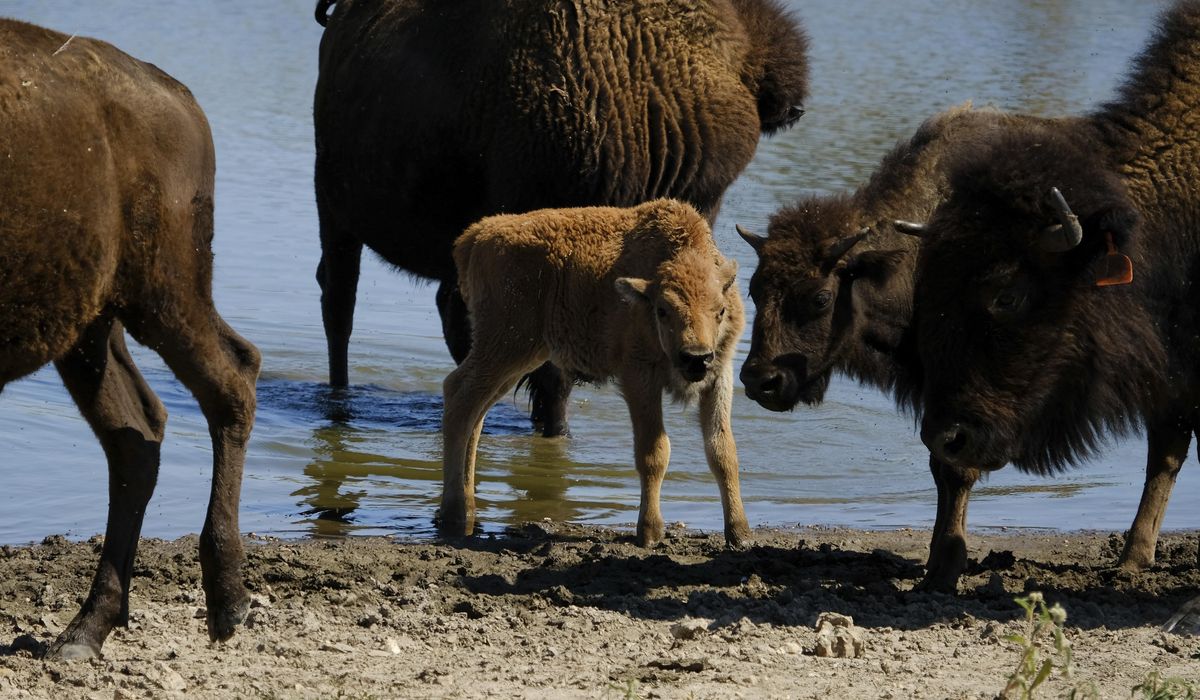 Rangers at Grand Teton National Park in Wyoming are seeking two individuals accused of illegally touching and harassing a bison calf, the National Park Service announced Thursday.
The alleged touching of the bison calf occurred on Sunday at around 1 p.m. The National Park Service also provided a photo of two men adjacent to some grass, with a bison calf in the foreground on the shoulder of a road.
Those with information on the incident or the suspects depicted in the photo are asked to call 307-739-3367, the Grand Teton National Park tip line.
The calf was successfully reunited with its herd, but this is not always the case. Sometimes, herds will reject calves that have been interfered with by humans or otherwise separated too long.
That was the case on May 20, when Hawaiian man Clifford Walters spotted a calf struggling to cross the Lamar River in Yellowstone National Park, also in Wyoming. 
 
Unaware that most such crossings are successfully completed by calves in some cases and unwilling to let nature take its course, Mr. Walters pushed the bison baby up away from the creek and into the roadway.
The calf had been calling to its mother while crossing the river, but upon being pushed away by Mr. Walters, it became imprinted on people and cars in the roadway.
The herd rejected the stray calf, and it was subsequently euthanized due to the danger it posed to itself and humans due to its new habit of going near and into the road.
Mr. Walters pleaded guilty to the harassment charge on May 31 and had to pay a $500 fine, a $500 community service payment to the park's wildlife protection fund, as well as a special assessment and a processing fee.
• Brad Matthews can be reached at bmatthews@washingtontimes.com.