THE AMERICA ONE NEWS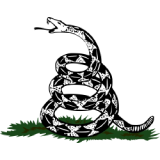 Nov 28, 2023  |  
0
 | Remer,MN
Sponsor: 
WISH-TEXT.COM
 Personalized AI Greeting and Sympathy Cards for the Social Media.
Sponsor: 
WISH-TEXT.COM
 Personalized AI Greeting and Sympathy Cards for the Social Media.
Brad Matthews
---
---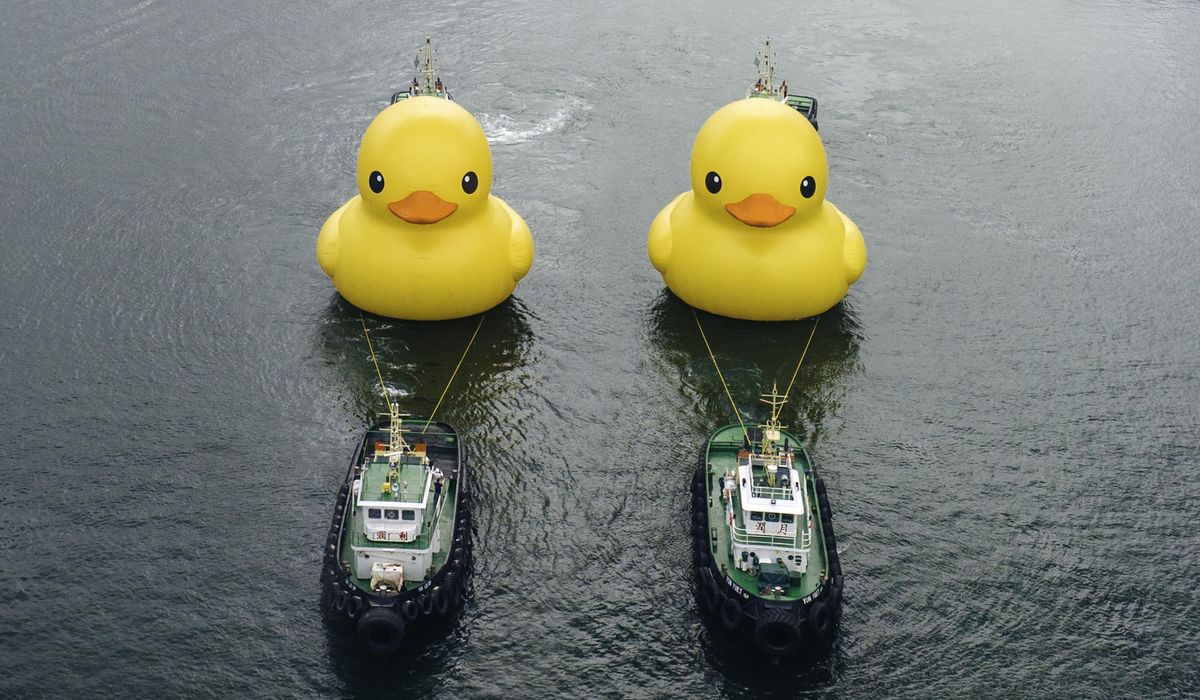 One of a pair of giant rubber ducks towed to Hong Kong by boat as part of a recurring, world-traveling exhibition by Dutch artist Florentijn Hofman had to be deflated Saturday.
The "Double Ducks" installation had arrived in Hong Kong Friday and was originally scheduled to float in the harbor for two weeks. The deflation occurred at around 1 p.m. local time Saturday.
Each of the 59-foot-tall ducks is made of PVC plastic and is fed inflationary air by a fan on a supporting barge. The ducks will be towed back to the shipyard for repair. In a post on Instagram, organizers explained the deflation.
"On-site staff conducted routine checks on one of the rubber ducks, and found that it is overstretched due to the hot weather and rising air pressure. As it would take time for the repair vessel to arrive, after discussion, it was decided that the air needed to be immediately released by loosening the seams to avoid any potential risk," the organizers wrote in the post.
Mr. Hofman last displayed one of his traveling inflatables in Hong Kong in 2013, when the city's harbor was visited by a solitary giant rubber duck. That duck also deflated during its exhibition in Hong Kong.
A tourist who saw the deflated duck said that even one giant bathtub toy was enough.
"We hoped to see two ducks, but it's also cute that one deflated," Tiffany Chen, who was visiting from the neighboring city of Shenzhen to the north of Hong Kong, told Reuters.
Hong Kong office worker Snow Wong took a more philosophical approach to the duck situation.
"It makes us wonder if double happiness is really possible in Hong Kong. And if you look at the duck, you may find your answer," Mr. Wong told the Associated Press.
Mr. Hofman began touring his inflatable installations worldwide in 2007.
• Brad Matthews can be reached at bmatthews@washingtontimes.com.