THE AMERICA ONE NEWS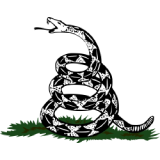 Dec 9, 2023  |  
0
 | Remer,MN
Sponsor: 
WISH-TEXT.COM
 Personalized AI Greeting and Sympathy Cards for the Social Media.
Sponsor: 
WISH-TEXT.COM
 Personalized AI Greeting and Sympathy Cards for the Social Media.
Kerry Picket
---
---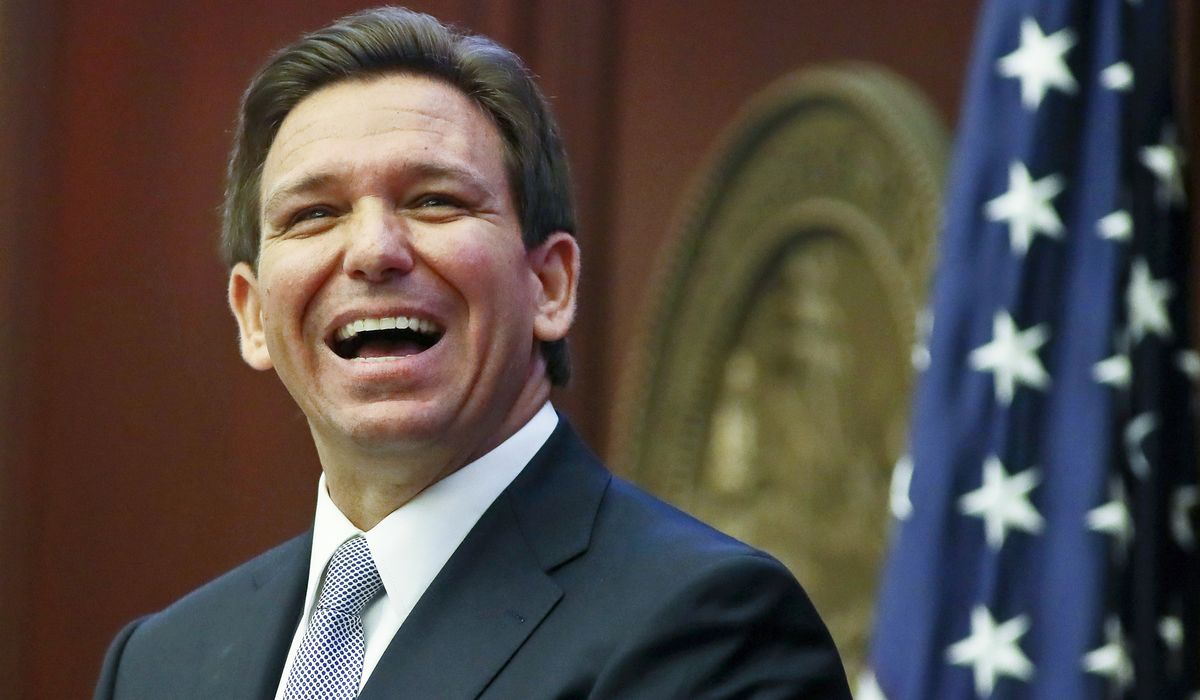 Republican presidential candidate Ron DeSantis' campaign is attempting a positive spin on the Florida governor's tech-mishap campaign launch for the White House on Twitter last week.
The DeSantis camp has sent out fundraising appeals since the rocky campaign rollout asking supporters to purchase t-shirts and mugs related to how Mr. DeSantis "Broke the Internet."
"So many people wanted to hear Governor DeSantis' campaign launch that we were "melting the servers" at Twitter," the campaign e-mail appeal said.
"And the internet & corporate media are predictably freaking out….There's only one thing we can do in response: make a T-shirt commemorating it."
The black t-shirt emblazoned with white and red letters says: "DeSantis Breaks Systems."
• The Internet
• The Deep State
• Corporate Media
• Woke Indoctrination
Mr. DeSantis announced his presidential campaign in a video and press release last Wednesday, but his effort to jump into the race live on Twitter stalled when the platform's server crashed.
He was scheduled to speak about his candidacy live on Twitter Spaces alongside Twitter owner Elon Musk but the platform repeatedly crashed after over half a million users logged on.
"We've got so many people in here that I think we are kind of melting the servers," said Twitter Spaces co-host David Sacks.
The Twitter event cut in and out, and Mr. Musk could be heard calling the crash "really unfortunate."
President Biden mocked the glitchy campaign launch of Mr. DeSantis and tweeted, "This link works" on his personal Twitter account, which sent users to a donation page for his campaign.
Mr. DeSantis, however, remained on the social media platform answering questions for over an hour, after an initial half-hour delay.
More than 700,000 people had logged on to the event before it crashed and about 300,000 remained for the actual interview.
Despite the rough campaign lauch, the DeSantis camp called it a success and said it helped raise $1 million in online donations in just an hour.
• Kerry Picket can be reached at kpicket@washingtontimes.com.