THE AMERICA FIRST NEWS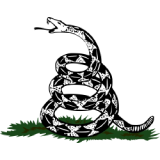 May 28, 2023  |  
0
 | Remer,MN
AM1.NEWS
The American Majority
The go-to-site for the news WE read. @am1_news
The go-to-site for the news WE read. : Created and operated in USA. Contact : support@am1.news : @am1_news
AM1.NEWS: The go-to-site for the news WE read : Contact: support@am1.news : Twitter @am1_news: The Internet of Us™ : AM1.NEWS
Brad Matthews
---
---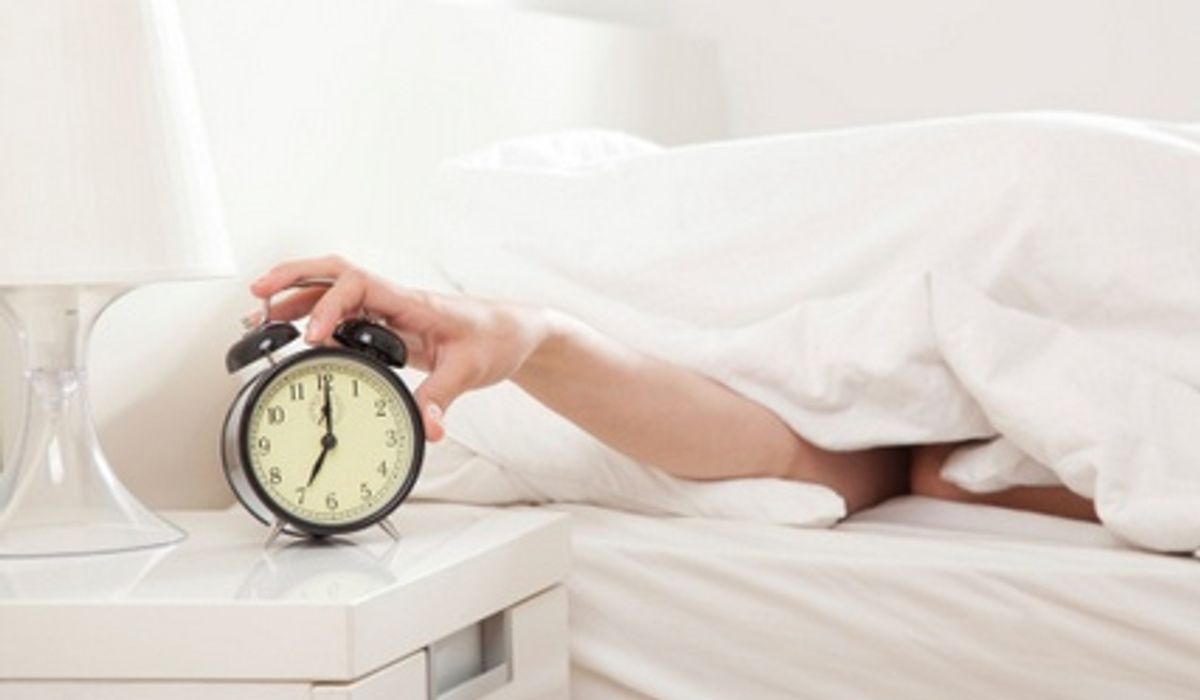 The annual spring forward to daylight savings time, when most American clocks will be moved forward an hour, is taking place at 2 a.m. on Sunday.
Hawaii, Puerto Rico, Guam, the U.S. Virgin Islands, American Samoa, and the Northern Marianas do not implement daylight savings time. Outside the land controlled by the Navajo Nation, Arizona also keeps permanent standard time.
The time shift will take away an hour of sleep Sunday, but will also provide later sunrises in the morning and later sunsets in the evening. On Nov. 5, conversely, clocks will fall back an hour.
Americans remain split on whether or not to keep the biannual time shift or not. Among those who want to stop changing clocks, there is a split between those who would prefer permanent daylight savings time and those who would prefer permanent standard time.
In a 2022 Monmouth University poll, 61% of Americans supported scrapping the twice-yearly clock change, while 35% favored the status quo. 
Among those who wanted change, 44% supported the later sunrises and sunsets provided by daylight savings, and 13% wanted the earlier sunrises and sunsets provided by standard time.
In the Senate, the Sunshine Protection Act was reintroduced by Senator Marco Rubio, Florida Republican, having passed unanimously in the previous Senate but failing to clear the House of Representatives. The bill was never introduced on the House floor.
"Over the years, I've fought and won to extend daylight saving time—adding two months' worth of sun to the American people's calendar. It's past time for Congress to broaden its horizons and finally make daylight saving time permanent," said Senator Ed Markey, Massachusetts Democrat. 
Sen. Markey earned the moniker "Sun King" for his successful efforts in the 1980s to add more daylight savings time to the calendar.
While states are allowed by law to move to permanent standard time themselves, moving to permanent daylight savings time requires congressional approval.
If Congress passes permanent daylight savings time, then 19 states would immediately switch to the practice, according to the National Conference of State Legislatures.
The states of Florida, California, Delaware, Maine, Oregon, Tennessee, Idaho, Louisiana, Utah, Wyoming, Washington, South Carolina, Alabama, Georgia, Minnesota, Montana, and Colorado have passed bills mandating the implementation of permanent daylight savings if Congress acts.
The states of Ohio and Mississippi have passed resolutions to the same effect. Some of the laws predicate their state's shift on the actions of surrounding states.
The American Academy of Sleep Medicine also wants to stop the biannual clock change but argues that permanent standard time should be implemented instead.
Standard time, the group argues, better jives with the movement of the sun and the circadian rhythm, or body clock, of human beings.
In particular, later sunrises are disruptive because the sun helps wake people up. In more northern states, sunrises during daylight savings time can occur after 9 a.m., which is especially problematic for those with seasonal mood disorders.
"Bright morning light, especially following a good night of sleep, has a therapeutic effect and is important for maintaining a healthy mood," said AASM President Jennifer Martin, a clinical psychologist.
Historically, permanent daylight savings time was implemented by Congress in 1973 and took effect on Jan. 6, 1974.
The long, dark mornings of the winter of 1973-1974 made it difficult for adults and children to wake up, and parental concerns about their kids being safe walking to school or waiting for the bus in the dark caused support for the policy to plummet. 
Later during 1974, Congress changed course and reinstituted the biannual time change so that the sun would rise earlier in the day during the winter.
• Brad Matthews can be reached at bmatthews@washingtontimes.com.
Note: You can use @chatbot mention tag to interact with ChatGPT language model in comments. Neither your comment, nor the generated responses will appear in "Comments" or "News & Views" streams.