THE AMERICA ONE NEWS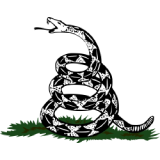 Dec 3, 2023  |  
0
 | Remer,MN
Sponsor: 
WISH-TEXT.COM
 Personalized AI Greeting and Sympathy Cards for the Social Media.
Sponsor: 
WISH-TEXT.COM
 Personalized AI Greeting and Sympathy Cards for the Social Media.
Brad Matthews
---
---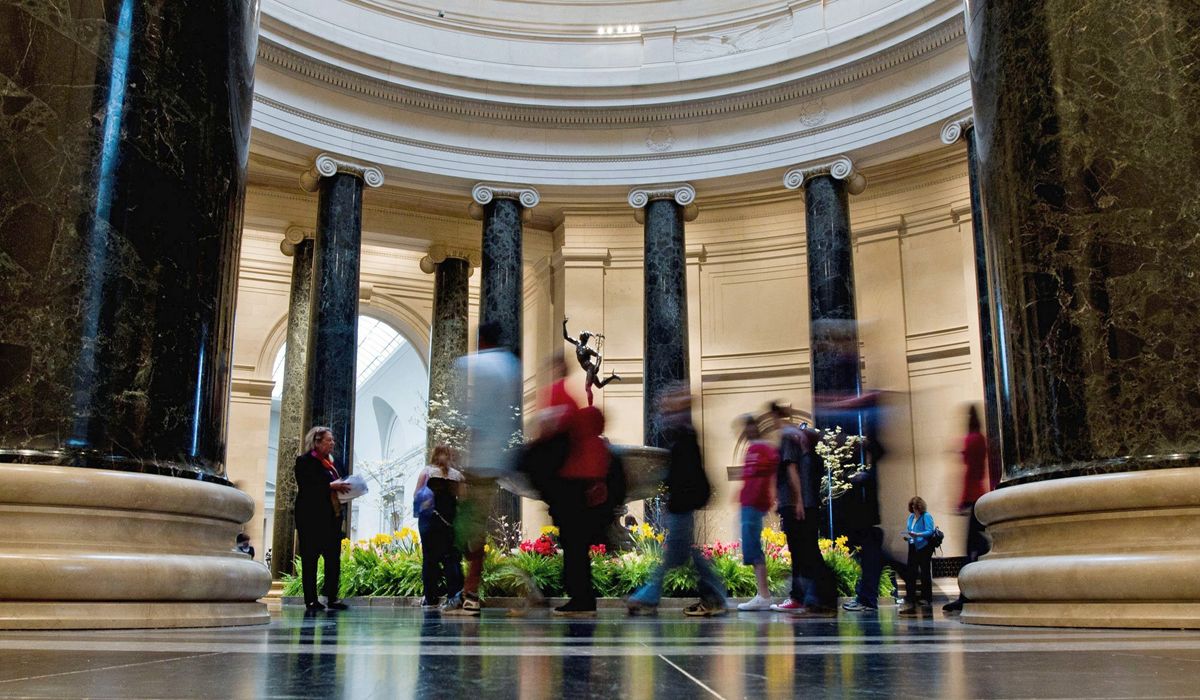 A pair of climate protesters were arrested Friday and indicted for conspiracy against the U.S. and a National Gallery of Art exhibit. The duo had smeared red and black paint on the case and base of an Edgar Degas statue.
Protesters Timothy Martin, a 53-year-old North Carolinian, and Joanne Smith, a 53-year-old New Yorker, are associated with the environmentalist protest group Declare Emergency, which calls for an end to oil projects on federal and native land and for the government to declare a state of climate emergency.
At around 11 a.m. on April 27, the duo approached the case containing "Little Dancer, Age Fourteen," specifically the wax original sculpted by French artist Edgar Degas, depicting the Belgian dancer Marie van Goethem. The statue would later be cast in multiple bronzes.
Federal law enforcement alleges that Mr. Martin and Ms. Smith had prepared water bottles full of red and black paint, and that the two waited until the area was clear in front of the statue before acting.
A video posted by Declare Emergency on Instagram depicts the stunt. On Twitter, the group identified both Mr. Martin and Ms. Smith as concerned parents terrified about what climate change means for their kids.
View this post on Instagram
The pair are accused of smearing paint on the base of and the climate-controlled case around the sculpture, and at times smacking the case with force. 
"We have temporarily sullied a piece of art to evoke the real children whose suffering is guaranteed if the death-cult fossil fuel companies keep removing new coal, oil, and gas from the ground. This little dancer is protected in her climate-controlled box, but people, animals, and ecosystems currently struggling and dying in extreme weather events are not," Ms. Smith said in a statement published by Declare Emergency.
Kaywin Feldman, the director of the National Gallery of Art, said in her own statement that "We unequivocally denounce this physical attack on one of our works of art."
After the protest, the gallery where the statue was displayed was closed for the remainder of the day. The stunt caused around $2,400 in damage, and the National Gallery removed the statue's exhibit from display for 10 days in order to repair it.
If convicted, Mr. Martin and Ms. Smith each face up to five years in prison and a fine of up to $250,000.
The April 27 art stunt was not the first direct action Declare Emergency has engaged in in the D.C. area; the group also blocked the George Washington Memorial Parkway on April 26, and blocked Interstate 395 in October.
• Brad Matthews can be reached at bmatthews@washingtontimes.com.