THE AMERICA FIRST NEWS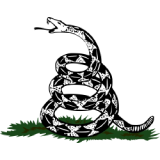 May 28, 2023  |  
0
 | Remer,MN
AM1.NEWS
The American Majority
The go-to-site for the news WE read. @am1_news
The go-to-site for the news WE read. : Created and operated in USA. Contact : support@am1.news : @am1_news
AM1.NEWS: The go-to-site for the news WE read : Contact: support@am1.news : Twitter @am1_news: The Internet of Us™ : AM1.NEWS
Tom Howell Jr.
---
---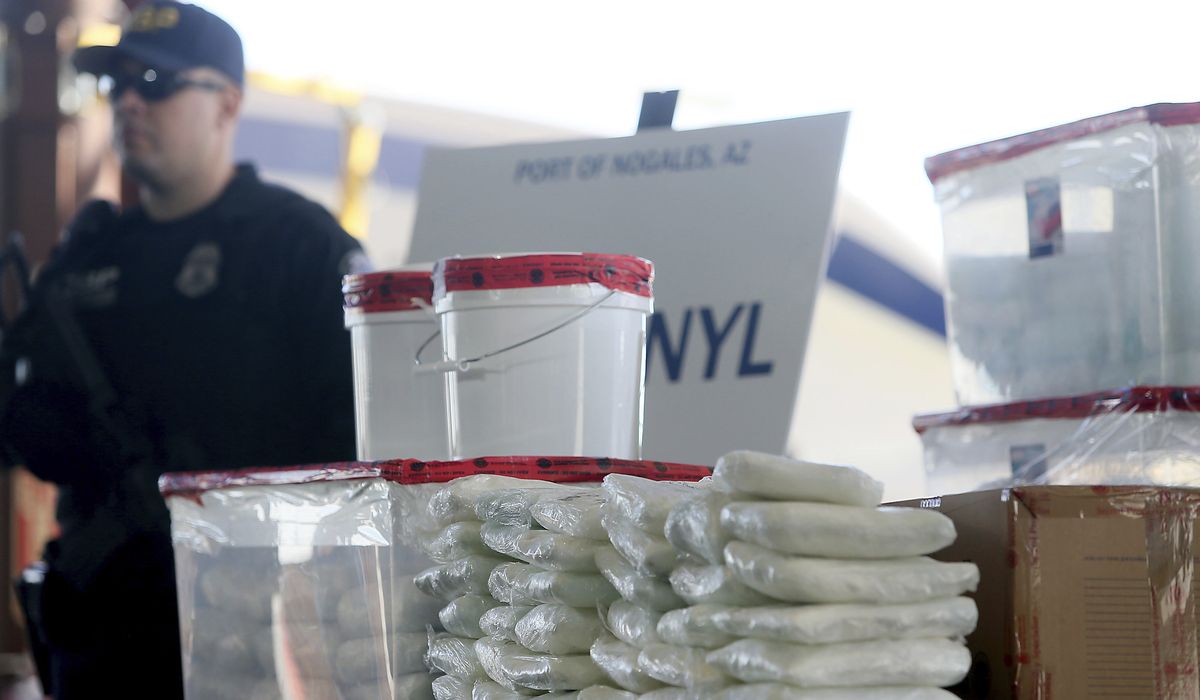 Most fentanyl users have meth, heroin or some other drug in their systems, according to a massive study of drug tests released Tuesday that reveals the complex nature of the crisis.
Millennium Health said the rate of tests with multiple substances increased over the pandemic period, up 60% between 2019 and 2022. About 83% of fentanyl-positive specimens during that period had at least one other drug, and 43% were positive for at least two other substances.
Fentanyl was detected in 95% of specimens positive for heroin, two-thirds of those positive for prescription opioids and half of those positive for methamphetamine in 2022, the report said.
The use of multiple drugs at once puts users at greater risk of overdose and makes it difficult for doctors and policymakers to treat users. Naloxone, which can reverse opioid-related overdoses, will be less effective when users are consuming multiple drugs.
For example, a nonopioid animal sedative known as xylazine, or tranq, is showing up with alarming frequency as users try to extend the euphoria they get from an opioid high.
"The majority of overdoses around the world have been polydrug for a long time. The difference today is the number of drugs is much higher, so it's harder and harder to know in an overdose emergency what someone has been using," said Keith Humphreys, a Stanford University professor who tracks the overdose crisis.
The Millennium Health analysis was drawn from more than 4.5 million urine drug test specimens collected from 2015 to 2022 at treatment centers in all 50 states.
Millennium Health has partnerships with the U.S. Department of Health and Human Services and the Ohio Department of Public Safety, among others, to provide timely data on drug use.
Fentanyl is used to treat severe pain in cancer patients and others, but it's also produced illicitly in clandestine labs — often in Mexico with Chinese chemicals — and trafficked across the southern U.S. border. It is pressed into fake pills or cut with other drugs, so American drug users might take fentanyl without knowing it.
From 2019 to 2022, drug tests positive for fentanyl increased by 146% nationally and 875% in the Pacific and Mountain regions, suggesting the West has caught up to eastern states that have grappled with fentanyl poisoning for years.
"The growth in the West is relative to a smaller base than we've seen in the East — that's why the percents are so high," Mr. Humphreys said. "But what's going on is the continued spread of fentanyl from its former home east of the Mississippi to western cities and towns."
He said drugs are deadliest when they first arrive and users don't know what they are or haven't built up a tolerance.
Making matters worse, the new report found six in 10 fentanyl-positive specimens were also positive for a spinoff, or analog, of fentanyl as traffickers tweak the compounds in their supply to get around government restrictions. Doctors often don't know whether a user has taken an analog that is more or less potent than fentanyl in its typical form, so it is difficult to tailor doses of naloxone or treatments such as buprenorphine.
"These findings suggest that America doesn't just face one fentanyl problem — it faces several," said Angela Huskey, a senior vice president and chief clinical officer at Millennium Health.
President Biden is prodding Congress to pass a bill that would permanently place all fentanyl-related substances on the Schedule I list of drugs with a high risk of abuse so that traffickers face stiffer penalties under guidelines issued by the U.S. Sentencing Commission.
However, the administration and some Democrats want to exempt fentanyl-related substances from mandatory minimum penalties, setting up a clash with Republicans who say the minimum terms are needed to crack down on traffickers.
Roughly 70,000 of the 107,000 overdose deaths in the U.S. in 2021 were tied at least in part to fentanyl.
The rate of overall overdose deaths did start to decrease in 2022, a trend the Biden administration attributes to record drug seizures and moves to expand the number of doctors who can deliver treatment for opioid use disorder.
"The downward trends in positivity for these substances, as well as the other drugs analyzed, from 2021 to 2022 suggests the exponential growth observed during [the] first two years of the COVID-19 pandemic may be subsiding," the Millennium report says.
However, the annual death toll of more than 100,000 is far above the toll seen a decade ago. Lawmakers and the White House describe the toll as unacceptable and are pressing China and Mexico to do more within their own borders to keep the problem from spilling into U.S. communities.
"May we never become desensitized to, nor accept as normal, the loss of 100,000 or more of our fellow citizens every year to lethal overdoses," Millennium Health CEO Scott Walton wrote in the foreword to the Tuesday report.
• Tom Howell Jr. can be reached at thowell@washingtontimes.com.
Note: You can use @chatbot mention tag to interact with ChatGPT language model in comments. Neither your comment, nor the generated responses will appear in "Comments" or "News & Views" streams.