THE AMERICA ONE NEWS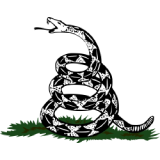 Dec 9, 2023  |  
0
 | Remer,MN
Sponsor: 
WISH-TEXT.COM
 Personalized AI Greeting and Sympathy Cards for the Social Media.
Sponsor: 
WISH-TEXT.COM
 Personalized AI Greeting and Sympathy Cards for the Social Media.
---
---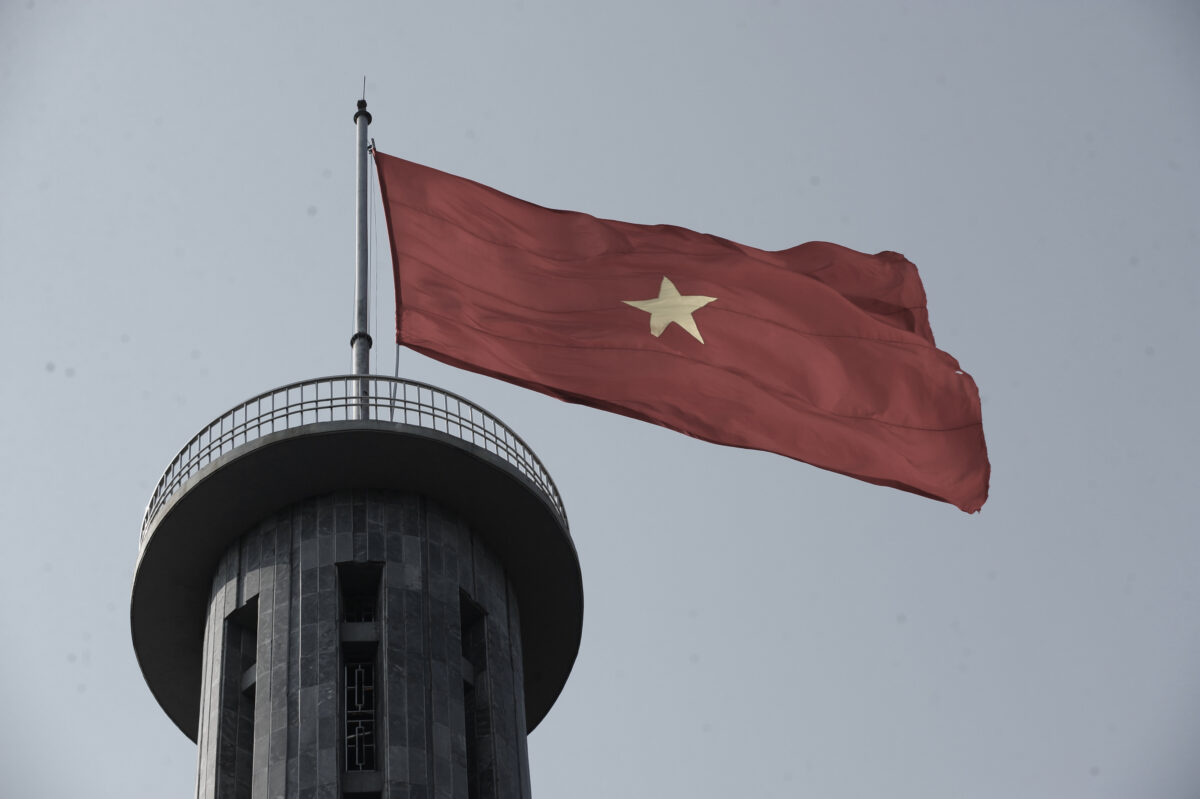 A Vietnamese noodle vendor was sentenced to five years and six months in prison after an online video of him mimicking the signature move of Turkish chef Nusret Gokce—popularly known as "Salt Bae"—went viral.
Bui Tuan Lam, 39, became famous in November 2021 after posting a parody video of himself imitating the chef celebrity by sprinkling spring onion on noodle soup and calling himself "Green Onion Bae."
His video was perceived as satirical towards Vietnam's Public Security Minister, To Lam, who received backlash after footage of him eating a gold-encrusted steak worth over $2,000 at Gokce's London restaurant went viral.
Vietnamese netizens criticized and questioned how the minister could afford such a lavish meal while the people in Vietnam were facing economic difficulties following the coronavirus pandemic.
Lam was interrogated several times and pressured to close his noodle soup stall. He was arrested in September last year for disseminating materials against the one-party communist regime.
On May 25, a court in Da Nang sentenced Lam to five years and six months in prison for spreading anti-state propaganda. Lam was also given a four-month probationary period to be served after his release.
The court stated that between April 2019 and September 2022, Lam posted 19 articles on Facebook and 25 videos on YouTube that authorities deemed "libelous" and "defamatory" of the state, local media reported.
Phil Robertson, deputy Asia director at Human Rights Watch (HRW), has called on Vietnam's government to drop the charges against Lam and abolish Article 117 of the penal code, which forbids distributing propaganda against the government.
"The list of posts and videos listed as 'evidence' of Bui Tuan Lam's 'crimes' shows the extreme lengths to which the Vietnamese go to block any sort of online criticism of the government," Robertson said in a statement.
Besides running the stall, Lam advocated for human rights and democracy in Vietnam. He also participated in anti-China and pro-environment protests.
HRW claimed that Lam could not meet his defense lawyers until May 8.
"Beyond the usual due process violations, the case against Bui Tuan Lam has been further marred by the authorities' bogus claims that he waived his right to a defense lawyer after holding him incommunicado for more than seven months," Robertson added.
Montse Ferrer, Amnesty International's interim deputy regional director for research, said the case lacks "international standards of fairness," given that Lam has been in pre-trial detention for nearly a year.
"This case is emblematic of the beleaguered state of human rights in Vietnam, where even the mildest satirical jab can potentially result in blowback from authorities," Ferrer said ahead of Lam's trial.
"Satire is not a crime. This travesty of justice must end," Ferrer added, urging the international community to demand that Vietnamese authorities cease their relentless assault on people's basic human rights.
As of April this year, Vietnamese authorities have detained more than 160 political prisoners for expressing their rights to freedom of expression, according to an HRW report.
The rights group said that rights bloggers and activists in the communist-ruled country face police harassment, intimidation, surveillance, and interrogation on a daily basis.
"Activists face long stints of pre-trial detention, without access to lawyers or family in a one-party police state that tolerates no dissent," the report reads.
HRW urged international donors and trade partners to press for the end to the "systematic persecution of peaceful critics" in Vietnam.