THE AMERICA ONE NEWS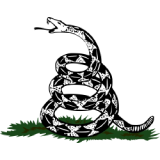 Dec 9, 2023  |  
0
 | Remer,MN
Sponsor: 
WISH-TEXT.COM
 Personalized AI Greeting and Sympathy Cards for the Social Media.
Sponsor: 
WISH-TEXT.COM
 Personalized AI Greeting and Sympathy Cards for the Social Media.
---
---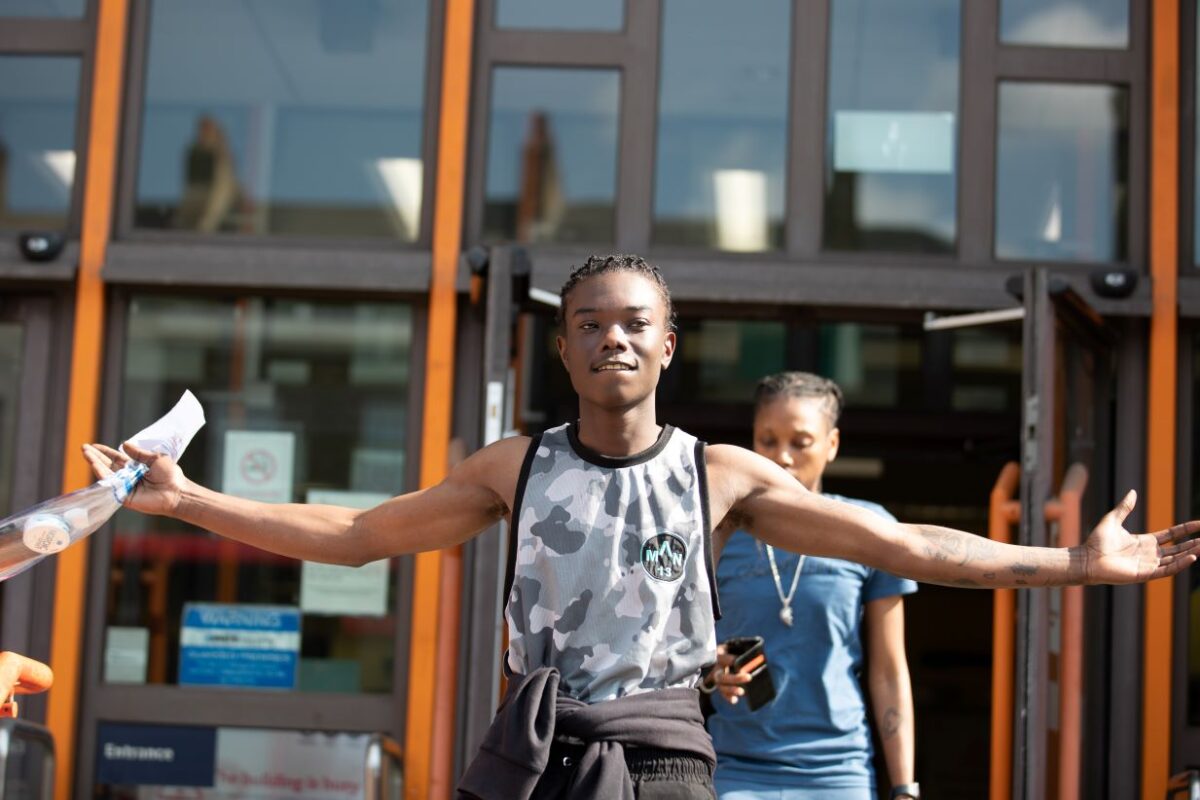 A teenage TikTok prankster was arrested and charged with breaching a court order two days after he was given the order for entering a private home without permission.
Bacari-Bronze O'Garro, 18, known on social media platforms as Mizzy, appeared at Thames Magistrates' Court on Saturday morning, three days after he had appeared at the same court.
O'Garro pleaded not guilty to three counts of breaching a Criminal Behaviour Order. He was remanded into custody until the next hearing, which is scheduled for Tuesday.
During Saturday's hearing, Rose Edwin, prosecuting, said O'Garro had posted two videos on social media without the consent of the people featured and one video of him visiting Westfield Centre in Stratford—activities he had been banned from doing.
The teenager from Hackney gained notoriety recently after videos of him pranking people went viral on TikTok.
In one of the videos taken on May 15 for a TikTok trend of walking into random houses, he entered a private home, where a family with children live.
Appearing in court on Wednesday, O'Garro admitted to one count of breaching a community protection notice (CPN) issued on May 11, 2022.
CPNs are designed to stop people from committing anti-social behaviour which "spoils the community's quality of life" and can be used against anyone over the age of 16 or against companies and organisations.
Before a CPN can be issued, the individual has to be given a written warning they will get one "unless their conduct changes and ceases to have a detrimental effect on the community."
Failure to comply with a CPN can result in a fine of up to £2,500 for individuals and £20,000 for businesses.
O'Garro was issued a two-year criminal behaviour order on Wednesday and fined a total of £365, including a £200 fine, a victim surcharge of £80, and court costs of £85.
The order bans O'Garro from directly or indirectly posting videos on social media without the documented consent of the people featured in the content, trespassing into private property, and going into the Westfield shopping centre in Stratford.
After the hearing, O'Garro posted more videos on several social media platforms, including footage that appeared to show him and his companions singing in a police station following his arrest and pranking videos.
The Metropolitan Police arrested O'Garro again on Friday.
Edwin told the court that the alleged offences took place on Thursday and Friday.
O'Garro appeared on TalkTV after receiving the fine on Wednesday.
Asked by presenter Piers Morgan why he was "terrorising" innocent members of the public, O'Garro replied: "I wouldn't call it terrorising, I would more call it having fun. But let me get this out of the way first, I apologise. You see this situation that blew up on the internet, like walking into random houses, the next day I apologised because I felt bad."
After Morgan said the fine O'Garro received was "tiny" and accused him of showing no "real remorse," the teen responded by saying it's not his fault that "UK laws are weak."
During the confrontational exchanges, O'Garro told Morgan, "Hate brings money. Hate brings likes. Hate brings views. It doesn't matter, love or hate, it still brings views."
Asked why he preferred to do "the hateful stuff," O'Garro denied preferring them, saying it's "just easier to do the hateful stuff."
Chris Summers contributed to this report.