THE AMERICA ONE NEWS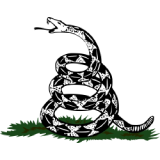 Dec 9, 2023  |  
0
 | Remer,MN
Sponsor: 
WISH-TEXT.COM
 Personalized AI Greeting and Sympathy Cards for the Social Media.
Sponsor: 
WISH-TEXT.COM
 Personalized AI Greeting and Sympathy Cards for the Social Media.
---
---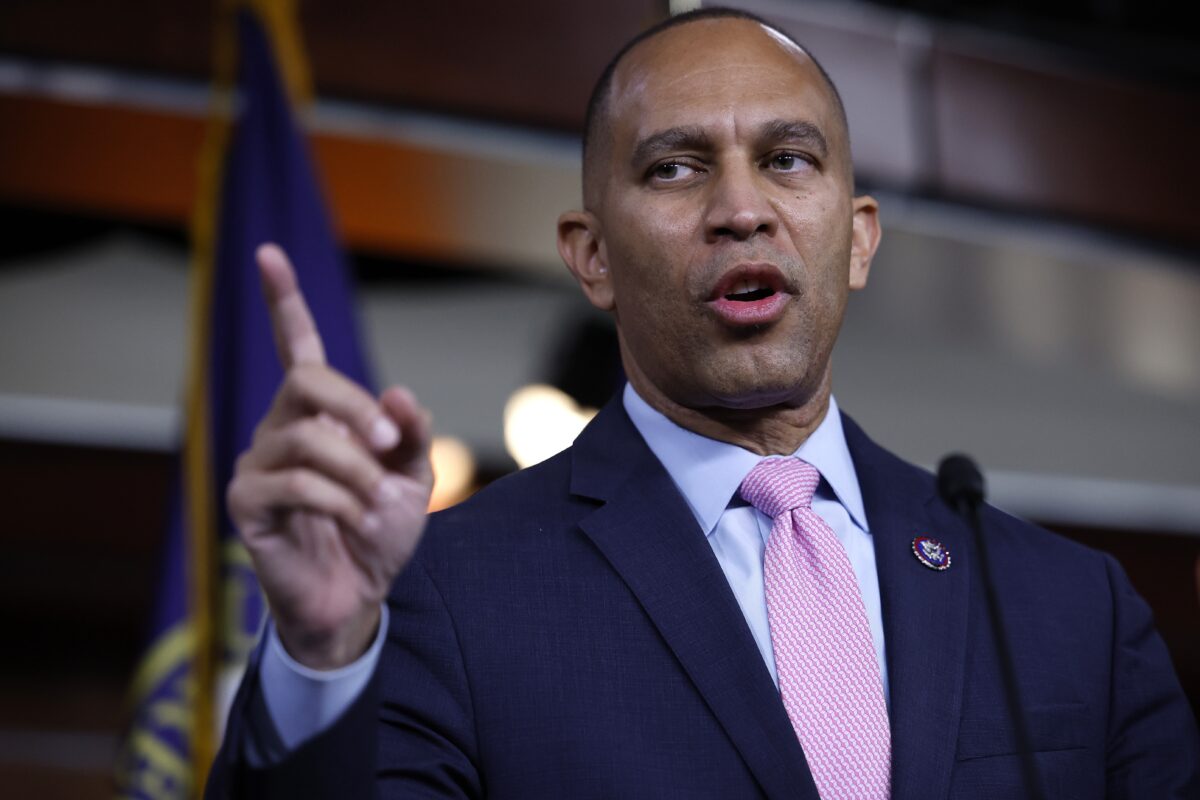 House Minority Leader Hakeem Jeffries (D-N.Y.) has demanded that the Republican-led House vote on gun control legislation "immediately," building on pleas by President Joe Biden in the aftermath of the Nashville shooting for Congress to support his "assault" weapons ban.
Jeffries made his appeal in a March 31 letter to House Majority Leader Kevin McCarthy (R-Calif.), in which the top Democrat called for "common sense" gun curbs that would include Biden's "assault" weapons ban and a requirement for universal background checks.
"I write today to strongly urge you to immediately bring up common sense gun safety legislation for a vote upon our return to Congress," Jeffries wrote.
Jeffries specifically called on McCarthy to bring for a vote the Bipartisan Background Checks Act, which calls for background checks for all gun sales, and the Assault Weapons Ban that Biden has pushed.
A day after a shooter armed with AR-style semi-automatic rifles and a handgun killed six people, including three children, in Nashville, the president reiterated his call to ban "assault" weapons.
"Why in God's name do we allow these weapons of war in our streets and at our schools?" Biden said in a speech. "So I again call on Congress to pass the assault weapons ban. Pass it. It should not be a partisan issue. This is a commonsense issue."
Data from the national Gun Violence Archive shows that the Nashville incident is the latest in 130 mass shooting incidents so far this year.
Both the universal background legislation and the "assault" weapon ban passed the House when Democrats were in control in the last Congress but failed in the Senate.
"The American people, regardless of political affiliation, overwhelmingly support common sense gun safety measures," Jeffries wrote in the letter. "The House should do likewise."
While McCarthy was not immediately available for comment, he said Thursday when asked about the matter of mass shootings that legislation alone can't solve the problem.
"I would say to the nation as a whole that the problem that we [have] today, it's not just going to be legislation. We've got to have a severe conversation here with this country. We've got to deal with mental illness," he said at a press conference.
Asked whether he supports an "assault" weapons ban or expanded background checks, McCarthy said Republicans would first need to "get all the facts" and then "we'll work through it."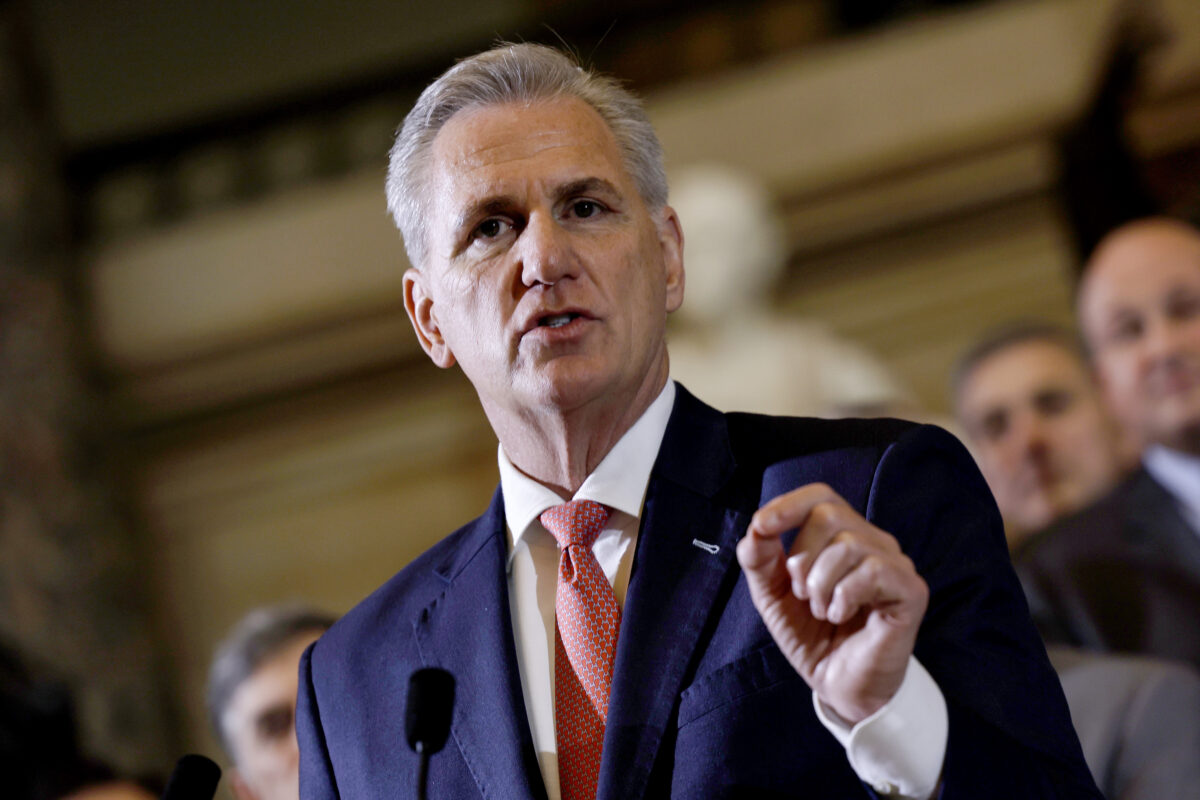 House Speaker Kevin McCarthy (R-Calif.) speaks at a bill signing ceremony for H.J. Res. 26 at the U.S. Capitol Building in Washington on March 10, 2023. (Anna Moneymaker/Getty Images)
Despite pleas by the likes of Biden and Jeffries for more gun control in the wake of the Nashville shooting, Congress appears to have returned to a familiar impasse on the matter.
Many Republicans see Biden's call for an "assault" weapons ban in the immediate aftermath of the Nashville shooting as part of a longstanding Democrat agenda to restrict ownership of guns.
House Majority Leader Steve Scalise (R-La.) told reporters on Tuesday he gets "really angry when I see people trying to politicize it for their own personal agenda."
"The first thing in any kind of tragedy that I do is, I pray," he said. "I pray for the victims, I pray for their families."
Rather than lawmakers rushing to pass new laws, Scalise said that what should instead be considered are mental health resources and tighter school security.
"The first thing [Democrats] talk about is taking guns away from law-abiding citizens, and that's not the answer," he said.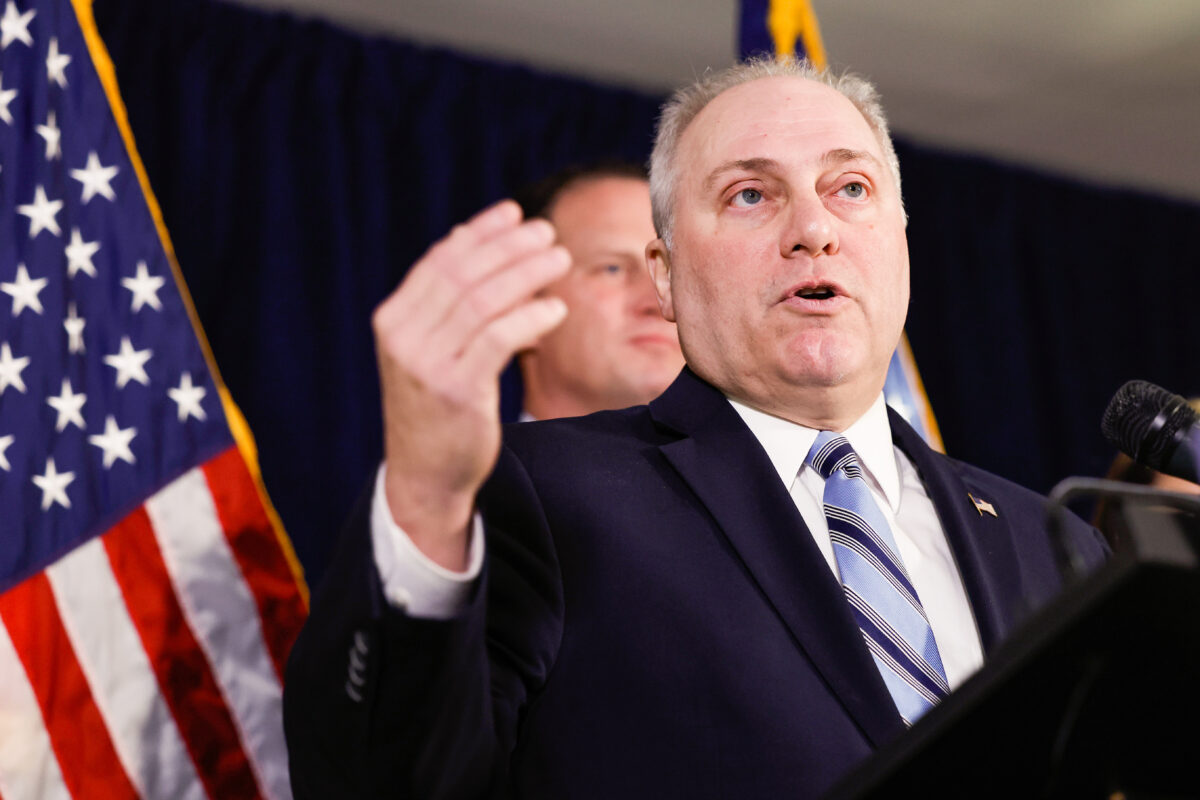 House Majority Leader Steve Scalise (R-La.) speaks at a press conference at the Republican National Committee headquarters on Capitol Hill in Washington on Jan. 25, 2023. (Anna Moneymaker/Getty Images)
Sen. John Cornyn (R-Texas) said Tuesday the focus in the Senate has been on background checks, calling it the "area where we've had bipartisan consensus."
"The only thing I hear the administration arguing for is an assault weapons ban, which would mean, I suppose that the 16 million people who own semiautomatic rifles would have to give those up—they'd be confiscated," Cornyn said.
"I don't know what other purpose would be served," he said of the "assault" weapons ban, adding, "If there's something that can be done while respecting the rights of law-abiding citizens, I'm certainly open to talking about it."
Cornyn said that bipartisan legislation on enhanced background checks passed last year is "actually working pretty well."
Since the law's passage last year, stepped-up FBI background checks have blocked gun sales for 119 buyers under the age of 21, while new gun trafficking penalties have been charged in at least 30 cases around the country, per The Associated Press.
"The director of the FBI has told us that the national criminal background check system already has stopped the sale of about 100 different gun transactions to juveniles or people purchasing with juvenile records showing they're disqualified by virtue of mental illness or crime," Cornyn said.
Some Democrats, like Sen. Chris Murphy (D-Conn.), the lead negotiator on the 2022 bill, have said they believe that the success of last year's background check bill will persuade Republicans to get on board with new curbs.