THE AMERICA ONE NEWS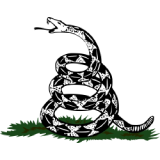 Nov 28, 2023  |  
0
 | Remer,MN
Sponsor: 
WISH-TEXT.COM
 Personalized AI Greeting and Sympathy Cards for the Social Media.
Sponsor: 
WISH-TEXT.COM
 Personalized AI Greeting and Sympathy Cards for the Social Media.
---
---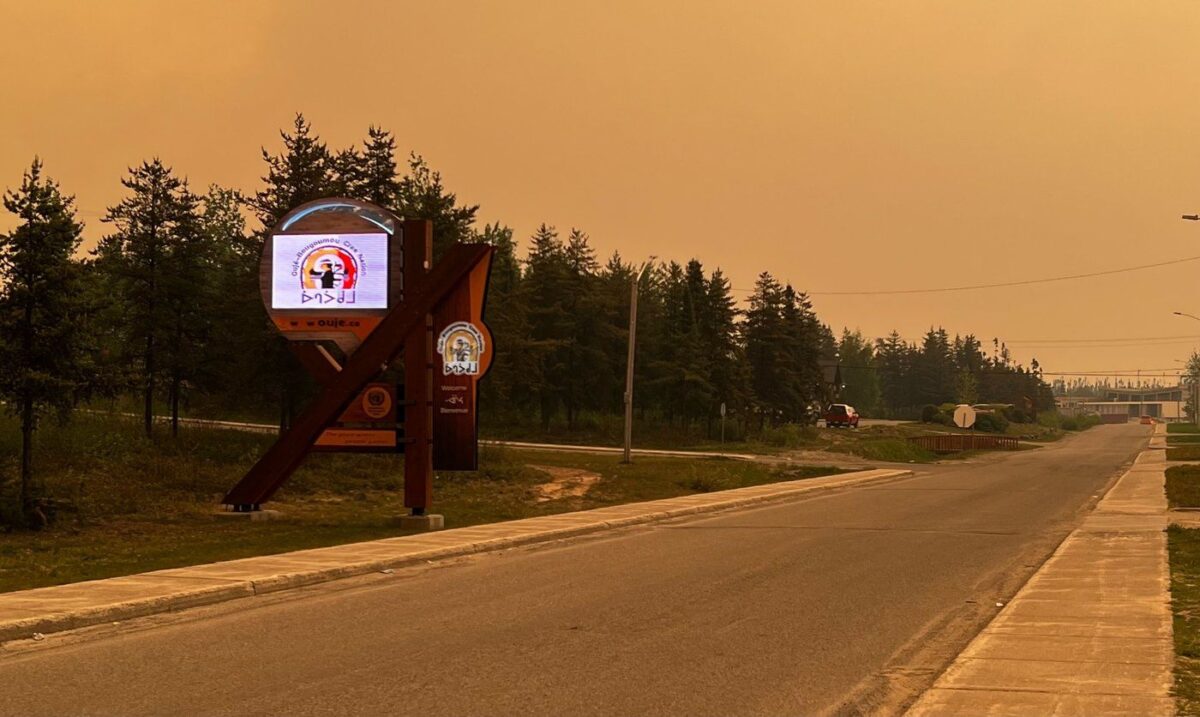 The next 48 hours will be crucial in Quebec's wildfire fight in northern and western parts of the province, Public Security Minister François Bonnardel said Saturday, with authorities hoping the situation remains stable ahead of rain forecast for early next week.
Bonnardel told reporters that warmer temperatures and lower humidity levels will precede the moment when precipitation is expected Tuesday in those hard hit regions, noting the hotter, drier conditions could exacerbate the wildfire situation.
"We have to hold on for the next 48 hours, the flammability index will increase, the humidity will cease and the temperature will rise. It's a cocktail that could bring new fires," Bonnardel said.
"The battle isn't won," he added.
Environment Canada meteorologists are forecasting about 10 to 20 millimetres of rain for affected regions when the precipitation does arrive.
On Saturday, firefighters set their sights on Normétal — located 720 kilometres northwest of Montreal in the Abitibi region — where fires are burning nearby and had reached within 500 metres of some parts of the community.
"It hasn't gotten any bigger, it's the same perimeter as two days ago," said Bruno Pelletier, a New Brunswick Natural Resources Department supervisor who is overseeing the fight in that community and nearby St-Lambert.
He said the situation was stable and while Normétal was surrounded on several sides by flames, Pelletier told reporters teams were continuing to build a 10-metre wide firebreak around the two communities.
Normétal Mayor Ghislain Desbiens joined several local officials for a short news conference on Saturday, telling residents the fight was going well.
He said trench work has dramatically changed the look of the small community of about 800 people.
"They finished digging trenches yesterday and when we look at before and what it looks like today, the village certainly has lost some of its allure," Desbiens said. "But what's important for me and the others is saving the homes."
Another major fight is taking place in Lebel-sur-Quévillon, a northern municipality where the province's largest fire is about five kilometres southeast of the community, but also within a few kilometres of the Nordic Kraft pulp mill.
Lebel-sur-Quévillon Mayor Guy Lafrenière told a briefing that fires didn't move on Friday and aren't expected to for now. About 2,100 residents have been evacuated since June 2.
"It's starting to get better, this morning is the eighth day, it's starting to be encouraging and at the same time, it's about time it was encouraging," Lafrenière said.
The situation remains stable in Chibougamau, Mistissini, Chapais and Oujé-Bougoumou in northern Quebec, where numerous teams are deployed.
On Saturday, Chibougamau's mayor said in a video posted to social media the city is preparing for its roughly 7,500 citizens to return home, hopefully as early as Monday.
Manon Cyr said that during the weekend, essential services including grocery stores as well as the area hospital will be up and running again before residents return.
"We are looking at the situation from hour to hour," Cyr said. "If we want it to work, we have to restart essential services."
Cyr said returning residents will have to contend with smoky air and residents will have to deal with plenty of firefighters working in the community.
Despite the multiple fires, Quebec has not reported any deaths or damage to residential properties since the blazes sparked earlier this month.
Bonnardel said there are more than 130 fires burning in the province and teams have prioritized 37 of them, with 861 firefighters on the ground and 20 water bombers taking part in the fight.
About 300 firefighters from abroad are expected in the next 48 to 72 hours from Spain, Portugal and the United States, Bonnardel said.
Provincial authorities said 13,810 Quebecers have been evacuated due to the wildfire situation in the province.
"Fighting so many fires, evacuating so many people, it's a first in Quebec," Bonnardel said. "We'll have a fight that will probably last the entire summer."
Bonnardel said one bit of good news was that fires on Quebec's north shore were contained thanks to rain in that region in recent days, allowing resources to be redeployed to other hot spots.