THE AMERICA ONE NEWS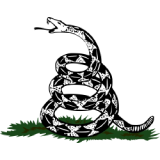 Dec 2, 2023  |  
0
 | Remer,MN
Sponsor: 
WISH-TEXT.COM
 Personalized AI Greeting and Sympathy Cards for the Social Media.
Sponsor: 
WISH-TEXT.COM
 Personalized AI Greeting and Sympathy Cards for the Social Media.
---
---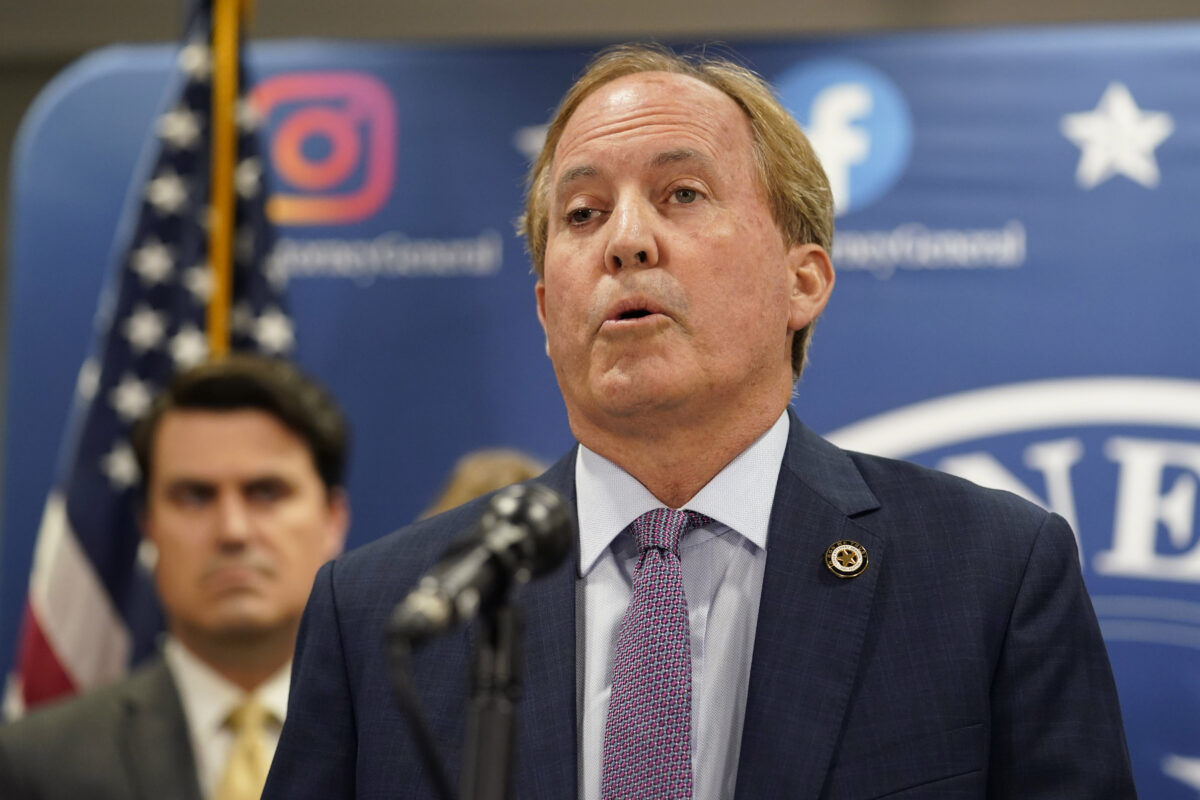 Texas Attorney General Ken Paxton has called on his supporters to "peacefully" protest at the state Capitol ahead of an expected impeachment vote Saturday afternoon that threatens to oust the state's top prosecutor over alleged wrongdoings.
Speaking at a news conference on Friday, Paxton decried the state's efforts to remove him from office as an "illegal impeachment scheme," arguing the move will "inflict lasting damage on the Texas House" and disenfranchise the voters who returned him to office as attorney general just months ago. The Republican lawmaker was elected to a third term in November.
"I want to invite my fellow citizens and friends to peacefully come let their voices be heard at the Capitol," Paxton said. "Exercise your right to petition your government. Let's restore the power of this great state to the people instead of to the politicians."
According to a press release by the House General Investigating Committee, the Texas House of Representatives will start to consider a resolution calling for Paxton's impeachment at 1 p.m. on Saturday.
Paxton urging supporters to rally at the state Capitol comes a day after the committee filed (pdf) 20 articles of impeachment against the attorney general, who has served in the top position since January 2015. The accusations against the 60-year-old lawmaker include misuse of official powers, bribery, and abuse of public trust over several years.
If impeached, Paxton would be suspended from office immediately and Texas Gov. Greg Abbott, a Republican, could appoint an interim replacement. Paxton would be just the third person in the state's nearly 200-year history to be impeached and the first statewide officer since former Gov. James "Pa" Ferguson in 1917.
Meanwhile, Paxton accused members of the committee of attempting to oust him on charges based on "hearsay and gossip," further arguing that neither he nor his office had been given an opportunity to address the allegations.
"The corrupt politicians in the Texas House are demonstrating that blind loyalty to [House] Speaker Dade Phelan is more important than upholding their oath of office," Paxton told Friday's address. "They are determined to ignore the law. They have denied me the opportunity to present the evidence which contradicts their politically motivated narrative and are showcasing their absolute contempt for the electoral process."
Matt Rinaldi, chairman of the state Republican Party, has also denounced the process as a "sham," urging the GOP-controlled Senate to acquit Paxton if he stands trial in that chamber.
"It is based on allegations already litigated by voters, led by a liberal speaker trying to undermine his conservative adversaries," Rinaldi said, echoing Paxton's criticism of Rep. Dade Phelan (R-Beaumont).
On May 23, Paxton accused Phelan of being drunk while presiding on the House floor on May 19, calling for the fourth-term Republican lawmaker's resignation over his conduct. Phelan's office brushed this off as an attempt to "save face."
Texas Speaker of the House Dade Phelan in the House Chamber at the Texas Capitol in Austin, Texas, on May 26, 2023. (Eric Gay/AP Photo)
The speaker's office said Paxton's call for Phelan's resignation was motivated by the House Ethics Committee's investigation of a $3.3 million whistleblower settlement the attorney general reached with four former employees who accused him of corruption.
"By attacking the Office of the Attorney General, corrupt politicians in the Texas House, led by liberal Speaker Dade Phelan, are actively destroying Texas' position as the most powerful backstop against the Biden agenda in the entire country," Paxton said in a statement. "They want nothing more than to sabotage our legal challenges to Biden's extremist agenda by taking me out as the state's Attorney General."
Much of the articles of impeachment revolve around Paxton allegedly using his political status to help campaign donor and real estate developer Nate Paul on several occasions in 2020—allegedly trying to protect the donor from an FBI investigation and attempting to thwart whistleblower complaints brought by his own staff.
Several of Paxton's top aides in 2020 told the FBI that they were concerned the attorney general was misusing the powers of his office to help Paul over unproven claims that an elaborate conspiracy to steal $200 million of his properties was afoot. The FBI searched Paul's home in 2019, but he has not been charged and his attorneys have denied wrongdoing. Paxton also told staff members that he had an affair with a woman who, it later emerged, worked for Paul.
The impeachment charges cover accusations related to Paxton's dealings with Paul; including attempts to interfere in foreclosure lawsuits; improperly issuing legal opinions to benefit Paul; and firing, harassing, and interfering with staff who reported what was going on. The bribery charges stem from Paul allegedly employing the woman with whom Paxton had an affair in exchange for legal help and Paul allegedly paying for expensive renovations to Paxton's Austin home.
A senior lawyer for Paxton's office denied Friday that Paul paid for the work on the home, which also came under FBI scrutiny. "He paid for all his home repairs and renovations," said Chris Hilton, chief of general litigation for the attorney general's office. Hilton's comments were one of the only direct responses from Paxton's team to the impeachment articles.
The process in the House will start with opening statements Saturday, followed by four hours of debate, closing statements, and then a vote, according to a memo from the committee.
If the GOP-majority House gets enough votes to move forward, the Senate would hold a trial to determine whether to remove the Republican lawmaker. Removal from office would require a two-thirds majority of the Senate. There are 31 members of the Senate: 19 Republicans and 12 Democrats.
Paxton's wife, Angela Paxton, who is a member of the Senate, would be required to vote on her husband's fate. Texas law states that "each member of the [S]enate shall be in attendance when the [S]enate is meeting as a court of impeachment."
Angela Paxton has not yet publicly commented on the allegations against her husband, which include the cover-up of an alleged affair with a woman who got a job working for one of her husband's campaign donors.
"Sen. Angela Paxton reportedly learned of the affair in 2019, that the affair ended briefly, but then it resumed in 2020 and was underway again in 2020," according to the transcript of the committee's hearing on May 24.
The Associated Press and Jana J. Pruet contributed to this report.
From NTD News