THE AMERICA FIRST NEWS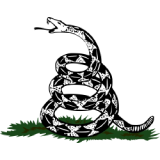 Sep 26, 2023  |  
0
 | Remer,MN
Sponsor: 
WISH-TEXT.COM
 Craft Personalized Messages With Ease! Wish It? Text It!
Sponsor: 
WISH-TEXT.COM
 Craft Personalized Messages With Ease! Wish It? Text It!
---
---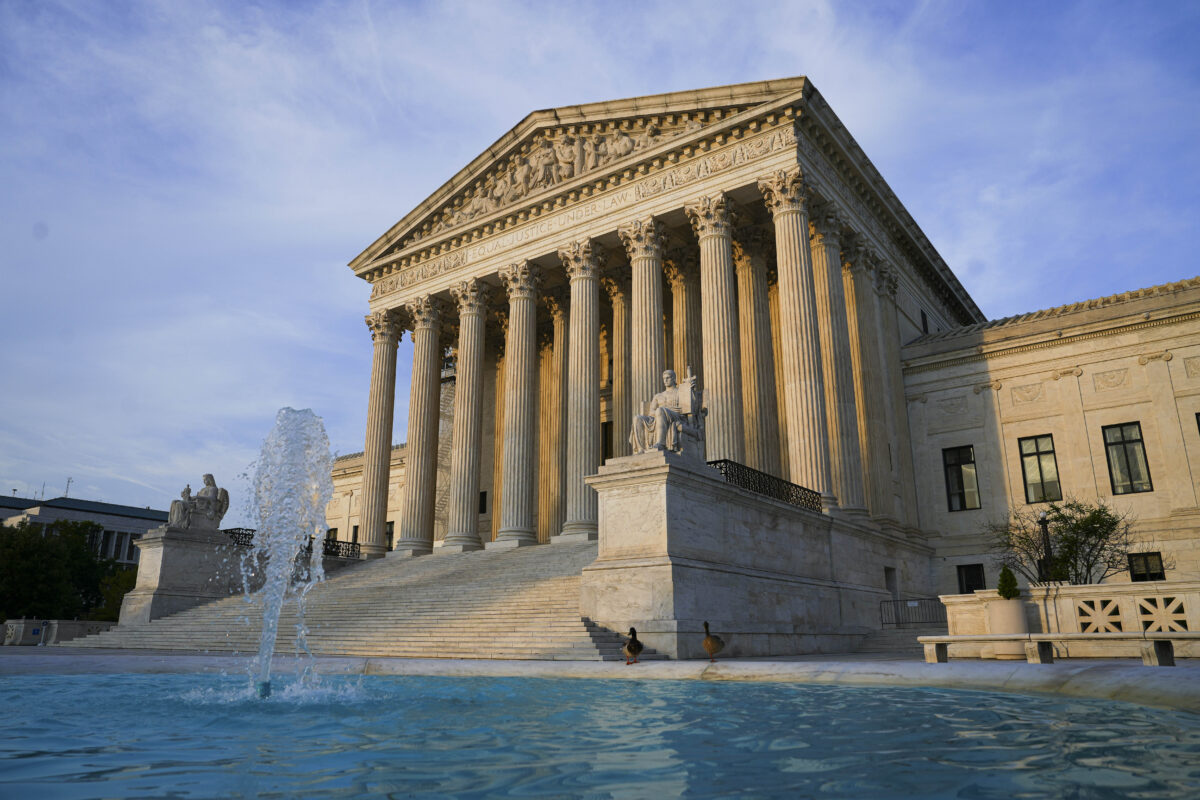 The U.S. Supreme Court has delivered a blow to organized labor in the latest ruling, raising concerns among legal experts that the decision will make unions that engage in strikes more vulnerable to lawsuits while others see a more limited effect.
An 8–1 ruling on Thursday authored by conservative Justice Amy Coney Barrett made it easier for companies to sue over strikes that result in property damage. A case known as Glacier Northwest v. International Brotherhood of Teamsters Local 174 involved a strike by the union representing truck drivers at a concrete business owned by Japan-based Taiheiyo Cement Corp in Washington state.
Legal scholars such as Angela Cornell, a Cornell Law School labor law professor, called it "another decision that undermines the capacity of unions to function." They argue that by making strikes riskier and reducing the leverage unions have on negotiations, the decision favors business interests while limiting workers' collective rights.
Cornell said the decision "could chill the recent uptick in collective action by workers" by placing unions at greater risk of facing lawsuits if they go on strike.
Withholding labor is seen as one of the primary tools for workers to secure higher wages, better benefits, and improved working conditions from employers.
"The ability to strike has been on the books for nearly 100 years, and it's no coincidence that this ruling is coming at a time when workers across the country are fed up and exercising their rights more and more," Teamsters President Sean O'Brien said in a statement.
However, according to Harvard Law School professor of labor and industry Benjamin Sachs, if lower courts adhere to the reasoning detailed in Barrett's decision then it "won't do much damage to the right to strike." Sachs suggests that the court's narrow ruling on a specific case involving concrete mixing may not severely undermine the ability to strike.
The court ruled in favor of Glacier Northwest Inc, which sued a local affiliate of the International Brotherhood of Teamsters after a work stoppage forced the company to discard undelivered concrete. The justices ruled that the company's claims were not preempted by a statute called the National Labor Relations Act because the union had failed to take "reasonable precautions" to prevent foreseeable and imminent harm to the employer's property resulting from the strike.
The ruling comes at a time of increasing strikes called by U.S. labor unions. Bureau of Labor Statistics data reveals the number of American workers who participated in strikes and similar activities in 2022 increased by nearly 50 percent compared to the previous year.
Dan Altchek, an attorney at the Philadelphia-based firm Saul Ewing who represents employers in labor matters, said the ruling gives employers "a bit of a roadmap" on how to minimize the likelihood of lawsuits over strike-related property damage from being dismissed. Altchek suggests that when such lawsuits survive a union's motion to dismiss, the litigation risk for the union resulting from the strike is significantly enhanced.
Some experts pointed out that the ruling largely maintains the existing legal framework for deciding labor law preemption cases.
"The court's analysis may have modestly lowered the union-protection threshold in considering applicability or scope of the 'take reasonable precautions' test," said James Brudney, a Fordham University Law School professor of labor and employment law.
Brudney called this aspect of the ruling a "relatively minor development" compared to the court's broader decision to leave intact its major framework for analyzing labor disputes of this nature.
The Supreme Court has dealt with setbacks to organized labor in key cases in recent years. In 2021, the court struck down a California agricultural regulation aimed at helping unions organize workers. In 2018, it ruled that non-members cannot be forced, as they are in certain states, to pay fees to unions representing public employees such as police and teachers that negotiate collective bargaining agreements with employers.
Brudney said Thursday's ruling "was not comparable to that broader trendline" of decisions weakening labor unions.
West Virginia University College of Law professor Anne Marie Lofaso said, "The case fits into the judicial trend to weaken labor unions by weakening what counts as protected concerted activity."
"This was the narrowest analysis that the court could have done to allow the employer to win," Lofaso added.
Under the National Labor Relations Act, workers have a legal right to strike, except in cases that include deliberate property destruction and violence. The 1935 law puts most workplace disputes outside the reach of state courts and under the purview of the National Labor Relations Board.
Reuters contributed to this report.
Note: You can use @chatbot mention tag to interact with ChatGPT language model in comments. Neither your comment, nor the generated responses will appear in "Comments" or "News & Views" streams.