THE AMERICA ONE NEWS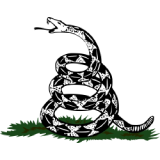 Dec 11, 2023  |  
0
 | Remer,MN
Sponsor: 
WISH-TEXT.COM
 Personalized AI Greeting and Sympathy Cards for the Social Media.
Sponsor: 
WISH-TEXT.COM
 Personalized AI Greeting and Sympathy Cards for the Social Media.
---
---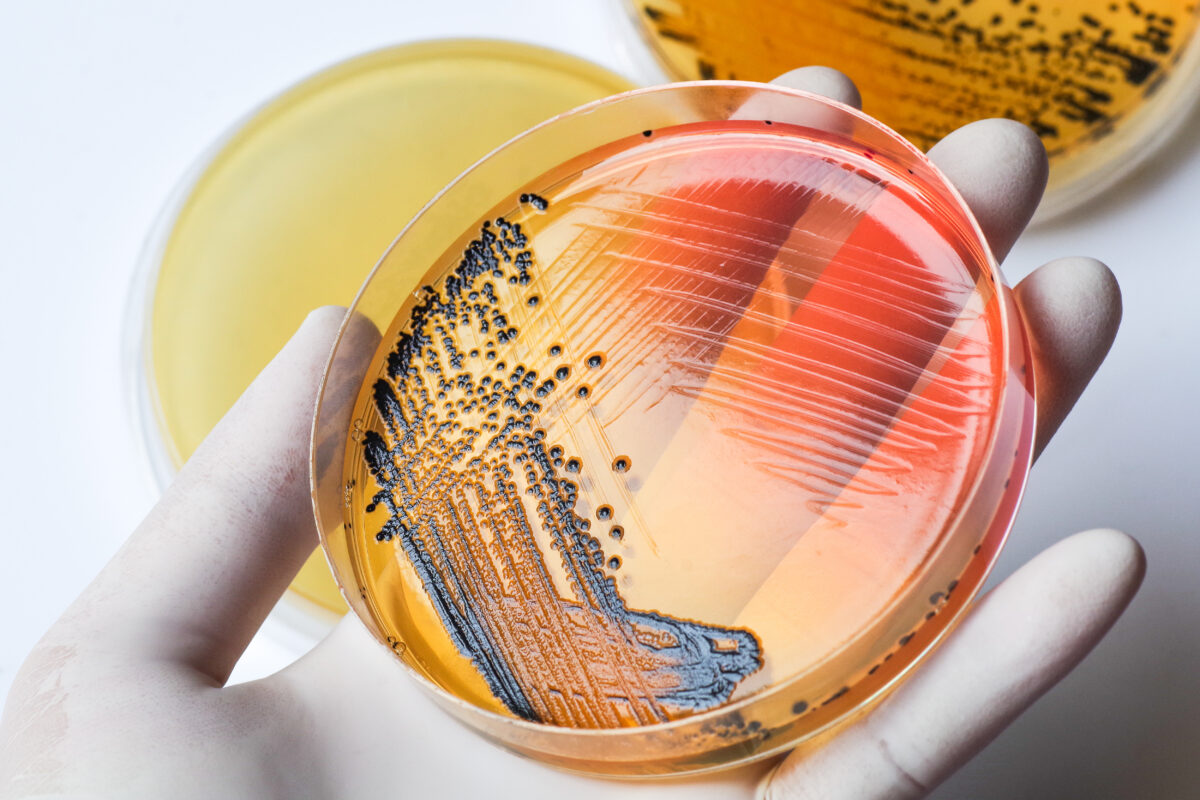 An outbreak of salmonella infections in the Chicago area has been linked to ground beef, the Illinois Department of Public Health (IDPHj) said on June 7.
So far, health officials have identified 26 confirmed cases in Cook, DuPage, Kane, Lake, McHenry, and Will counties, the department said. Those people fell ill between April 25 and May 18.
Several of the patients in Illinois who got sick from salmonella reported that they ate undercooked ground beef, health officials said.
The source of the contaminated meat has not yet been identified, but health officials urged residents to follow safe food handling steps when preparing and eating ground beef, which should be cooked to an internal temperature of 160 degrees Fahrenheit (71.11 degrees Celsius) and checked with a food thermometer.
A small number of salmonella cases in other states also are under investigation by the federal Centers for Disease Control and Prevention (CDC) and state health departments, the Illinois agency said.
The IDPH recommends the following steps to help prevent Salmonella, which can be found in beef, pork, and chicken.
A salmonella outbreak linked to Papa Murphy's cookie dough spread throughout six states in May after at least 18 illnesses were reported, with two hospitalizations, the CDC announced.
More recently, a salmonella outbreak linked to poultry spread nationwide and has sickened over 100 people in 31 states.
"The true number of sick people in this outbreak is likely much higher than the number reported, and the outbreak may not be limited to the states with known illnesses," the CDC said in a statement. "This is because many people recover without medical care and are not tested for Salmonella."
Salmonella is a bacteria that lives in the intestines of people and animals. Individuals can contract salmonella in a number of ways, such as by consuming contaminated food, drinking contaminated water, or touching animals that are infected, although salmonella is killed when it is cooked.
Salmonella bacteria are especially difficult to address due to the wide range of hosts and environments in which they can survive. They are nearly ubiquitous as they can live within birds, reptiles, amphibians, and most household pets. Aside from that, they can survive in frozen, fresh, and even processed goods.
Symptoms of salmonella infections most commonly include diarrhea, fever, and stomach cramps. Some people may also experience nausea, vomiting, or headache. Usually, symptoms begin to appear six hours to six days after infection and last anywhere from four days to a week. However, people may also experience a lengthy period of symptoms that extends across many weeks, or no symptoms at all.
In addition, an infection caused by Salmonella Typhi could lead to typhoid fever. Along with the other aforementioned symptoms, typhoid fever leads to a skin rash and muscle weakness, and a fever as high as 103 to 104 F (39 to 40 C).
While most people recover without the need for any specific treatment, antibiotics are typically used in severe cases.
Health officials estimate that salmonella bacteria cause approximately 1.35 million human infections, 26,500 hospitalizations, and 420 deaths annually in the United States.
Elizabeth Dowell, Jacky Guan, and Sean Lin contributed to this report.