THE AMERICA ONE NEWS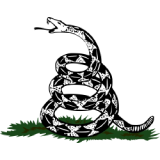 Dec 3, 2023  |  
0
 | Remer,MN
Sponsor: 
WISH-TEXT.COM
 Personalized AI Greeting and Sympathy Cards for the Social Media.
Sponsor: 
WISH-TEXT.COM
 Personalized AI Greeting and Sympathy Cards for the Social Media.
---
---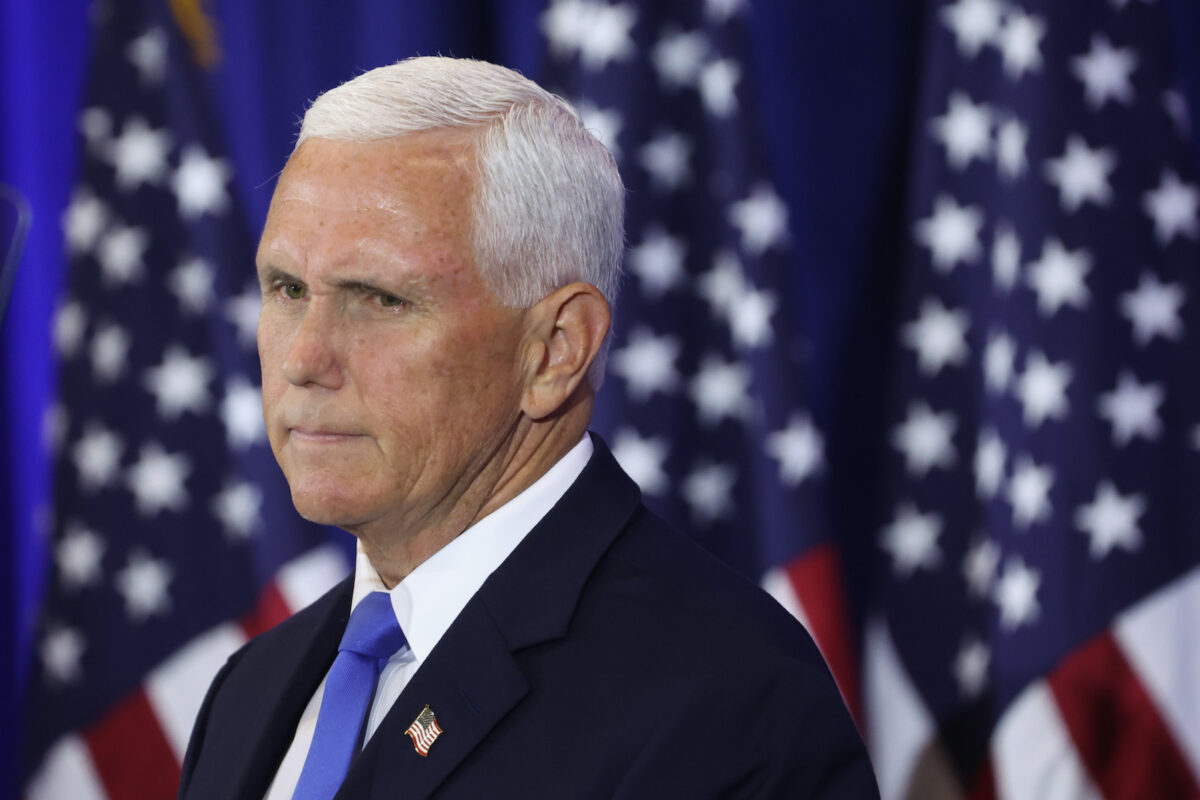 A federal judge required Vice President Mike Pence to answer most questions posed to him in Special Council Jack Smith's investigation into President Donald Trump, newly-unsealed records show.
The court records were released on June 9 and showed that Pence's motion to refuse a subpoena from Smith was effectively denied by D.C. District Court Chief Judge James Boasberg. Boasberg agreed with government attorneys that Pence was required to answer most questions asked by Smith as part of his probe, denying Pence's argument that his role as president of the Senate shielded him from compliance.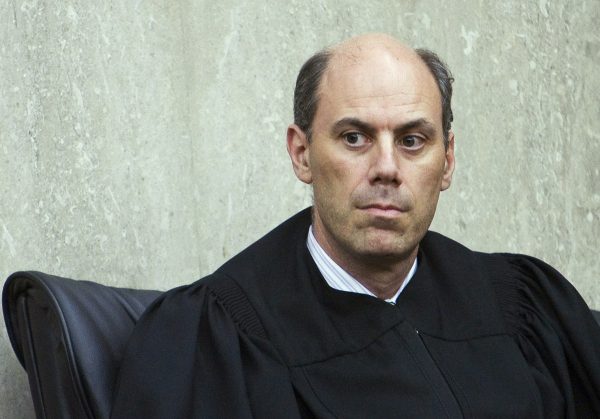 This June 20, 2012, photo provided by ALM shows U.S. District Judge James "Jeb" Boasberg in Washington, D.C. (Diego M. Radzinschi/ALM via AP)
The subpoena of Pence came following the announcement that Trump would be indicted at the federal level on 37 counts related to his handling of classified documents at his Mar-a-Lago estate.
After being asked to testify about his role in the certification of electoral votes on January 6, 2021, Pence's lawyers submitted a motion requesting that Pence be shielded from such testimony (pdf). They said the Speech and Debate Clause of the Constitution protected Pence from being required to give testimony.
That clause reads, "[Congressmen] shall in all Cases, except Treason, Felony and Breach of the Peace, be privileged from Arrest during their Attendance at the Session of their respective Houses, and in going to and returning from the same; and for any Speech or Debate in either House, they shall not be questioned in any other Place."
Pence's lawyers argued that because Pence was fulfilling his constitutional role as president of the Senate on January 6, this clause protected him from being required to comply with Smith's subpoena of him.
"Article I of the Constitution provides that the former Vice President 'shall not be questioned in any other Place' concerning activities relating to his role as President of the Senate on January 6, 2021," Pence's lawyers argued. "That Speech-or-Debate protection is absolute and unqualified. It forbids the Executive and Judicial Branches from compelling the former Vice President to testify about … his exercise of the constitutional and statutory powers conferred by the Constitution's Article I and Twelfth Amendment and by the Electoral Count Act."
Specifically, they argued that any discussions Pence had with Trump and others ahead of January 6 were protected as "preparatory" to a legitimate legislative function.
Smith replied that Pence had refused earlier efforts to testify to Congress about his actions on January 6 as well, and accused the former vice president of trying "to have it both ways" by seeking protection from congressional inquiry in the executive branch and by seeking protection from executive branch inquiries in the legislative branch (pdf).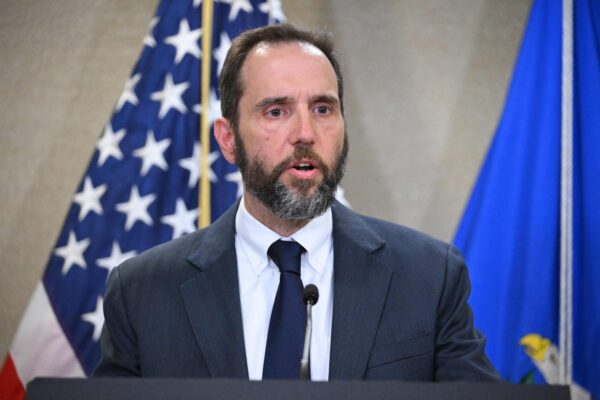 Special counsel Jack Smith speaks at the Department of Justice in Washington, on June 9, 2023. (Mandel Ngan/AFP via Getty Images)
"Pence should not be able to have it both ways and avoid any questioning whatsoever about the events surrounding January 6," Smith argued.
"Pence cannot plausibly claim protection under the Clause here," he added. "The Speech-or-Debate privilege exists to ensure that Congress can keep private certain deliberative communications, in order 'to protect the integrity of the legislative process.'"
But Smith noted that Pence has "repeatedly affirmed" in his memoir, "So Help Me God," and elsewhere that he "was not involved in any 'legislative process' on January 6 because his role 'was ceremonial only.' Stated differently, Pence's activities before presiding over the Joint Session were not analogous to the kind of activity a member might undertake in preparation to vote on a bill, participate in a hearing, … or draft a subcommittee report."
Pence's lawyers replied that this response was "simply extraordinary" and called the discussion of Pence's memoirs "wholly irrelevant" (pdf).
"This Court, the Vice Presidency, and the Constitution deserve better," they argued.
Boasberg ultimately denied the motion in part and granted it in part, contending that select statements and comments from Pence were protected, but most were not.
"[C]onversations exhorting Pence to reject electors on January 6 are not protected," Boasberg wrote in his opinion on the dispute (pdf), rejecting the contention that Pence's discussions with Trump and others ahead of January 6 could be labeled "preparatory" and thereby protected.
Boasberg said that the argument put forward  by Pence was "far too broad" and could theoretically "cover any conversation with anybody with an opinion.
"Instead, the touchstone is whether these conversations were integral to the Vice President's performance of his legislative
duties," Boasberg wrote. "The Court holds that they were not. Their objective role in preparing him to perform his self-admittedly ceremonial duties was incidental at best and certainly not integral."
Instead, Boasberg said that only Pence's comments on the floor on January 6, and the preparation of those comments, were protected, as were the vice president's conversations with his staff about the extent of his legal role in the certification of electoral votes on January 6.
Pence's role on Jan. 6 has been a matter of much speculation and the subject of several investigative efforts.
Prior to the Jan. 6 Capitol breach, Pence was allegedly pushed by Trump and several of his allies to reject electoral slates from states where there were allegations of widespread voter fraud.
At issue was the extent of Pence's role as vice president in the certification of electoral slates: Trump and his allies argued that the 12th Amendment and the Electoral Count Act gave Pence the authority to reject electoral slates; Pence and Trump's opponents argued that the vice president's role is purely ceremonial.
The unsealing of the documents in relation to Smith's probe came just a few days after Pence filed paperwork to run for president against his former running mate.
Despite his oft-repeated disagreements with Trump, Pence has historically sought to protect his testimony related to the events of the day, running out the clock to avoid a subpoena from the now-defunct House January 6 Committee.