THE AMERICA ONE NEWS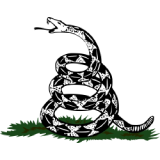 Nov 29, 2023  |  
0
 | Remer,MN
Sponsor: 
WISH-TEXT.COM
 Personalized AI Greeting and Sympathy Cards for the Social Media.
Sponsor: 
WISH-TEXT.COM
 Personalized AI Greeting and Sympathy Cards for the Social Media.
---
---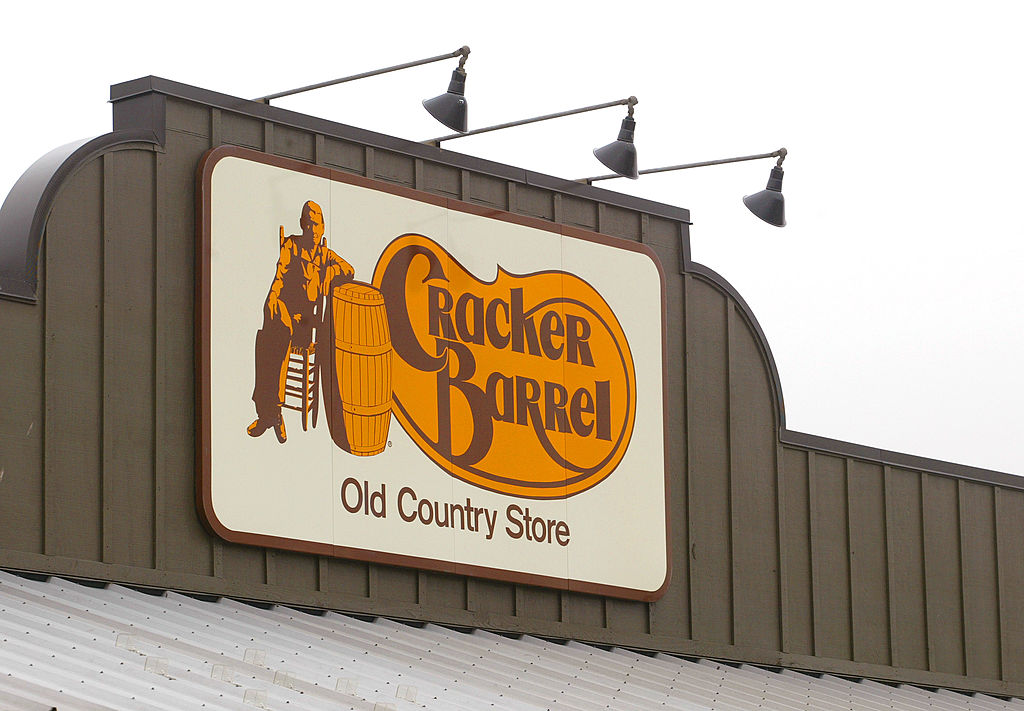 Popular American restaurant chain Cracker Barrel Old Country Store is attracting criticism after promoting Pride Month—with some customers vowing to never eat at their stores again.
Cracker Barrel recently made an Instagram post showing a rainbow-painted chair at one of its restaurants. "We are excited to celebrate Pride Month with our employees and guests. Everyone is always welcome at our table. Happy Pride!" the post stated. The restaurant's promotion of transgenderism did not go well with conservatives, with many expressing their displeasure online.
"BYE BYE CRACKER BARREL! I will NEVER eat there again!!" Representative Ronny Jackson (R-Texas) said in a June 9 tweet.
"We take no pleasure in reporting that @CrackerBarrel has fallen. A once family-friendly establishment has caved to the mob," the Texas Family Project, which advocates on behalf of the traditional family, said in a June 9 tweet.
"Thankfully, this makes it even easier than ever to skip this mid restaurant whenever someone recommends it. Everyone else should do their part and skip dining at the Cracker Barrel, too," Lauren Chen, a contributor to conservative youth organization Turning Point USA, said in a June 9 tweet.
Cracker Barrel is one of the oldest restaurant chains in the United States. It opened its first store back in 1969 and now operates 664 locations across America. Headquartered in Tennessee, the company employs around 73,000 employees.
According to Cracker Barrel's webpage on "Diversity, Equity, Inclusion & Belonging," the brand has been promoting LGBT causes for some time now.
In 2021, Cracker Barrel scored 80 points on the Human Rights Campaign Foundation's Corporate Equality Index. "This national benchmarking tool measures policies, practices, and benefits pertinent to lesbian, gay, bisexual, transgender, and queer (LGBTQ+) employees and is a primary driving force for LGBTQ+ workplace inclusion."
In 2019, Cracker Barrel turned away a church pastor who planned for his group to meet at one of the company's outlets in the Knoxville region. The pastor was "anti-LGBTQ+," according to the company. "We issued a statement disagreeing strongly with the pastor's statements of hate and divisiveness, and he was not permitted on-site."
According to data from CNN, BlackRock Fund Advisors owns a 14.74 percent stake in Cracker Barrels and is the biggest shareholder.
Blackrock is known for pushing environmental, social, and governance (ESG) standards on companies. ESG makes companies look beyond making profits, forcing them to tackle issues like gender identity, climate change, racial inequality, and more.
In a recent interview with Fox News, Breitbart's economics editor John Carney pointed out that BlackRock's ESG agenda is about imposing a Chinese-style social credit system onto American corporations.
"Corporate CEOs feel under pressure to adopt the right environmental, the right social, the right diversity, equity, and inclusion policies, all because one of the biggest investors in the whole world has sent the message to them that this is what they care about," he said.
Cracker Barrel's current promotion of LGTB is in stark contrast to the company's policies almost three decades ago. In 1991, the firm faced controversy after nine homosexual employees were fired due to their sexual orientation.
At the time, Cracker Barrel justified the decision by stating that continuing to employ individuals whose "sexual preferences fail to demonstrate normal heterosexual values which have been the foundation of families in our society" was inconsistent with its customer base, according to a Los Angeles Times report from February 1991.
However, following outrage from homosexual rights advocates, Cracker Barrel decided to continue employing the individuals it had terminated.