THE AMERICA ONE NEWS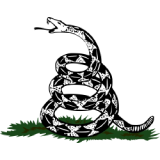 Nov 29, 2023  |  
0
 | Remer,MN
Sponsor: 
WISH-TEXT.COM
 Personalized AI Greeting and Sympathy Cards for the Social Media.
Sponsor: 
WISH-TEXT.COM
 Personalized AI Greeting and Sympathy Cards for the Social Media.
---
---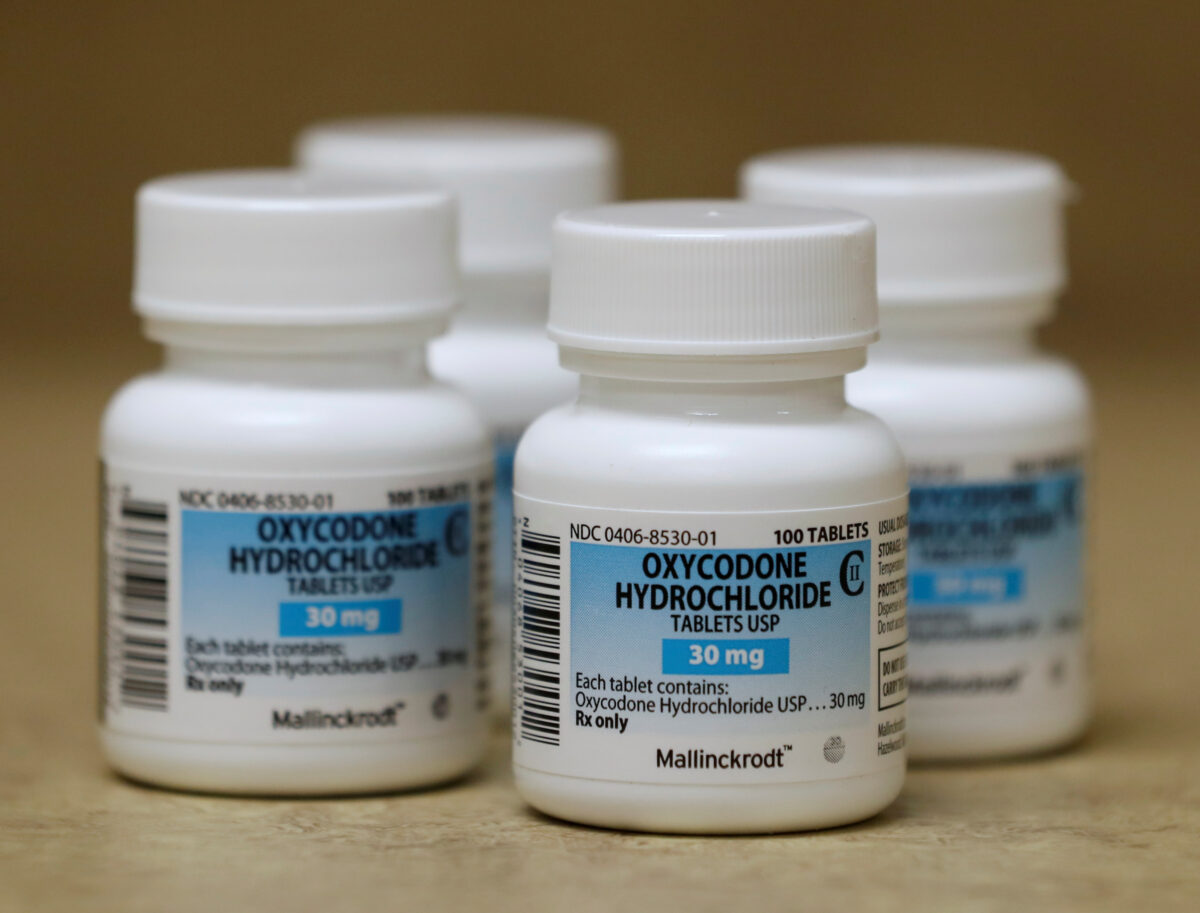 New Mexico has settled with Walgreens for $500 million over the pharmacy's role in giving highly addictive prescription opioid painkillers without due attention to prescriptions raising concerns for drug abuse and addiction.
Opioids include legal painkillers such as OxyContin, and various forms of the drug fentanyl.
Fentanyl, a highly addictive and potent synthetic opioid, was first approved by the Food and Drug Administration to treat acute pain.
It is 50 times stronger than heroin and 100 times more potent than morphine. It is also extremely addictive. Just a two-milligram dose can prove fatal.
New Mexico's settlement was signed in March and a confidentiality provision on the settlement was lifted Friday, according to state officials.
The settlement is in addition to $274 million in settlements obtained in the case last fall from Albertsons, CVS, Kroger, and Walmart. Attorneys representing the state say that, in all, New Mexico's opioid litigation has brought in more than $1 billion.
They argued at trial last year that Walgreens failed to recognize suspicious prescriptions and refuse to fill them.
"I'm optimistic this will help in the fight against the opioid crisis and provide the treatment New Mexicans so desperately need," Luis Robles, one of the attorneys who worked on the case, told the Santa Fe New Mexican.
Over the past few years, drug manufacturers, distribution companies, pharmacies, and other companies with roles in the opioid business have reached settlements totaling more than $50 billion with local, state, and tribal governments.
In May, West Virginia announced its settlement with Kroger, bringing that state's total opioid litigation dollars to more than $1 billion. West Virginia state has lost more lives to opioid overdoses per capita than any other.
Walgreens reached another $230 million settlement with San Fransisco in May over the pharmacy's role in the city's opioid epidemic.
The settlement came nine months after U.S. District Judge Charles Breyer in San Francisco said the drugstore chain could be held liable for having "substantially contributed" to an opioid epidemic that caused "widespread harm" in the city and constituted a public nuisance.
Breyer faulted Walgreens for its "15-year failure" to properly scrutinize opioid prescriptions and flag possible misuse of the sometimes highly addictive drugs.
Breyer found that Walgreens' San Francisco pharmacies had received more than 1.2 million opioid prescriptions with "red flags" from 2006 to 2020, yet performed due diligence on less than 5 percent before dispensing them.
Also in May this year, the state of Nevada reached a settlement with CVS Pharmacy worth nearly $152 million over the company's role in the opioid epidemic, as announced by Nevada Attorney General Aaron Ford.
Nevada Gov. Joe Lombardo said that fentanyl possession should be a category B felony.
Last year, CVS agreed to pay state and local governments nearly $5 billion to settle opioid lawsuits in several states.
Most of the settlement money from the opioid litigation is required to be used to fight the crisis, which has been linked to more than 560,000 deaths in the U.S. over the past two decades, including more than 70,000 a year recently.
More than 100,000 Americans likely died from drug overdoses in 2022, the highest number on record according to CDC data published in May.
The largest increase in overdose deaths in 2022 occurred in the states of Washington and Wyoming, where deaths surged 22 percent, according to the CDC.
Meanwhile, South Dakota had the biggest percentage decrease in overdose deaths last year, with deaths down 18 percent from 102 to 84, according to the CDC.
"Fentanyl is everywhere. No community is safe from this poison, from large metropolitan areas to rural America. We must take every opportunity to spread the word to prevent fentanyl-related overdose death and poisonings from claiming scores of American lives every day," said USDEA Administrator Anne Milgram.
According to a California Health Policy Strategies report on fatal overdoses (pdf), fentanyl-related deaths in California have increased by 1,027 percent since 2017, from 537 to 6,054 deaths in 2021. There are now 11 times as many fentanyl deaths in at least 55 percent of all fatal overdoses.
The Associated Press, Reuters, and Katabella Roberts contributed to this report.