THE AMERICA FIRST NEWS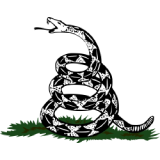 May 31, 2023  |  
0
 | Remer,MN
AM1.NEWS
The American Majority
The go-to-site for the news WE read. @am1_news
The go-to-site for the news WE read. : Created and operated in USA. Contact : support@am1.news : @am1_news
AM1.NEWS: The go-to-site for the news WE read : Contact: support@am1.news : Twitter @am1_news: The Internet of Us™ : AM1.NEWS
---
---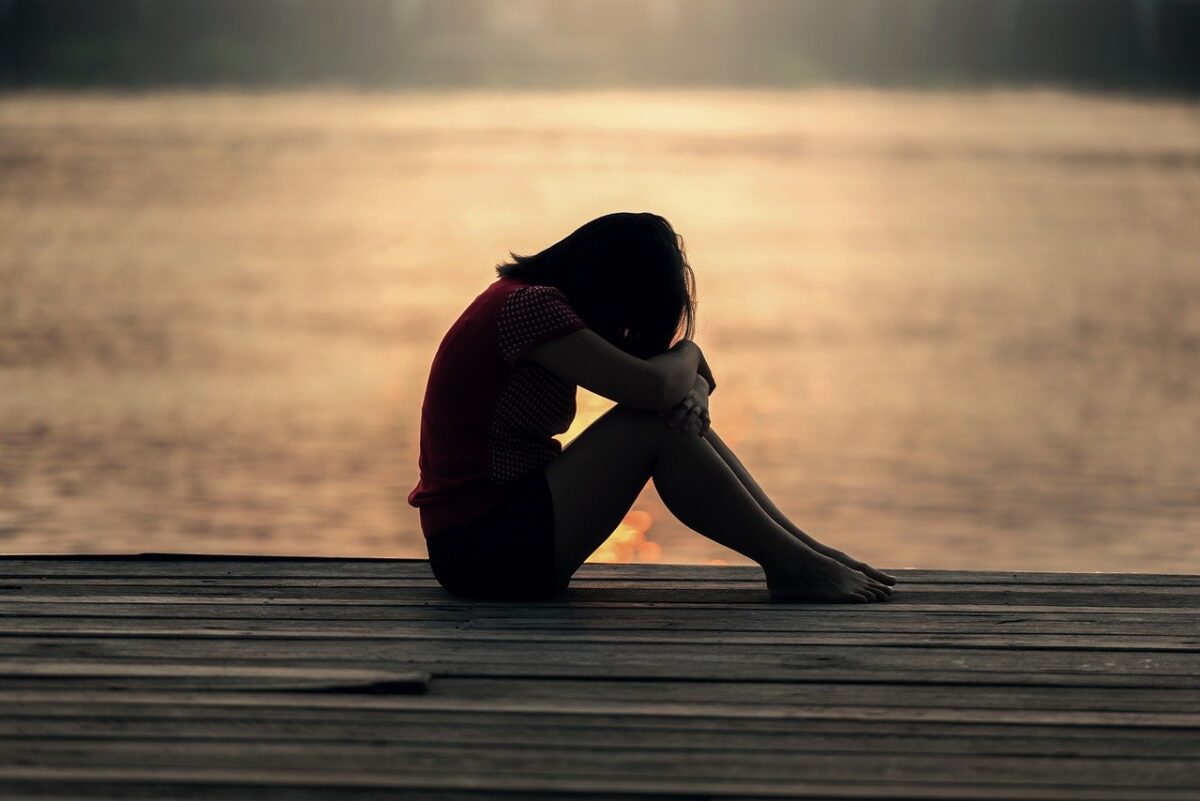 A CDC data report released on Feb. 13 shows that teenage girls are experiencing record levels of violence, sadness, and suicide risk.
The 98-page report shows key findings from 2011 to 2021. During that time, some things improved in the areas of adolescent health and well-being, but most areas included in the report got worse.
The areas that showed improvement include risky sexual behavior, substance abuse, and bullying.
The report states, "Unfortunately, almost all other indicators of health and well-being in this report including protective health behaviors (i.e., condom use, sexually transmitted disease (STD) testing, and HIV testing), experiences of violence, mental health, and suicidal thoughts and behaviors worsened significantly."
The report shows that 57 percent of high school girls reported feeling persistently sad or hopeless.
Eva Schrader, a 16-year-old living on the central coast of California, told The Epoch Times, "It is hard to have a serious conversation with a parent about these types of issues. We are rarely taken seriously, and it is passed off like we are in a bad mood, or it is just part of being a teenager."
"Mental illness has a big stigma, and understanding and willingness for mental illness is not there," Dr. Albert Ma, a psychologist in Bakersfield, California, said in a press conference. "Mental illness is so prevalent, and when you dismiss it or when you don't get somebody help who needs proper professional help, you're putting their life in danger."
A spokesperson from Kern Behavioral Health told The Epoch Times that the organization has seen an increase of calls for suicidal students. According to Kern Behavioral Health, in 2019 it received 2,311 suicide-related calls from people ages 16 to 25, and 2020 it received 2,595.
The Kern Sheriff's Office reported three suicides by minors in 2019 and four in 2020.
Gina Alfaro, director of guidance at North High School in Bakersfield, said that hearing about suicidal thoughts is very common.
"As counselors, we hear about it a few times a week," she told The Epoch Times.
Jason Gifford, a marriage and family therapist with Kern Behavioral Health, agrees with what a lot of teenagers tell him.
He told The Epoch Times: "A lot of kids they talk to say they see their parents stressed and don't want to bring up their depression or suicidal thoughts to them."
Hannah Roberson, who is now 22 years old, told The Epoch Times: "When I was younger, I was extremely depressed and felt hopeless. I had no idea what to do with my life. I tried therapy and medication, but that didn't seem to work. It was after I started to go back to church, got involved in activities instead of sitting home by myself, and got a boyfriend, that my life started turning around for the better. It is hard to talk to parents about what is going on. Kids need a lot of options, because something that works for one person may not work for another person."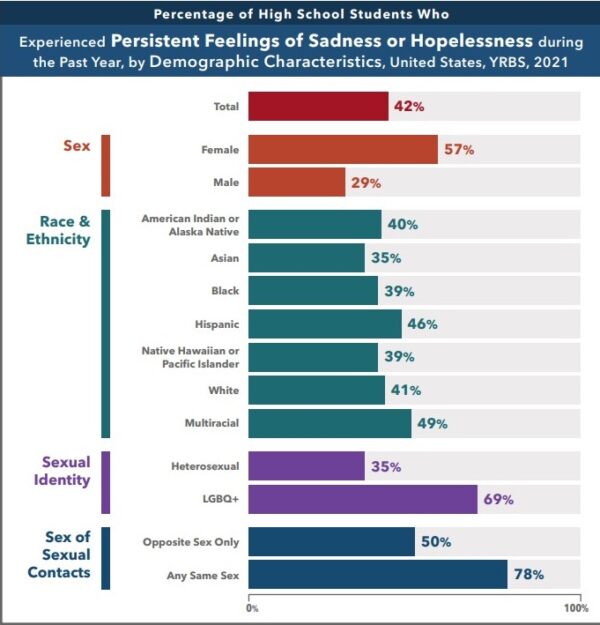 The graph shows that 57 percent of female high school students reported persistent feelings of sadness or hopelessness. (Screenshot via the Centers for Disease Control and Prevention)
A variety of resources are available to help teenagers who are suffering from mental health problems.
A program by Bakersfield Behavioral Health called "Healthy at Home: Resources for Improving Mental Health" helps teens get past their barriers to getting assistance, like the stigma tied to getting help, feeling helpless and not knowing what to do, being too depressed to ask for help, or not wanting to tell parents.
"They have been posting Facebook videos with short therapeutic messages, 60 second grounding techniques, and interviews with hospital or community members with helpful tips," their website states.
There is also a campaign called "Zero Suicides," which is a program throughout all high schools in the Kern High School District. Each school has counselors specifically devoted to suicide awareness.
"These professionals train staff and students to notice warning signs and teach them to say something when they see those signs," a spokesperson from the Kern High School District told The Epoch Times.
Note: You can use @chatbot mention tag to interact with ChatGPT language model in comments. Neither your comment, nor the generated responses will appear in "Comments" or "News & Views" streams.