THE AMERICA FIRST NEWS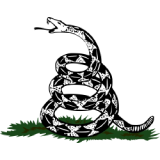 Oct 2, 2023  |  
0
 | Remer,MN
Sponsor: 
WISH-TEXT.COM
 Craft Personalized Messages With Ease! Wish It? Text It!
Sponsor: 
WISH-TEXT.COM
 Craft Personalized Messages With Ease! Wish It? Text It!
---
---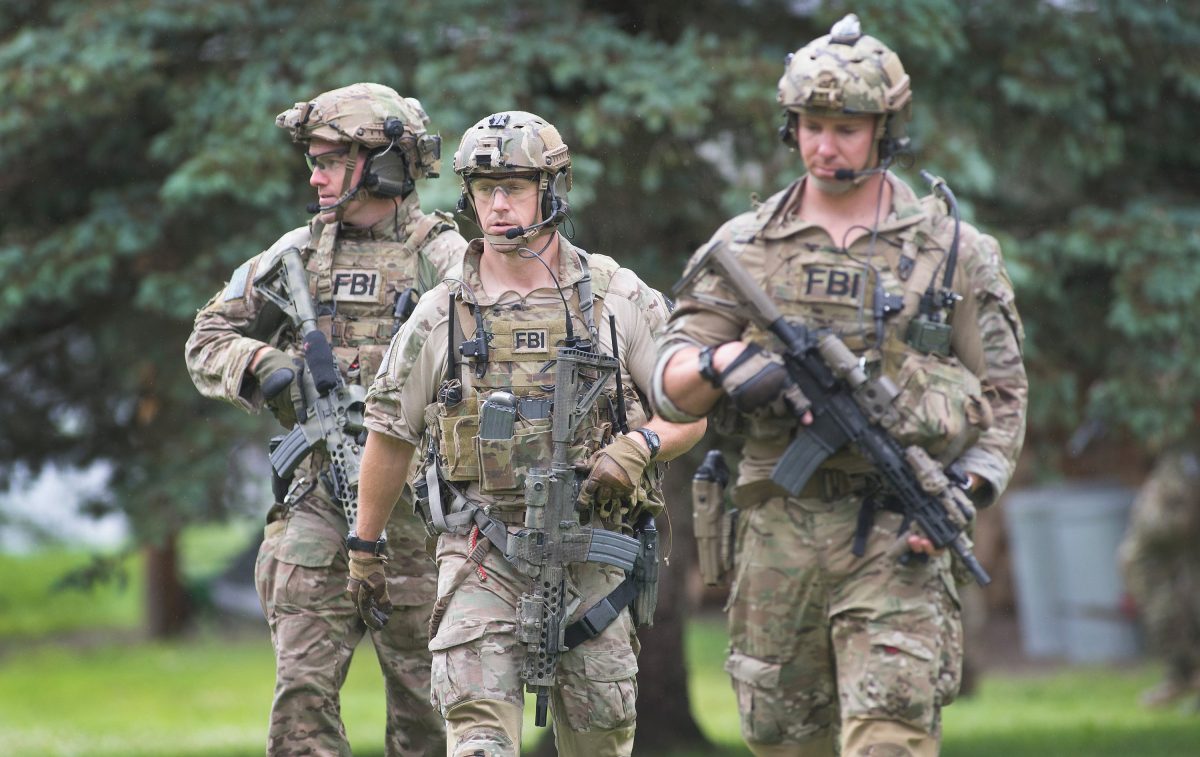 Based on a recent government report, under the controversial Section 702 of the Foreign Intelligence Security Act (FISA), there has been a steep decline in the FBI's warrantless searches of U.S. citizens.
According to the Office of the Director of National Intelligence's (ODNI) Annual Statistical Transparency Report (pdf) released on April 28, the FBI conducted warrantless searches related to U.S. residents 119,383 times between December 2021 and November 2022, which is a 95.97 percent decline from its 2.96 million searches during the same period a year back. The current numbers are also lower than the 852,894 searches the FBI did between December 2019 and November 2020.
However, the number of Section 702 targets has risen over the past year. In 2020, the FBI had 202,723 Section 702 targets, which rose to 232,432 in 2021 and 246,073 in 2022.
Under standard surveillance laws and Title I of FISA, law enforcement and intelligence are required to secure a warrant to surveil American citizens.
However, Section 702 of FISA allows for collecting information on American citizens within the country when they communicate with a foreign target. Agencies like the FBI can then query the collected communications.
Section 702 thereby allows government agencies to collect messages of foreigners from U.S. firms like Google and AT&T, even if the foreigners are talking with Americans—without a warrant.
The FBI has been criticized for misusing these powers and surveilling American citizens, including members of Congress.
In an April 28 statement, House Intelligence Chair Rep. Mike Turner (R-Ohio) and Rep. Darin LaHood (R-Ill.) admitted that Section 702 is an "irreplaceable national security tool" that allows American intelligence to collect information from foreign persons located outside the United States. Still, they warned that such powers should not come at the cost of citizens' privacy.
"Section 702 has identified threats to U.S. troops and disrupted planned terrorist attacks at home and abroad, prevented components needed to build weapons of mass destruction from reaching foreign actors, and contributed to successful efforts against fentanyl production and processing equipment in Mexico."
"However, we must protect the American people's privacy and civil liberties. That is why the House Permanent Select Committee on Intelligence supports reforming our foreign surveillance tools and increasing transparency and accountability while maintaining the critical effectiveness of FISA Section 702."
Amid the criticism against the FISA program, intelligence officials have suggested that the FBI has taken various steps to crack down on Section 702 data collection abusive instances. The FBI recently made its internal guidelines for conducting U.S. person queries open to the public.
The FBI details various changes related to Section 702 data collection in the report. In 2021, the agency implemented a rule that FBI users must "opt-in" on its systems if they are seeking to query against Section 702-acquired data rather than having such queries run by default.
In March 2022, the agency also implemented "new enhanced approval requirements for certain 'sensitive' queries, such as those involving domestic public officials or members of the news media," the report said.
However, critics are still wary of allowing the FBI to have the power to collect the personal information of Americans.
The House Permanent Select Committee on Intelligence launched a bipartisan working group to conduct a comprehensive review of FISA and confront any inappropriate actions the FBI took.
"We need to pass substantive and meaningful reforms to help deter abusive behavior by the FBI in the FISA process. Without additional safeguards, a clean reauthorization of 702 is a non-starter," the statement from Turner and LaHood said.
FISA, authorized by Congress in 2008, is set to expire on Dec. 31, 2023. The Biden administration has urged Congress to renew the program.
Note: You can use @chatbot mention tag to interact with ChatGPT language model in comments. Neither your comment, nor the generated responses will appear in "Comments" or "News & Views" streams.