THE AMERICA FIRST NEWS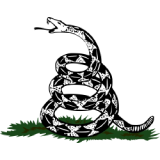 Jun 7, 2023  |  
0
 | Remer,MN
AM1.NEWS
The American Majority
The go-to-site for the news WE read. @am1_news
The go-to-site for the news WE read. : Created and operated in USA. Contact : support@am1.news : @am1_news
AM1.NEWS: The go-to-site for the news WE read : Contact: support@am1.news : Twitter @am1_news: The Internet of Us™ : AM1.NEWS
---
---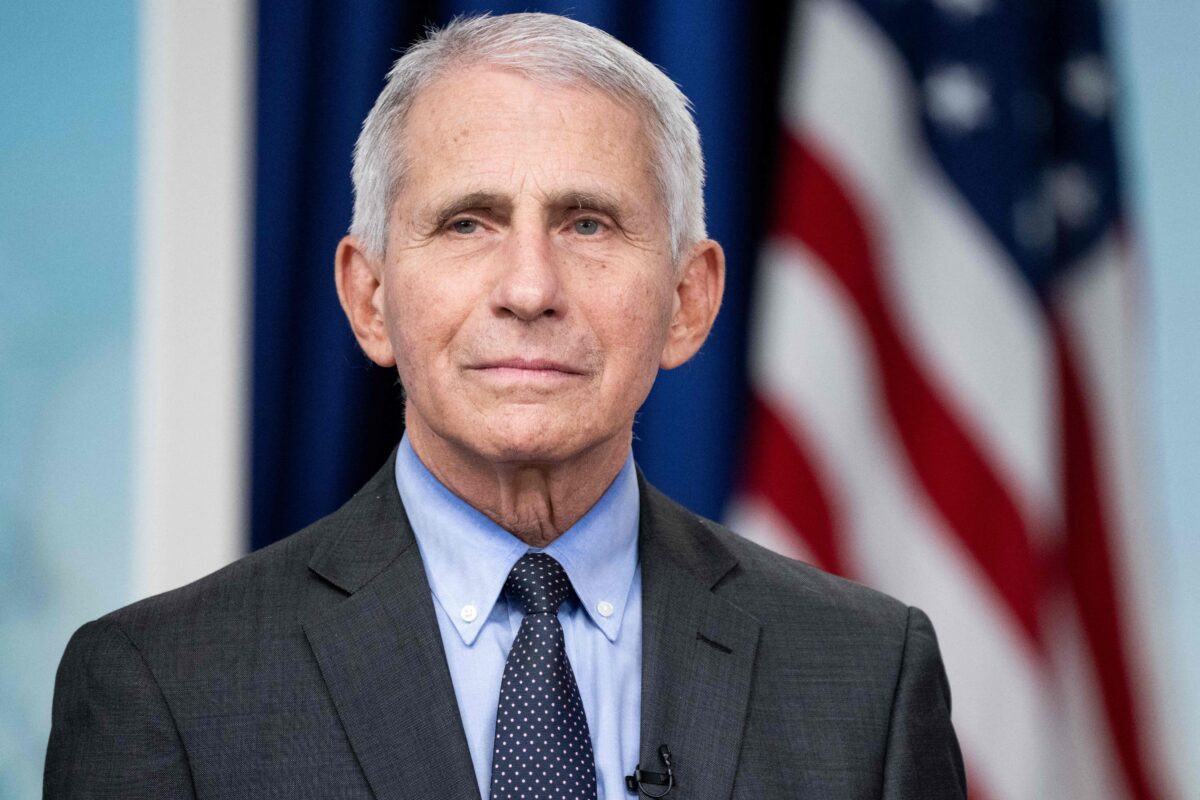 Dr. Anthony Fauci wanted top Biden administration officials to try to get a deposition subpoena quashed, newly obtained emails show.
Fauci, President Joe Biden's chief medical adviser until recently, questioned in one of the emails why the administration was fighting against a subpoena for a former White House press secretary but not his.
"If they are going to push back on Jen Psaki's deposition (see link) then why not push back on mine? Please check this out," Fauci wrote on Nov. 6, 2022.
He was referring to a news story about how lawyers for Psaki and the U.S. Department of Justice were urging a court to block her subpoena.
Fauci was writing to Jill Harper, a National Institutes of Health official.
"Please check this out," he said.
"Will check with the lawyers," Harper said.
There's no sign in the messages of what the administration's lawyers replied when asked why they didn't move to block Fauci's subpoena.
The Department of Justice and Harper did not respond to requests for comment. Fauci could not be reached.
The subpoenas were ordered in 2022 in Missouri v. Biden, a case over how the federal government has pressured Big Tech companies to censor users.
Department of Justice (DOJ) lawyers took to the courts to try to get subpoenas for Psaki; Surgeon General Vivek Murthy, a Biden appointee; Cybersecurity and Infrastructure Security Agency Director Jen Easterly, a Biden appointee; and Rob Flaherty, a deputy assistant to the president.
They succeeded in getting the subpoenas quashed for those current and former officials. Several lower-level officials testified under oath in their stead.
Fauci sat for an hourslong deposition on Nov. 23, 2022.
Fauci received an Epoch Times request for comment after the deposition, the emails, obtained by The Epoch Times, show. He chose not to answer, but passed the message on to spokespersons with the National Institute of Allergy and Infectious Diseases, which he headed until late 2022. The spokespersons did not reply to the inquiry.
Fauci's agency was alerted the same day the deposition order came through.
"DOJ still discussing the Order but, in the meantime, has asked all agencies to provide availability for the deponents through the end of the year. Dr. Fauci's deposition would either be virtual or in-person in DC or Bethesda, and at this point we should assume that the deposition will be a full day," Chris Hammond, a senior Biden administration attorney, told Harper, who also works for the institute Fauci headed.
Harper said that a full day would be "difficult," because Fauci was "getting lots of invitations prior to his departure at the end of the year."
Her failure to provide options prompted a follow-up from Hammond. Harper then listed some available options, but with most timeframes only being four or five hours.
Hammond said Fauci would need to be available for one day "without limitation," because the questioning could last for seven hours. With breaks and time for disputes to be resolved, the deposition could last up to 12 hours, he said.
"We recognize this is a nearly impossible task, but we are in a difficult position with this case," Hammond said.
As the parties worked to firm up the date, Hammond disclosed that the administration would work to block some depositions, but not others.
"For awareness, and this is very close hold right now, but DOJ is intending to seek immediate appellate review of the deposition order as it relates to Surgeon General Murthy, and potentially WH and DHS officials," he said, referring to the White House and the Department of Homeland Security.
"They do not intend to seek appellate review as to Dr. Fauci or the CDC employee being deposed," he added. Carol Crawford, a Centers for Disease Control and Prevention employee, was also subpoenaed.
Hammond instructed Fauci to not go through previous documents as the deposition neared.
"DOJ has asked us to ensure that Dr. Fauci (and the other deponents) does not talk to anyone substantively about this deposition, go through emails/docs on his own, or do any independent research," Hammond said. "The only preparation that should be done is during the prep sessions with DOJ, and they will be able to answer any/all questions during the times we book."
"I let Dr. Fauci know that there will be some extensive prep leading up to the deposition on 11/23. I als0 indicated to him that he should not be doing any independent research or reviewing anything before the prep sessions," Harper said. "I think he will not have any time to do so anyway!"
Fauci inquired about who else was being deposed and Harper asked if she could give him a list. No response to the question was included in the emails.
Fauci took part in several sessions with lawyers in preparation for the deposition, including once virtually and once in-person.
During the deposition, Fauci was questioned on his role in dismissing the theory that COVID-19 originated in the Chinese laboratory that has received funding from his now-former agency, about whether he advocated for censorship, and whether he was concerned about supposed misinformation.
Republicans in the U.S. House of Representatives have said they plan on calling Fauci to testify, especially after he gave answers that appear to be untrue. Fauci has claimed he told the truth.
Note: You can use @chatbot mention tag to interact with ChatGPT language model in comments. Neither your comment, nor the generated responses will appear in "Comments" or "News & Views" streams.