THE AMERICA ONE NEWS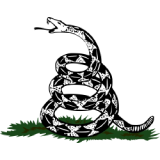 Dec 11, 2023  |  
0
 | Remer,MN
Sponsor: 
WISH-TEXT.COM
 Personalized AI Greeting and Sympathy Cards for the Social Media.
Sponsor: 
WISH-TEXT.COM
 Personalized AI Greeting and Sympathy Cards for the Social Media.
---
---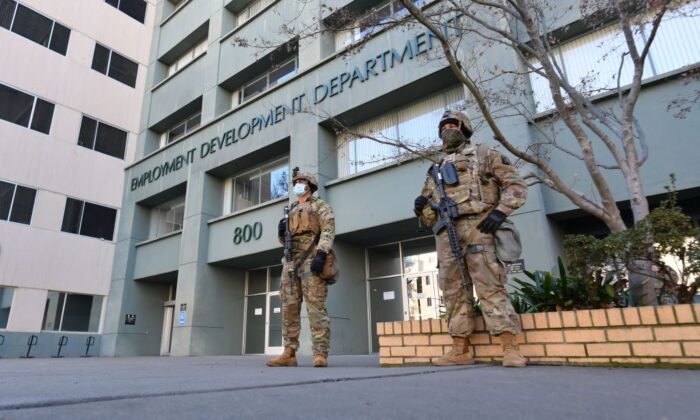 Unused office space in three government buildings on the Capitol Mall in Sacramento is slated for renovation into at least 400 affordable housing units, Gov. Gavin Newsom announced Aug. 9.
"We need to build more housing, faster. Everyone in California deserves to have a home, and in just a few years we've made significant investments and progress to address the state's housing crisis," Mr. Newsom said in a press release making the announcement. "Projects like these are reimagining what our cities look like—creating more housing near transit, work, and shops— all while increasing affordability and fighting climate change."
No mention was made as to anticipated costs or the source of funding the renovations in Mr. Newsom's announcement.
The three buildings chosen for redevelopment are the Employment Development Department (EDD) at 800 Capitol Mall, the EDD Solar Building at 751 N. St., and the State Personnel Board Building at 801 Capitol Mall.
"The transformation of these large office buildings on the Capitol Mall into housing will help Sacramento achieve two important goals: Bringing more residents downtown and creating more places where people can afford to live," Sacramento Mayor Darrell Steinberg said in a separate press release. "We are eager to partner with Governor Newsom's administration on this project and many others."
Plans include between 400 and 800 affordable housing units across the sites. Dwellings will range from studios to three bedrooms, with approximately 370 qualifying as affordable and 170 reserved for very low-income residents.
Developers envision community rooms, large roof decks, and a childcare center available for mixed-income families.
McCormack Baron Salazar, Inc.—a firm with more than 50 years of experience building more than 25,000 homes and 1.6 million square feet of retail and commercial space in 25 states—was chosen by two state agencies to oversee the renovations.
Their action follows the governor's executive order (pdf) issued in 2019 prioritizing the conversion of unused state properties into affordable housing units.
Such was described as necessary in the order due to the high number of residents overburdened by the cost of living.
"Nearly 50 percent of California's households cannot afford the cost of housing in their local market," Mr. Newsom wrote in his order.
Proponents say the process of reimagining downtown and how to utilize vacant space could transform the metropolitan area.
"The re-envisioning of these office buildings will reinvigorate a downtown that is walkable and close to transit, services, and amenities, and will create more climate-friendly housing for all," Gustavo Velasquez, Department of Housing and Community Development director, said in Mr. Newsom's press release. "This project will assist hundreds of working families struggling with housing security and will attract new businesses while giving a boost to existing businesses."
Downtown areas were disproportionately affected by the pandemic, with work-from-home routines causing office vacancy rates to soar.
State government operations are still utilizing teleconference and remote meetings in some instances—initiated in 2020 at the onset of the pandemic—with three bills currently under consideration in the Legislature that would extend such practices.
With the new paradigm of distant work reducing the need for office space, some see the decision to repurpose vacant office buildings as a mutually beneficial prospect for communities and those in need of housing.
"Post-pandemic, we have a new group of state buildings that can be put to vital use providing housing for Californians who need it," said California Government Operations Secretary Amy Tong in Mr. Newsom's press release. "The selection of a developer for this special Sacramento site is an exciting milestone in our ongoing effort to increase the supply of housing in our state."
No timeline for construction was provided in the press release.
A request for comment from McCormack Baron Salazar, Inc. was not returned on deadline.