THE AMERICA ONE NEWS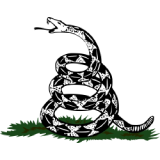 Dec 3, 2023  |  
0
 | Remer,MN
Sponsor: 
WISH-TEXT.COM
 Personalized AI Greeting and Sympathy Cards for the Social Media.
Sponsor: 
WISH-TEXT.COM
 Personalized AI Greeting and Sympathy Cards for the Social Media.
---
---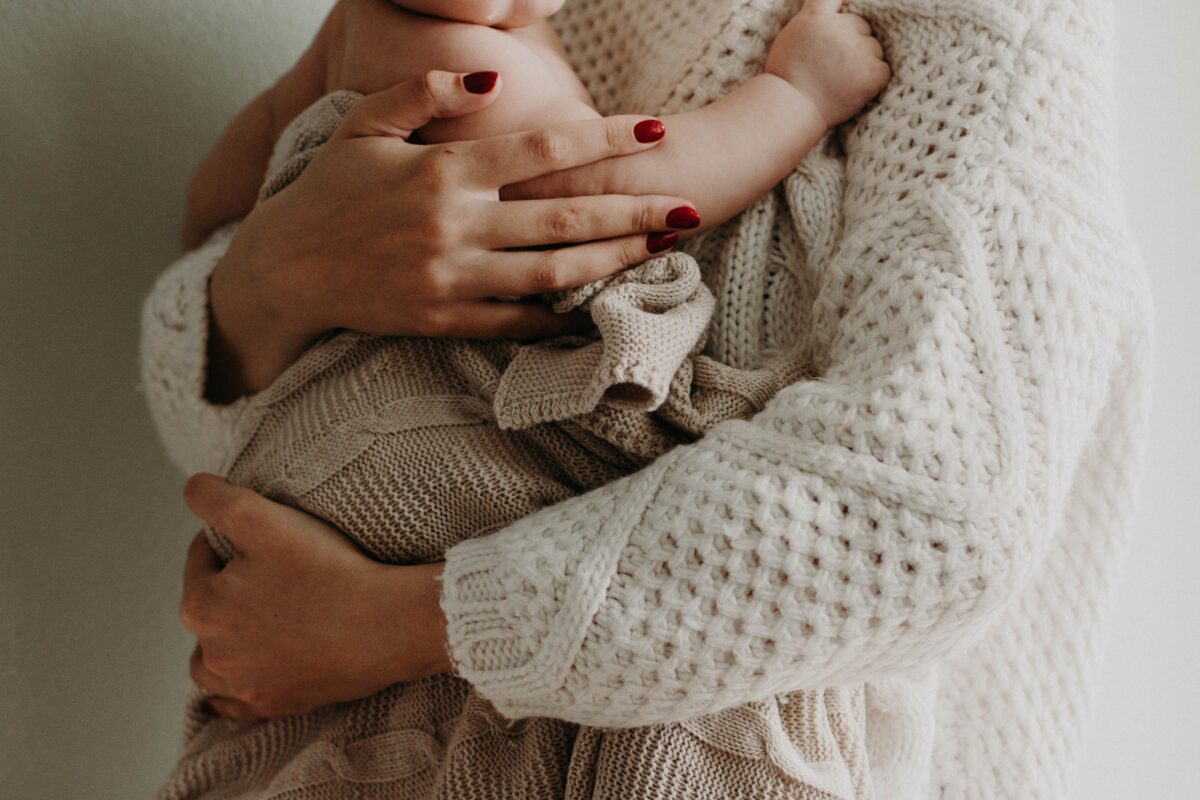 Lawmakers in more than a handful of states have passed measures this legislative session to expand Medicaid postpartum care coverage for mothers from 60 days to 12 months.
This year, Montana, Mississippi, Missouri, South Dakota, Texas, Utah, Wyoming, and Alaska have joined dozens of states that have already implemented the expansion option under the American Rescue Plan (ARP) of 2021.
"The year that follows delivery is a very vulnerable year for the pregnant person," Annie Glover, a senior research scientist at the University of Montana's Rural Institute for Inclusive Families, told KFF Health News.
Mothers covered by Medicaid are guaranteed 60 days of postpartum coverage under federal law. The ARP option allows states to amend their state plans to extend the coverage to a full year post-birth. Louisiana was the first state to extend postpartum coverage under its state plan.
The ARP state plan option took effect on April 1, 2022, and was initially available to states for a five-year period ending on March 31, 2027. However, the plan was made permanent under the$1.7 trillion omnibus spending bill known as the Consolidated Appropriations Act of 2023 (pdf).
Medicaid provides health coverage for more than 86 million low-income adults, children, pregnant women, the elderly, and individuals with disabilities. The plan is administered by the states and funded by the states and federal government.
More than 4 out of 10 births in the United States are covered under Medicaid, according to the Centers for Disease Control and Prevention data for 2020 (pdf).
Maternal mortality rates increased during the pandemic. In 2021, 1,205 women died of pregnancy-related causes, up from 861 deaths in 2020 and 754 in 2019 (pdf).
Thirty percent of pregnancy-related deaths occurred 43-365 days postpartum, according to Maternal Mortality Review Committees (MMRC) in 36 states (2017 to 2019).  
About 23 percent of pregnancy-related deaths occurred seven to 42 days postpartum, while 12 percent took place between one to six days. Another 13 percent of deaths occurred on the day of delivery. The remaining 21 percent occurred during pregnancy.
There were six main underlying causes of pregnancy-related deaths, according to MMRC.
Mental health conditions, hemorrhage, cardiac and coronary conditions, infections, thrombotic embolism, and cardiomyopathy accounted for more than 75 percent of pregnancy-related deaths from 2017 to 2019.
Of those deaths, nearly 85 percent were determined to be preventable,  validating the importance of expanded postpartum care coverage for mothers.
The number of pregnancy-related deaths has increased from 7.2 percent in 1987 to 17.6 percent in 2019, CDC data shows. 
In recent years, lawmakers on both sides of the aisle have recognized the high maternal mortality rate in the United States, especially among non-Hispanic black women, according to the CDC.
"Whether you're conservative, liberal, or somewhere in between, people are really supportive of maternal health and helping moms and babies get a good start," Maggie Clark told KFF. Clark is the program director for Georgetown University's Center for Children and Families.
Thirty-five states, including Washington D.C., currently participate in the extended postpartum care coverage.
Once a state approves an amendment to extend Medicaid postpartum care coverage to a year, it must submit the proposal to the federal government for approval to participate in the program.
Montana recently adopted a state budget that includes $6.2 million in state and federal funds over the next two years to provide Medicaid postpartum extended care coverage for up to 2,000 patients each year, according to state and federal estimates.
In late May, Texas lawmakers approved a bill to provide 12-month postpartum coverage. Women would not be covered following an elective abortion, where abortion is illegal unless the pregnancy puts the mother's life at risk (pdf).
"We're thrilled that Texas is taking this critical step forward to support healthy moms and babies, said Diane Forester, director of health policy at Texas Care for Children. "This legislation will ensure that more Texas moms can keep seeing their doctor, continue their medications, and take other steps to stay healthy during a time that is so important for their health."
The bill was sent to Gov. Greg Abbott's desk for signature.
Arkansas, Idaho, and Wisconsin lawmakers failed to pass bills to extend Medicaid coverage for 12 months.
Arkansas has the highest maternal mortality rate in the nation, according to the CDC (pdf).
The maternal mortality rate in Idaho doubled between 2019 and 202, according to the Maternal Mortality Review Committee.
In Wisconsin, at least 25 women die each year during or within a year of pregnancy, according to the Wisconsin Maternal Mortality Review 2018 report (pdf).
"Pregnancy-related mortality for non-Hispanic black mothers is five times the state for non-Hispanic white mothers," the report stated.
The number of maternal deaths increased to 1,205 in 2021, up from 8621 in 2020, according to National Center for Health Statistics. There were 754 maternal deaths in 2019.
Across the nation, the maternal death rate for black women was 69.9 deaths per 100,000 live births, 2.6 times the rate for white women.
And the report showed that maternal mortality significantly increases with age, with the rate being 6.8  times higher for women 40 and over compared to women under 25.