THE AMERICA ONE NEWS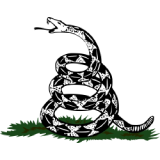 Dec 3, 2023  |  
0
 | Remer,MN
Sponsor: 
WISH-TEXT.COM
 Personalized AI Greeting and Sympathy Cards for the Social Media.
Sponsor: 
WISH-TEXT.COM
 Personalized AI Greeting and Sympathy Cards for the Social Media.
---
---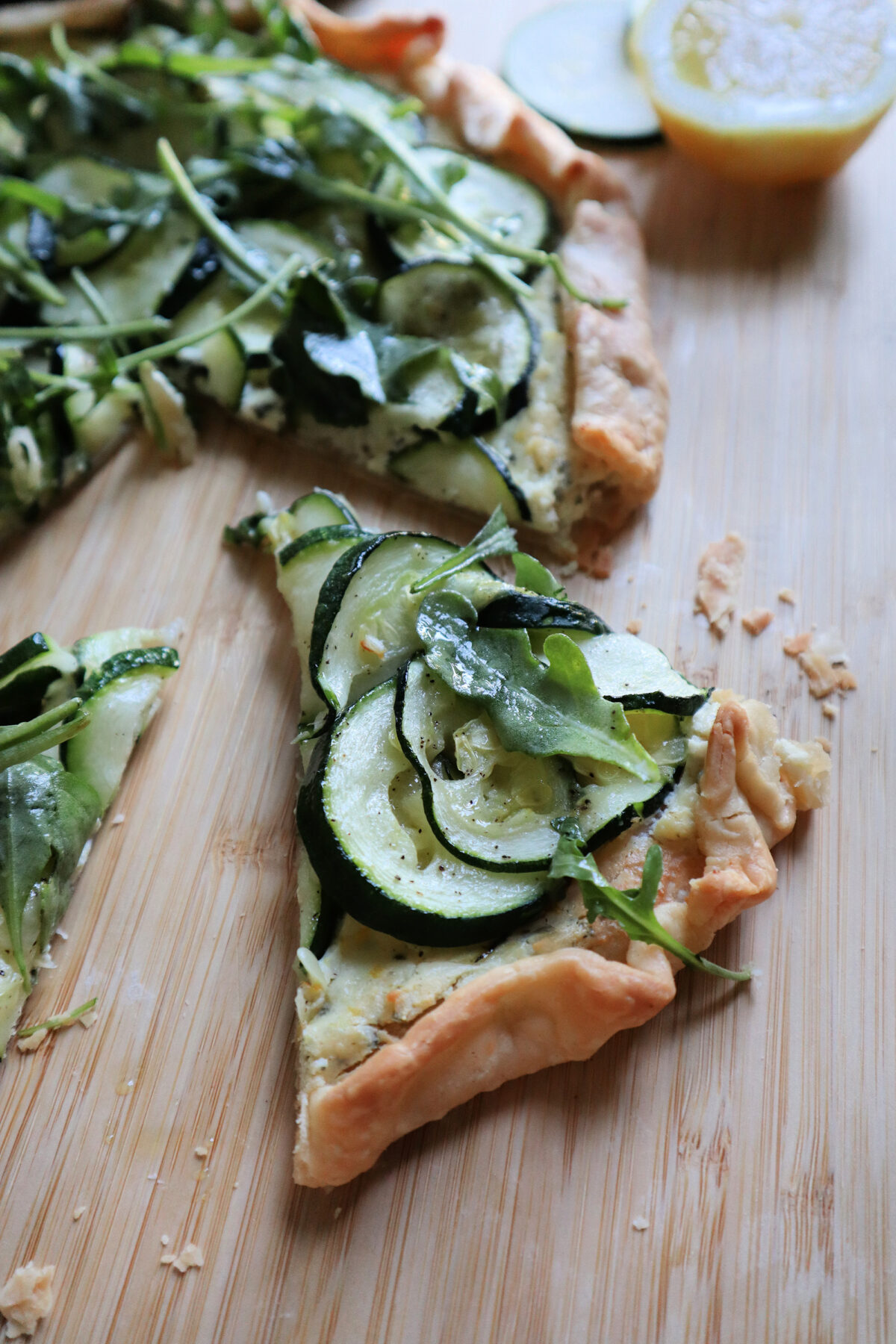 By Gretchen McKay
From Pittsburgh Post-Gazette
For many of us, summer is the best time to throw a party.
Getting everybody outside onto the porch, yard, or patio means you don't have to worry about cleaning the house or squeezing a ton of people into a crowded space. Also, summer entertaining tends to be more casual, which lends itself to finger foods that aren't as fussy or upscale as a big fall or winter bash.
Which is not to say appetizers and hors d'oeuvres served with cold beer and fruity cocktails shouldn't look impressive. We just want something that echoes summer's laid-back vibes and is simple for you to make and easy for your guests to grab and devour.
Now is also when locally grown produce and herbs are flush at farmers markets, allowing for seasonal flavors to shine. With that in mind, we've come up with five finger foods that embrace the best aspects of warm-weather entertaining:
Olives are often used to garnish cocktails such as a martini or bloody Mary, but they also make a stellar party appetizer, especially when roasted with fresh herbs, lemon slices and a pinch (or two) of hot red pepper flakes.
Baba ghanouj, the classic Levantine eggplant and tahini dip that's much loved throughout the Middle East, is another winner, especially when local eggplant comes into season in June and July. Super-easy to prepare in a food processor or by hand, it's both light and nutritious and pairs perfectly with a glass of classic picnic red or a crisp and citrusy dry white wine.
Summer is also when so many backyard gardens are overloaded with zucchini and other squashes. We say, use them as a topping for an elegant and savory tart made with garlicky Boursin cheese. Using shortcut store-bought pie dough means it's way easier to make than it looks.
Can't imagine a party without cheese? Instead of serving everyone's favorite dairy product with crackers, why not make cheese straws? You need only need three key ingredients and four simple spices to make the shortbread-like treats, and seriously, they're insanely addictive.
Finally, summer often means the beach, and what's more beachy than a platter of succulent shrimp nestled inside a crunchy, coconut-y shell? It's hard to imagine another dish that so easily evokes that easy, breezy feeling of being oceanside at a tiki bar. Paired with a sweet-and-spicy chili sauce, it's a guaranteed show-stopper.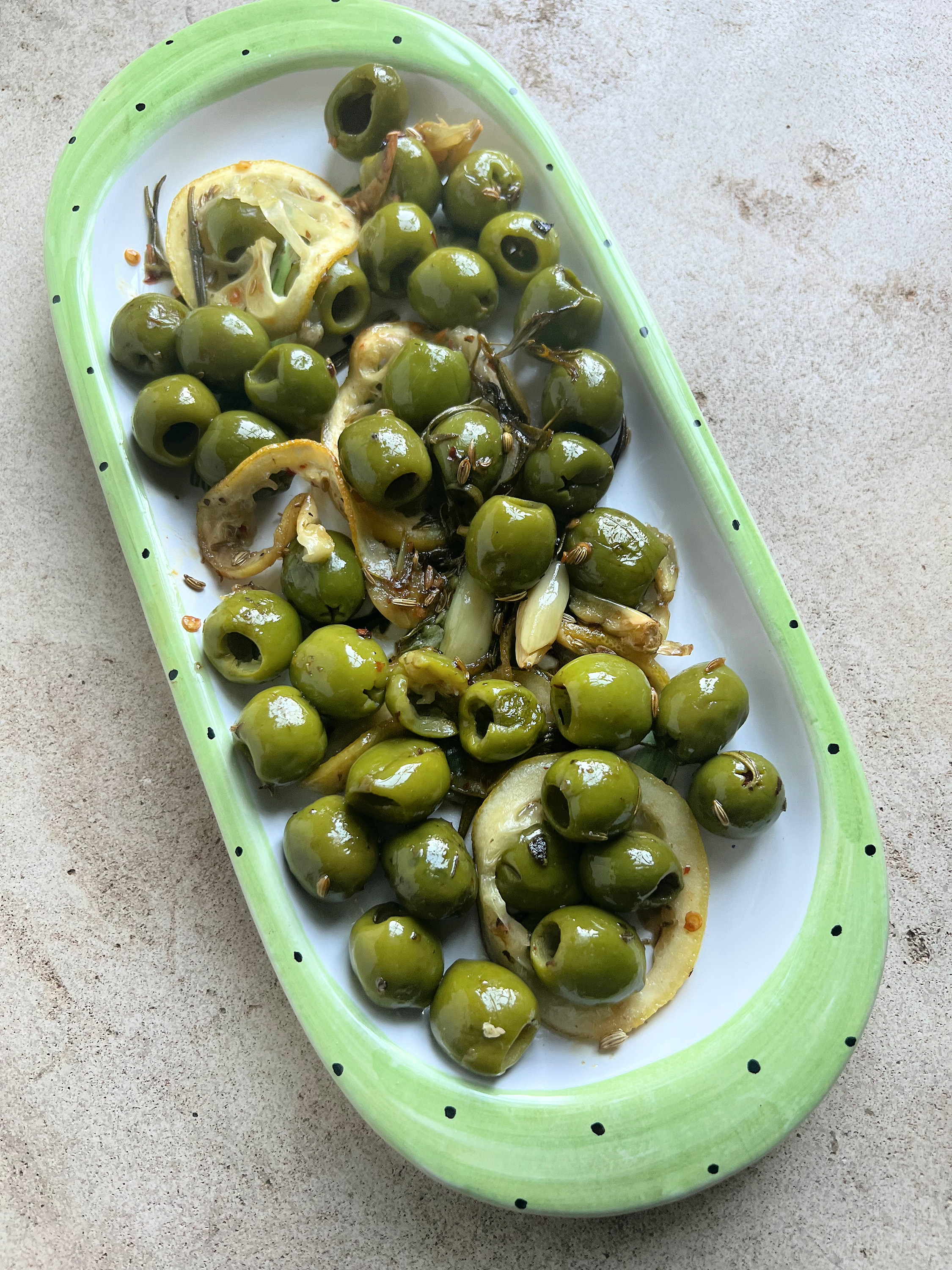 Herb-roasted olives are an easy nosh for a summer party. (Gretchen McKay/Pittsburgh Post-Gazette/TNS)
PG tested
Roasting olives brings out their briny flavor and aroma. If you can, use a mix of colors to add interest and different flavors; I could only find green Castelvetranos.
Ingredients
Directions
Position rack in the center of oven and preheat oven to 400 degrees Fahrenheit.
Stir and crush together oil, thyme, rosemary, fennel seeds and red pepper flakes in a baking dish large enough to hold olives in a single layer. (A terra-cotta baking dish or ceramic quiche pan are both good options.) Stir in olives and lemon rounds.
Roast, stirring halfway through cooking, until mixture is very fragrant and sizzling, about 20 minutes. During last 5 minutes, stir in garlic.
Remove from oven and cool until warm or at room temperature. (Olives can be covered and refrigerated for up to 5 days; remove from fridge 30 minutes before serving.)
Serves 6-8.
— "Super Tuscan" by Gabriele Corcos and Debi Mazar (Touchstone, $35)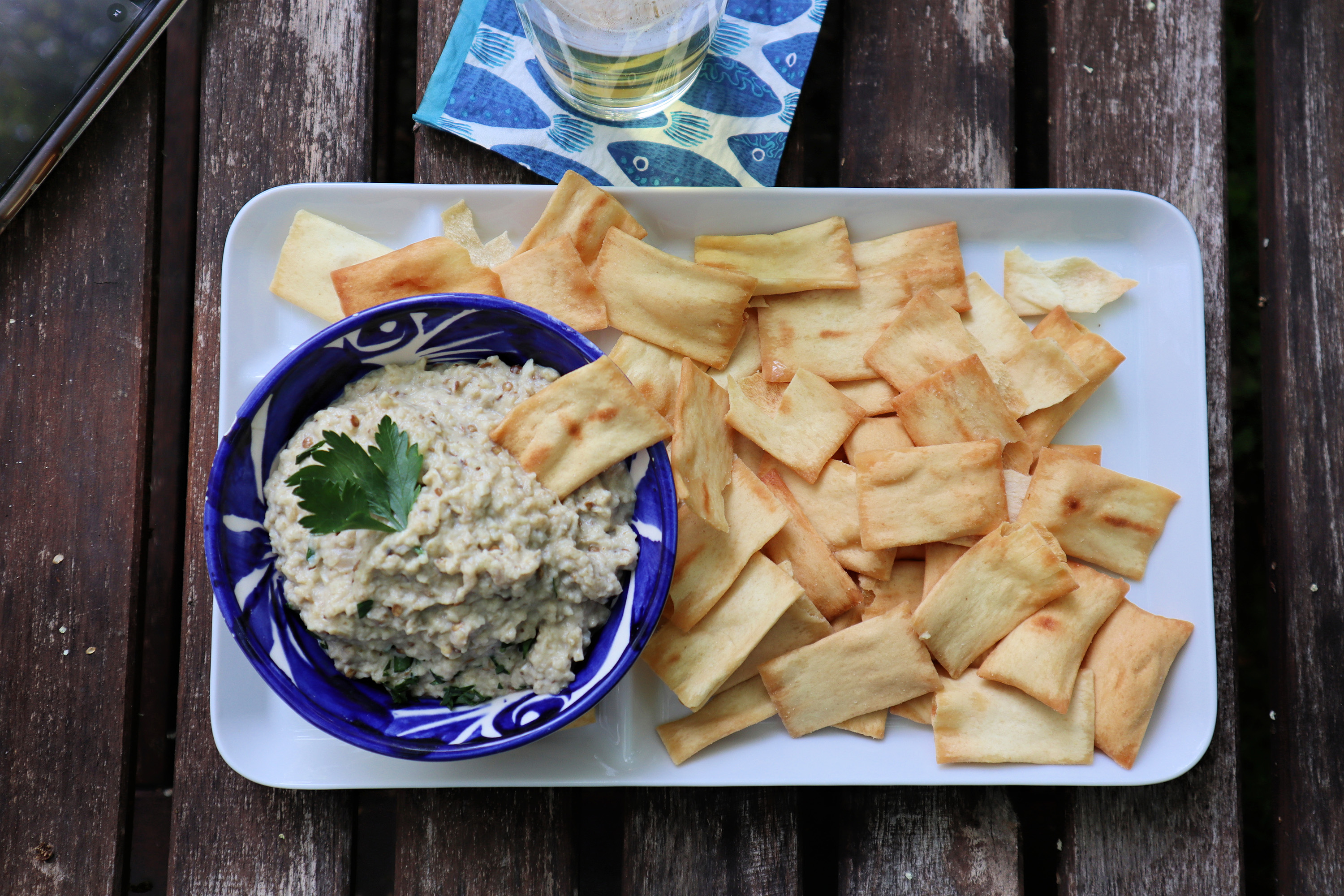 Made with roasted eggplant, baba ganouj is a classic vegetarian dip. (Gretchen McKay/Pittsburgh Post-Gazette/TNS)
PG tested
Baba ghanouj is a classic summer dip made from finely chopped roasted eggplant, tahini, lemon juice and garlic. Serve with toasted pita chips or fresh pita or flatbread cut into wedges.
Ingredients
Directions
Pre-heat oven to 350 degrees. Lightly oil a baking tray.
Slice eggplants in half lengthwise and place face down on the baking tray. Bake for 30 minutes or until very tender. Remove from oven and leave to cool.
Scoop out the flesh of the eggplant and discard the skins. Place the pulp in a food processor with the garlic, lemon juice, tahini and salt and pepper. Purée until desired consistency — you may want to leave a few chunks of eggplant. Taste, and add more lemon juice or salt as necessary.
Transfer to a serving bowl, cover and chill. Before serving, drizzle the top with oil and scatter over your choice of herbs.
— Adapted from Moosewood Cookbook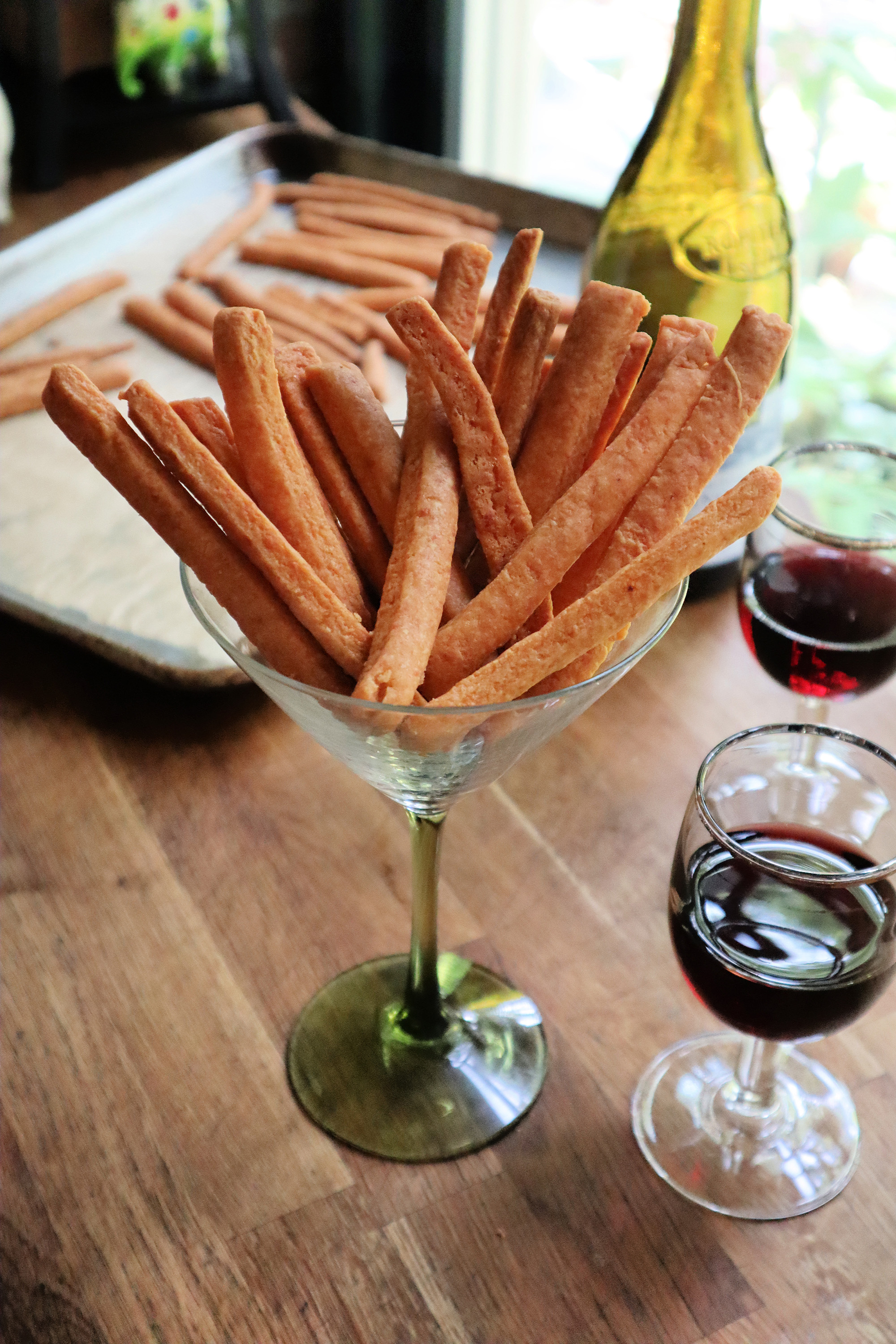 Rich and savory cheese straws pair perfectly with a glass of red or white wine. (Gretchen McKay/Pittsburgh Post-Gazette/TNS)
PG tested
These shortbread-like party snacks taste like a gourmet version of Cheez-Its. A hit with both kids and adults, they're super easy to make, with just a handful of everyday ingredients. The dough is very easy to work with.
Ingredients
Directions
Adjust oven rack to middle position and heat oven to 350 degrees. Line rimmed baking sheet with parchment.
Process cheddar, flour, butter, salt, paprika, baking powder and cayenne in food processor until mixture resembles wet sand, about 20 seconds. Add ice water and process until dough ball starts to form, about 25 seconds.
Turn out dough onto lightly floured counter. Knead briefly until dough fully comes together, 2 or 3 turns. Using your hands, pat dough into 4-inch square. Roll dough into 10-inch square, about 1/4 -inch thick, flouring counter as needed to prevent sticking.
Position dough so edge is parallel to edge of counter. Using rounded side of fork, drag tines across entire surface to make decorative lines, if desired. (I omitted this step.)
Using pizza cutter or a chef's knife, trim away and discard outer 1/2 inch of dough to make a neat square. Cut dough into three equal pieces perpendicular to decorative lines. Working with one section of dough at a time, cut into 1/2 -inch-wide strips in direction of lines,
Even space cheese straws on prepared sheet, about 1/2 inch apart. Bake until edges of straw are light golden brown, 30-35 minutes, rotating sheet halfway through baking. Let straws cool completely on sheet then serve.
Makes about 48 straws.
— "The Complete Small Plates Cookbook" by America's Test Kitchen ($35)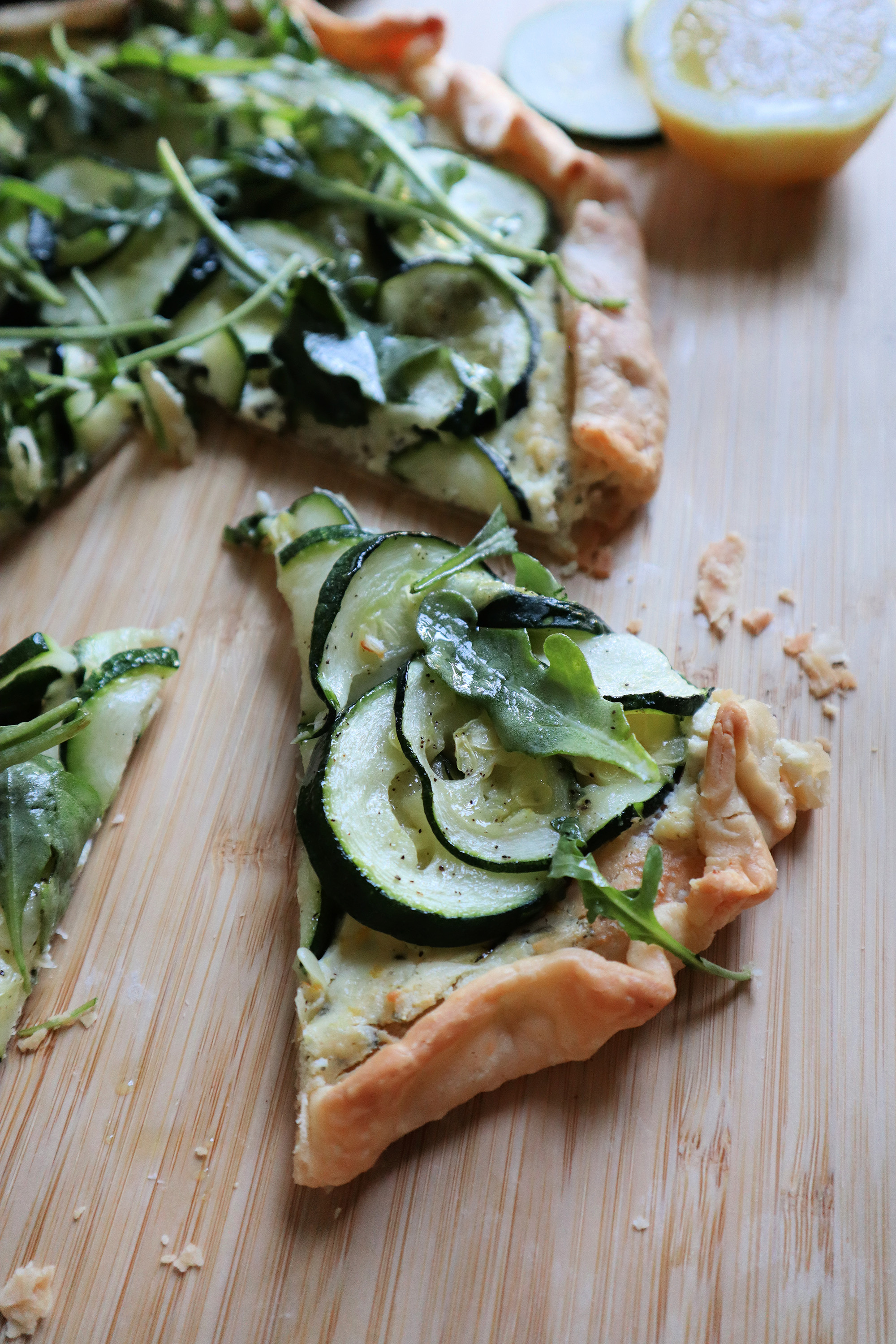 Topped with thin rounds of zucchini and creamy Boursin cheese, this summer tart takes just minutes to prepare. (Gretchen McKay/Pittsburgh Post-Gazette/TNS)
PG tested
A tart is an elegant and easy way to use up summer squash. This one combines store-bought pie crust with Boursin cheese and lemon zest. I added a handful of arugula tossed in a simple dressing of olive oil, Dijon mustard and lemon juice.
Ingredients
Directions
Adjust oven rack to middle position and heat oven to 475 degrees.
Toss squash with 1/2 teaspoon salt in large bowl; transfer to colander and let drain in sink for 10 minutes.
Line rimmed baking sheet with parchment. Place pie dough round in center of prepared sheet. Spread boursin evenly over dough, leaving 1-inch border at edge. Sprinkle cheese with lemon zest.
Spread squash over clean dish towel; cover with second towel and press firmly to remove as much liquid as possible. Transfer squash to now-empty bowl and toss with 1 tablespoon oil and 1/2 teaspoon pepper.
Arrange squash in even overlapping layer over Boursin. Fold 1-inch edge of dough over filling, pleating every 2-3 inches and pinching to secure. Bake tart until crust is golden and squash is tender, about 15 minutes.
Serves 4.
— Cook's Country, June/July 2023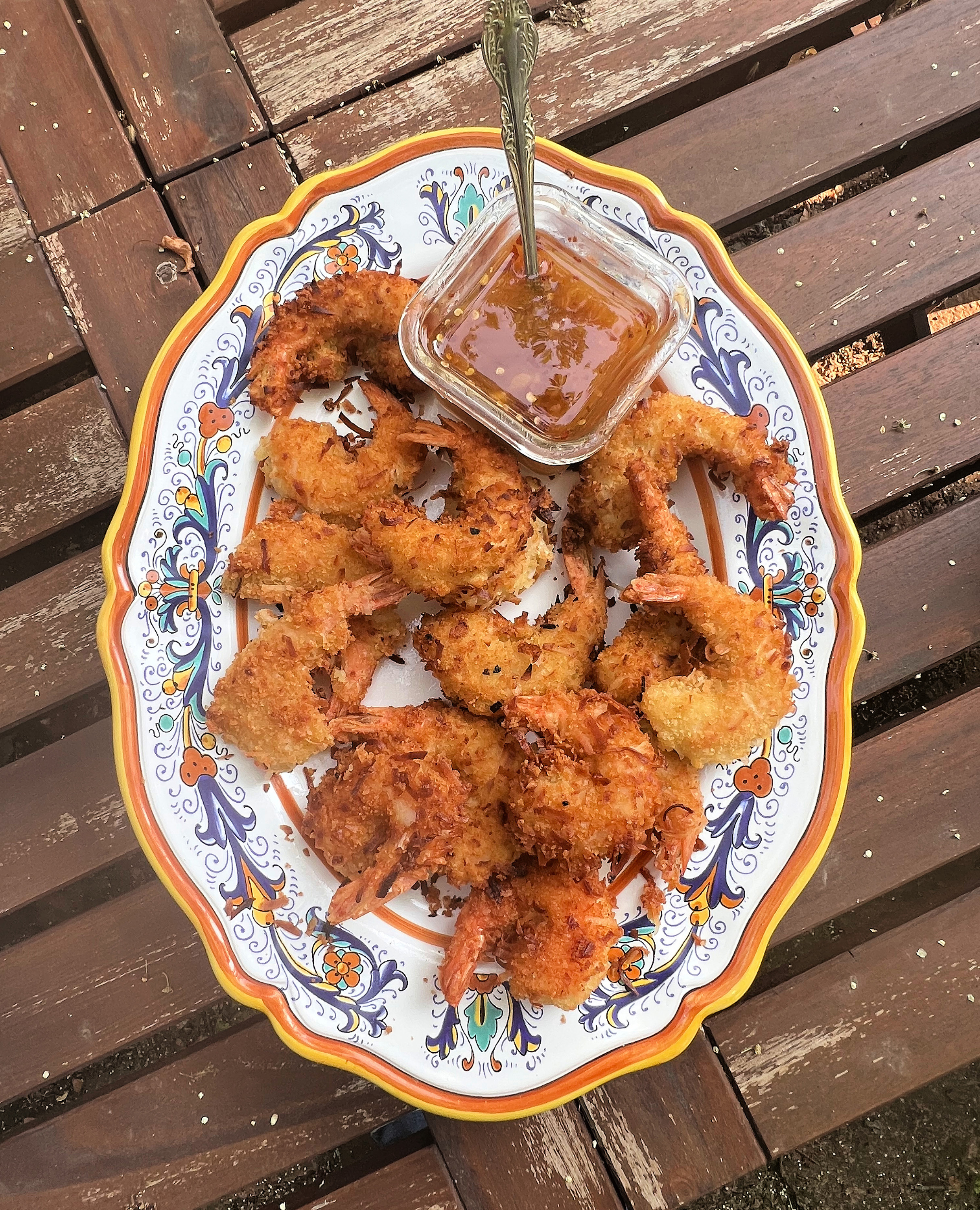 Golden, sweet and crispy, coconut shrimp is a favorite party finger good. (Gretchen McKay/Pittsburgh Post-Gazette/TNS)
PG tested
Looking for a taste of the islands? This sweet and crunchy finger food is a can't-miss crowd favorite. Freezing the coated shrimp for a half-hour before you fry it will help the coating adhere.
Ingredients
For Chili Sauce
For Shrimp
Directions
Combine chili sauce ingredients except corn starch and water in a medium saucepan. Bring to a rolling boil, then reduce heat to medium and let boil for 10 minutes, or until reduced by half.
While mixture is boiling, dissolve corn starch into cool water in a small bowl. Reduce heat to low and add corn starch-water mixture. Stir to incorporate and continue stirring and cooking until the sauce thickens, about 2 minutes. Remove from heat and set aside.
Prepare shrimp: Stir together 2 cups flour, salt and black pepper in a shallow bowl until thoroughly combined. Whisk together eggs, 1 cup water, baking powder and remaining 1 cup flour in a separate bowl until just combined. Stir together coconut and panko in a third bowl.
Dredge 1 shrimp in salted flour mixture; shake off excess. Dip into egg batter and let excess drip off. Dredge in coconut mixture, pressing lightly to adhere. Place on a baking sheet lined with parchment paper. Repeat process using remaining shrimp. Freeze shrimp until firm, about 30 minutes.
Pour oil to a depth of 3 inches into a Dutch oven; heat over high to 325 degrees. Working in three batches, fry shrimp in hot oil until golden brown, 3-4 minutes per batch. Transfer cooked shrimp to a plate lined with paper towels to drain.
Serve with chili sauce for dipping.
Serves 6.
— Adapted from foodandwine.com
Copyright 2023 the Pittsburgh Post-Gazette. Visit the Pittsburgh Post-Gazette at www.post-gazette.com. Distributed by Tribune Content Agency, LLC.