THE AMERICA FIRST NEWS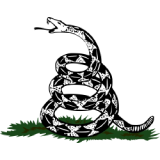 May 29, 2023  |  
0
 | Remer,MN
AM1.NEWS
The American Majority
The go-to-site for the news WE read. @am1_news
The go-to-site for the news WE read. : Created and operated in USA. Contact : support@am1.news : @am1_news
AM1.NEWS: The go-to-site for the news WE read : Contact: support@am1.news : Twitter @am1_news: The Internet of Us™ : AM1.NEWS
---
---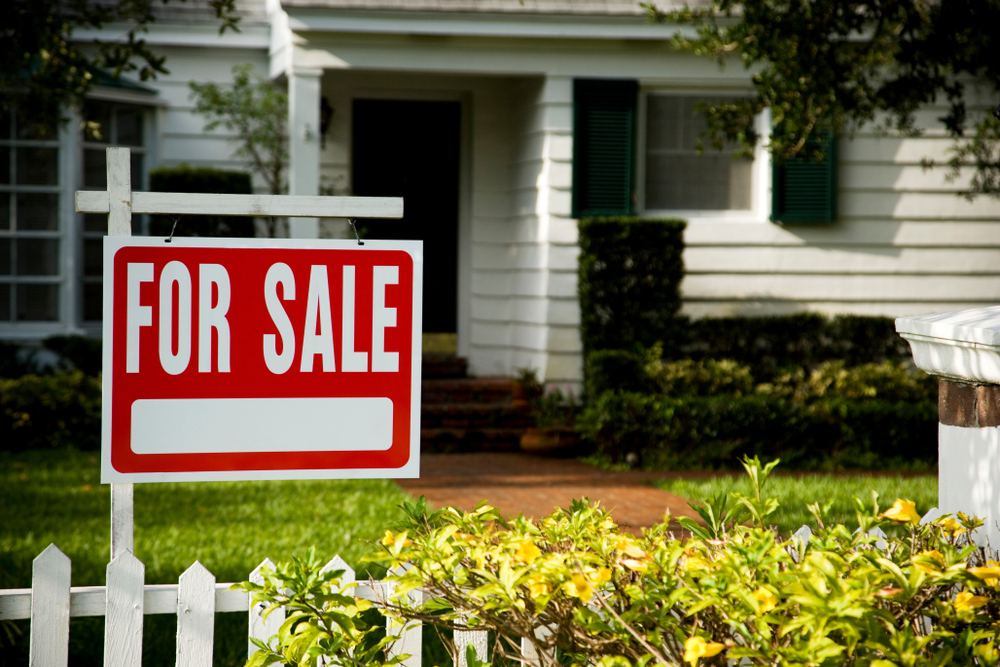 Dear Monty: On the morning of closing, the buyer did the final walk-through. Then his agent called, asking about the water valve replaced years earlier.
They used this incident to extort 500 dollars from my agent. I wasn't talking with this buyer. The sale of my house was contingent on him selling his home. While at the house doing the final walk-through, the buyer tore into the drywall, opening a hole five or six times the original size in order to do their fact-finding investigation. The buyer no-showed at the closing, and my deal died. I go to the house, and the wall is a mess. Their agent states that their buyer says they didn't do anything. The night before, I checked the place out, and there was no damage. I should receive the $500, and I can't believe a licensed agent would play so dumb and not act responsibly. I refused to sign the termination and release form (T&R) due to damage, and nobody accepted responsibility. Am I on solid ground?
Monty's Answer: There are many unanswered questions based on your statement. It would be unusual for an agent to write a check for $500 without conferring with you, and they would only pay once the closing occurred. Consider asking your agent for a copy of the check, as you will need it as part of your argument. Assuming T&R means a mutual release, you must also resolve the open T&R question. You want to avoid finding the next buyer and have the first buyer step in with a claim.
Did the buyer's home not sell? The buyer may have had an out if it was a contingency in the contract. Not having read the agreement, it is impossible to determine if you are on solid ground.
If the agent wrote a check, the agent may have a better chance to recover the $500 than you would, as it sounds like the buyer defrauded him. It also sounds like neither agent was at the final walk-through with the buyer. The buyer's agent should have been at the final walk-through. There appear to be several questionable errors or omissions in how they handled your transaction. These issues must be investigated before anyone could assure you.
Consider asking a contractor to give you a quote to repair the damage. You will need that to support your argument.
No. 1: Sign the T&R.
No. 2: Put your home back on the market without T&R.
No. 3: Seek an attorney's opinion.
Option No. 1
Pros: a) Get this incident behind you; b) First buyers cannot contest.
Cons: a) You will lose any opportunity for revenge; b) You will lose specific performance options.
Option No. 2
Pros: a) First buyer may not contest; b) Specific performance still open; c) May sell home for more money.
Cons: a) First buyer may contest; b) It may cost more money in a lawsuit; c) May sell home for less money.
Option No. 3
Pros: a) Legal advice in your state trumps my experience; b) May be other options available; c) Learn if you are on solid ground.
Cons: a) Some cost to learn; b) If you have a claim, it will consume your time and energy.
Note: You can use @chatbot mention tag to interact with ChatGPT language model in comments. Neither your comment, nor the generated responses will appear in "Comments" or "News & Views" streams.